The Rebel Whopper continues to cause controversy on both sides of the Atlantic. Here we update on the Florida lawsuit where BK has now asked the judge to dismiss the fraud claim as vegans "were unreasonably ignorant," and meanwhile in the UK, The Advertising Standards Authority receives complaints that BK's advertising is misleading.
Last November Mr Phillip Williams, a strict vegan in the USA, filed a fraud claim in Florida citing "false and misleading business practices against the fast food chain." Here we have an update from Top Class Actions regarding the lawsuit in Florida:
"On Jan 30, 2020, Burger King filed a motion to dismiss a class action alleging that the fast-food chain tricks customers into thinking that their Impossible Whopper is vegan when it is cooked on the same grill as other meat products.
"On March 9, 2020, Burger King asked a judge to dismiss a class-action lawsuit alleging the plant-based Impossible Whopper was misrepresented."
According to Burger King, Mr Williams' claim that "the company committed fraud, breach of contract and was unjustly enriched by their sales, have no validity, because they are all based on assumptions made by customers." Burger King claims that customers should not be able to sue for fraud, because they "were unreasonably ignorant in failing to inquire about the cooking method of their food, produced in a restaurant famous for meat burgers."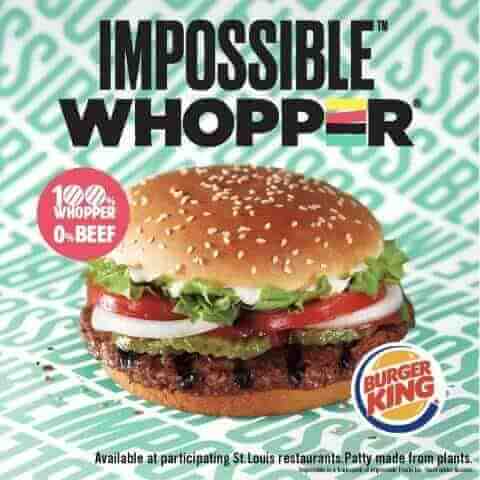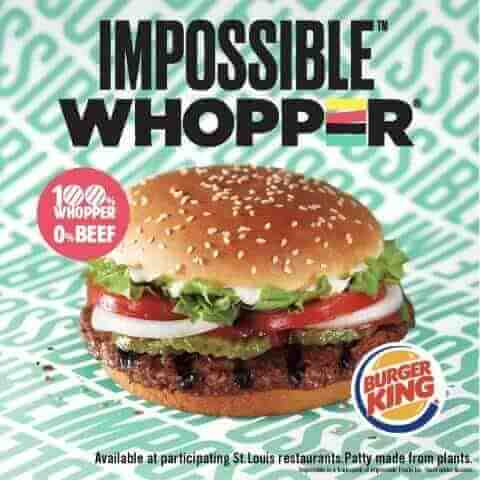 Meanwhile, across the Atlantic: The Advertising Standards Authority (ASA) in the UK has upheld complaints from British vegans, concluding that Burger King's plant-based 'Rebel Whopper' adverts are misleading; the ad implies that the burger is suitable for vegans. The ads were released on social media as part of the product launch during Veganuary this year and are now banned.
The fast-food chain maintained that the disclaimers in its ads were meant to imply that the Rebel Whopper might not be suitable for vegans or vegetarians and that they were targeting the flexitarian market, encouraging them to reduce their meat consumption. The plant-based burger in the UK is made by The Vegetarian Butcher, which was acquired by Unilever in 2018. The burger itself is vegan but it is cooked with the meat burgers on the same griddle and the mayo that comes as standard is egg-based.
In the meantime, vegans will continue have to take the time to read the small print. For literally everything.