Protein Oat has joined Califia's rapidly expanding portfolio of plant-based products. The plant milk is made from pea, oat, and sunflower proteins and delivers a blend of nine essential amino acids. As we reported last month, the brand recently launched two new lines of vegan butter containing nutritional yeast.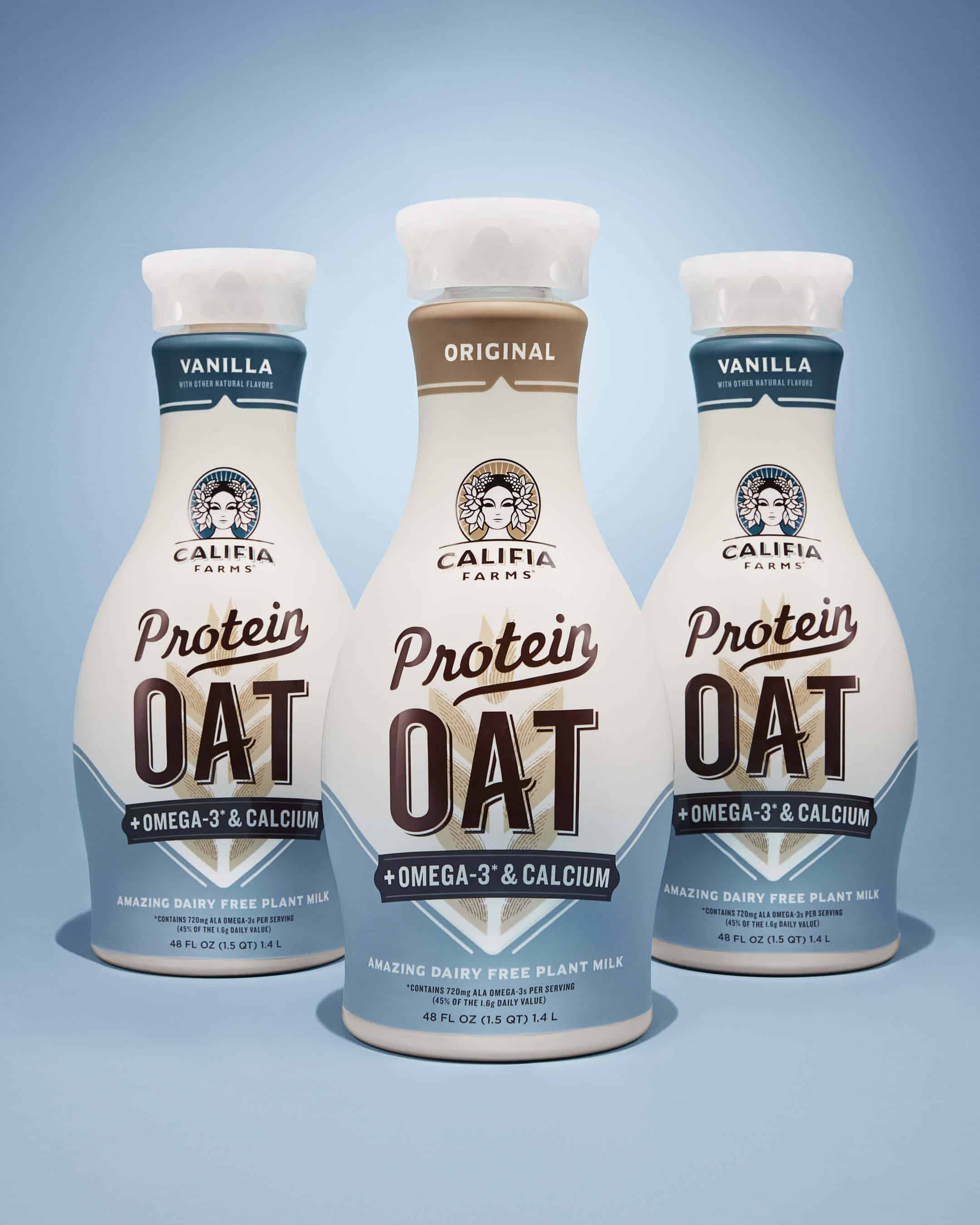 The new low-sugar, gluten-free line captures the rising tide of consumers eager to explore the oat milk phenomenon. It is available in Vanilla and Original flavors with a suggested retail price of $5.99 and is sold at Whole Foods Market and Sprouts Farmers Market nationwide.
"We're excited to introduce a versatile, delicious oat milk that outperforms traditional dairy milk across major nutritional markers," said Greg Steltenpohl, founder, and CEO. "Protein Oat is a true gamechanger for our industry and marks one of the first times we've seen a plant milk formulated with this level of nutrient-rich ingredients. Targeted especially for families with children, this now allows us to meet the demands of a previously untapped consumer segment – one whose primary barrier has been a concern for nutrition, specifically protein."
The launch comes at a time when consumers are looking to add plant-based protein to their plates. According to the Hartman Group, 60% of consumers say they are increasing protein in their diet. While a Nielsen survey found that nearly 40% of Americans are trying to eat more plant-based foods.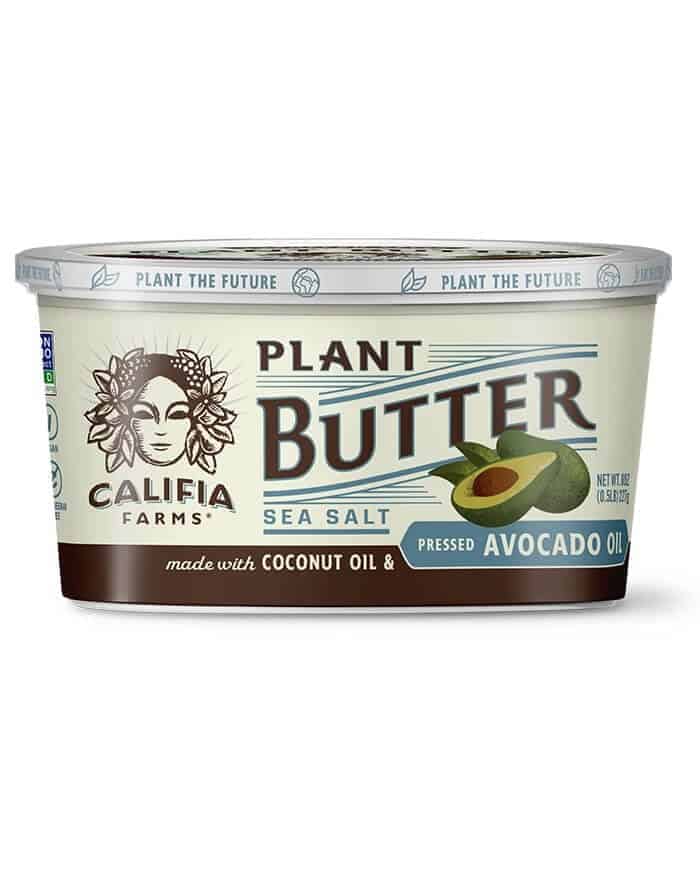 "We created a healthier alternative for cow's milk by leveraging diverse, plant-based ingredients such as peas, oats, sunflowers, and flax oil to design our great-tasting Protein Oat product," said Nagendra Rangavajla, Ph.D., FACN, vice president of research and development at Califia. "It delivers quality protein, healthier fats with significantly higher omega-3, -6 and -9 compared to dairy milk, as well as nutrients such as vitamin D, calcium, and potassium that are deficient in our diets."
Oat Protein joins Califia's oat-based line of products that include a 48 oz. Oatmilk, Oat Barista Blend milk, Nitro Draft Oatmilk Latte, Black & White Cold Brew, and three flavored coffee creamers.