Canada's Plant Veda says is creating products that are one of a kind and first-to-market. With its unique products such as vegan probiotic lassi, cashew creamer and cashew beverage blended with saffron and cardamon, Plant Veda focuses on creating alternatives even better than the original in taste and health benefits.
"What we decided to do is create a revolutionary product that's a healthy blend of multiple ingredients"
Plant Veda has formulated its dairy-free cashew milks to include unique ingredients such as pistachio and saffron. The line of products, from the lassi range to creamers, were created in order to stand out in an increasingly crowded space as well as offer new varieties to consumers in Canada.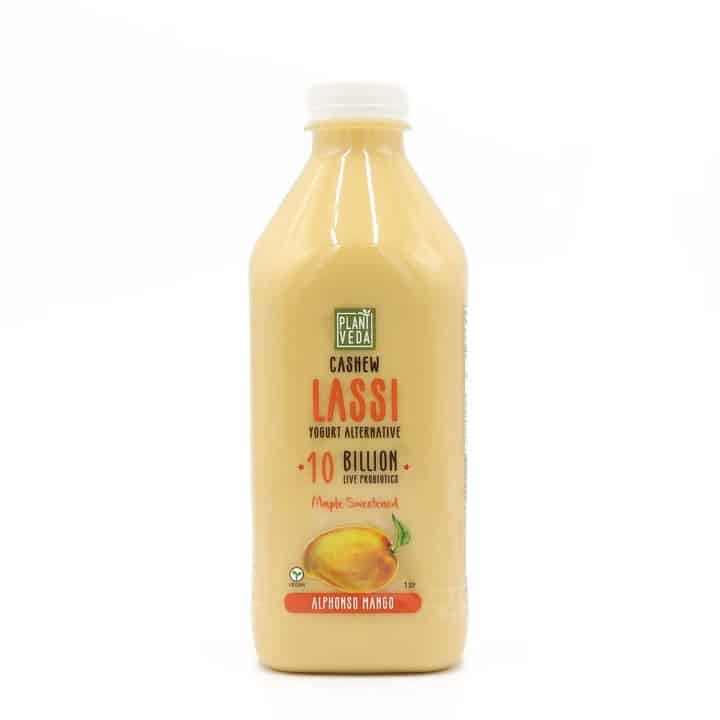 In 2019 the brand received VegExpo's Product of the Year award and this year it was awarded a Clean Choice Award by Cleaneating Magazine, for the first vegan lassi that is said to be creamier than real dairy.
When creating the Plant Veda line, the goal was not to find a replacement for dairy but to find something ten times better in flavour and higher in health benefits, said Plant Veda President Michael Yang: "What we decided to do is create a revolutionary product that's a healthy blend of multiple ingredients, that doesn't just taste nice but is all-natural and provides total nutritional value."