The Very Good Food Company, which developed The Very Good Butcher brand, just announced its Q2 financial results for the period ended June 30th, 2020, revealing higher gross margins than industry giant Beyond Meat. The Canada-based vegan butchers also announced the rental of a strategically located California production facility.
The new production facility is expected to significantly increase the production capacities needed given the high demand for the company's vegan meat range, but in particular for the upcoming expansion to the US market.
The past months have been extremely promising for the Very Good Company after becoming the world's second plant-based IPO after Beyond Meat. The stock market launch turned out very successful, as the company completed its bought deal prospectus offering of 6,555,000 units at a price of $1.30 per unit for aggregate gross proceeds of $8,521,500.
Second Quarter 2020 financial highlights include
Revenues were $1,100,816 million, an increase of 395% year over year
Gross profit margin of 42% over a 6-month period, an improvement from 34%
Total assets of $6,757,062, including a cash balance of $3,508,826
Outstanding debt reduced by $1.1 million
Net loss was $1,653,655 million, or $0.03 per common share
According to the company, the increase in revenues during Q2 was mainly due to growing eCommerce Store sales that are associated with an eCommerce Partnership Agreement entered into during March 2020. In addition, the company has industry leading margins (42%), outperforming the gross margins of competitor and industry giant Beyond Meat (29.7%).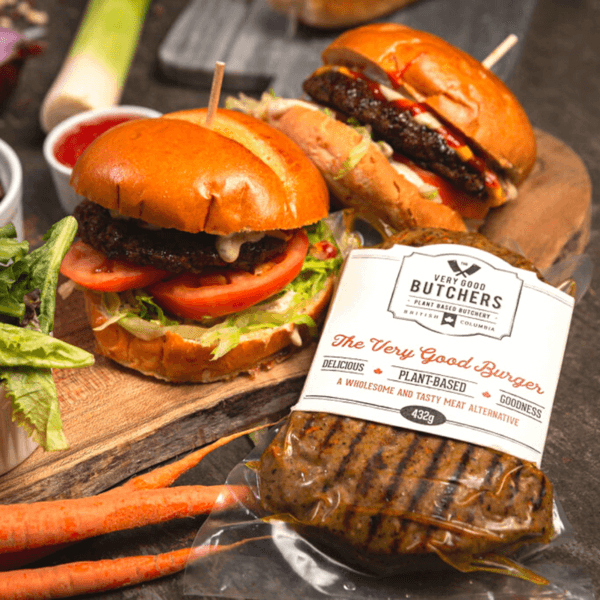 CEO Mitchell Scott is extremely confident about the financial results in Q2 and sees great future potential for his business, saying that: "We were extremely pleased with our financial performance this quarter, with revenue growth and gross margins both producing industry leading results. With a very healthy balance sheet and quickly growing demand for our products, we are in a position of strength as we charge forward with our international expansion. Over the coming quarters, investors can expect to see significant progress on our next phase of growth, as we transition to becoming a much larger company with global ambitions."