According to Reuters, Cargill, Inc. announced plans to launch a range of pea and soy-protein-based hamburger patties and ground products in April. The introduction of its new plant-based protein is to challenge Beyond Meat and Impossible Foods in grocery stores, restaurants, and cafeterias. 
Cargill's entry into the plant-based protein arena is in response to increased demand for meat-free options. Reasons for consumer's transition to meat-free alternatives include concerns for personal health, the environment, and animal welfare. The plant-based protein products will allow Retailers to sell the products under their labels.
Beyond Meat, products are made using pea protein, and Impossible Foods uses soy protein. "On both, we're competing," Elizabeth Gutschenritter, managing director of Cargill's alternative protein, said. "We are offering a portfolio that will encompass both pea and soy formulations."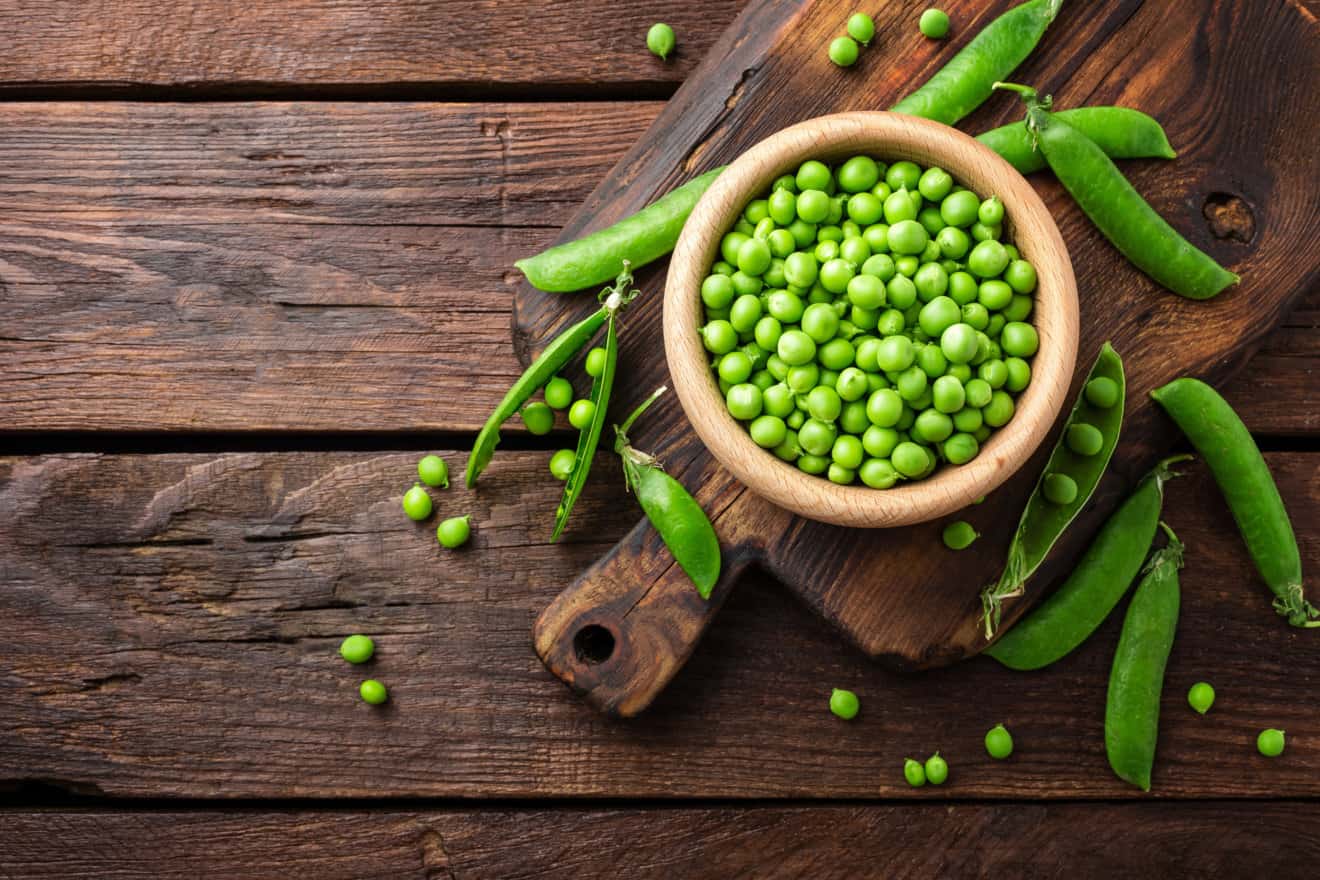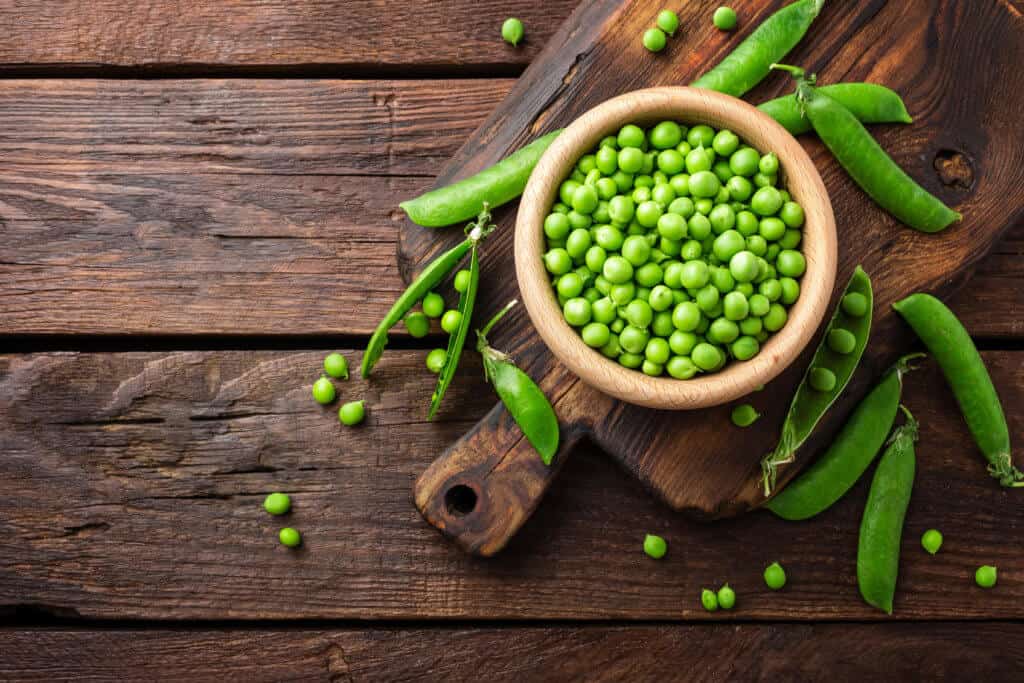 North American pea-protein producer Puris is a supplier to Cargill and Beyond Meat. Cargill has announced investments of $100 million in Puris since January 2018 and benefited from the investment due to limited supplies of pea protein, Gutschenritter said.
"Cargill is a huge organization, and so we deal with being both supplier and competitor in a lot of different areas," she said. "Being able to have that raw material supply has been helpful for us for sure.
According to Cargill, it has invested $7BN in animal protein in the last five years. By comparison, investments in alternative proteins are in the "low single-digit percentages," Gutschenritter said. "It's still such a small portion of the investments that we're making," she said.