North American grocery chain Trader Joe's, has released the results of its Customer Choice Awards, and vegan products have won 4 out of 5 categories this year. For the second year running its Cauliflower Gnocchi has won in the favourite vegan / vegetarian category, as we see a huge increase in popularity of cauliflower products globally.
This mirrors the annual Year in Food report from GrubHub, which revealed the top ten orders of 2019 in the US food delivery marketplace. Cauliflower pizza took first place in this report whereas cauliflower-based dishes only made 7th and 10th positions the year previously. In fact, this report was dominated by vegetarian or vegan options for its top foods in 2019.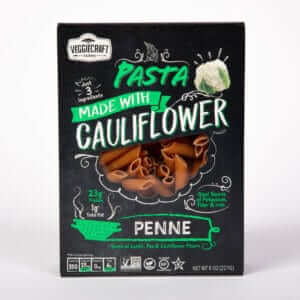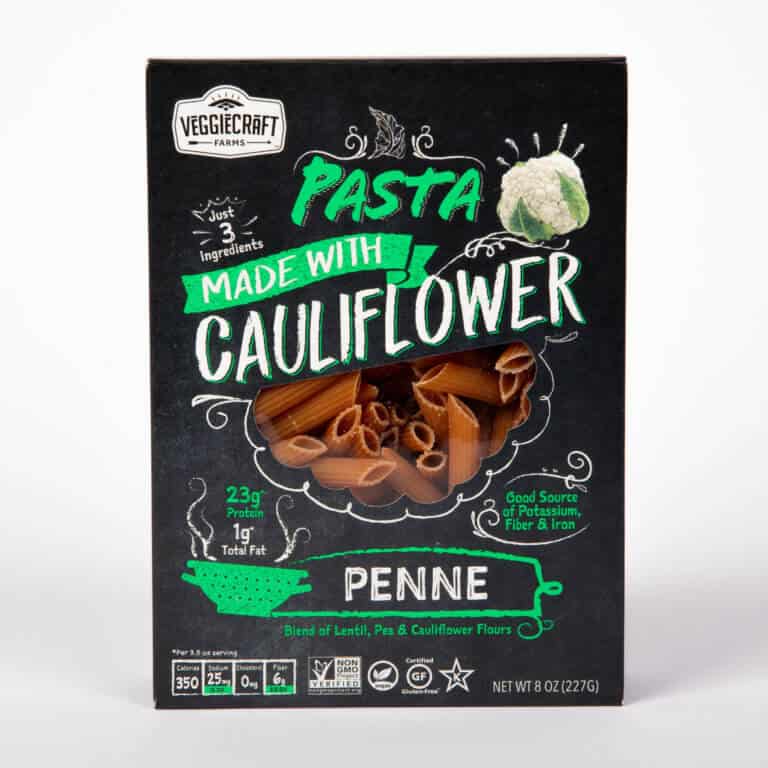 At Trader Joe's, last year the top category was awarded to the store's Mandarin Orange Chicken, a frozen product, and that has now slipped to third place as further proof that meat products don't have the same appeal to US consumers. The other winners are Plantain Chips winning in favourite snacks, plus new own-brand product Non-Dairy Oat Beverage has steamed in to take the Favourite Beverage award, as oat continues its rise in the non dairy market.
We expect to see more cauliflower launches as 2020 progresses. Last year saw Veggiecraft introducing cauli pasta, and new cauli-based tortillas from Caulipower. Grounded Foods is soon to go to market with the world's first cheese made from cauliflower, and has already been stalked by some of the biggest players in Big Food wanting to get involved. Watch this space.