Greenleaf Foods, SPC, owner of leading plant-based brand Field Roast Grain Meat Co, announces increased distribution of its Chao Creamery Creamy Original vegan cheese throughout the US and Canada. The plant-based slices will be available in more than 150 Costco stores in the Midwest, Southwest, Texas, and Ontario, Canada.
Chao Creamery, the #1 selling plant-based cheese variety in US retail, also recently doubled its distribution at Target and Albertsons and Safeway and will debut chainwide at Sprouts in February.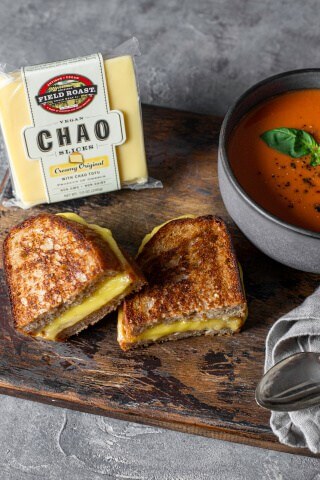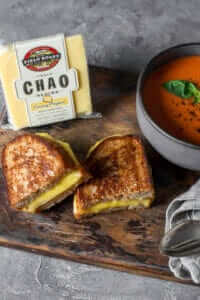 These new distribution points offer consumers approximately 1,500 additional locations to find Field Roast Chao Creamery products. Fueled by increased consumer demand for plant-based foods and capitalizing on Field Roast's long-standing reputation as a pioneer of plant-based cheese, this retail expansion at Costco will make it easier for consumers to access this line of cheeses.
"For over 20 years, Field Roast has led the plant-based foods space in great-tasting, high-quality options," said Dan Curtin, President of Greenleaf Foods, SPC. "We're excited to continue our commitment at even more retail locations, inspiring new and existing customers throughout North America."
All Field Roast products are vegan and 100% free of animal ingredients. Its Creamy Original Slices are coconut-based and seasoned with fermented tofu. The dairy-free Chao Slices peel, shred and melt like dairy-style cheeses.