Honestly Tasty, an artisan vegan cheese brand based in London, UK, has announced that it is launching at Marks & Spencer stores nationwide.
The brand's three bestselling products — Blue, Shamembert, and Brie — will be available at 166 M&S locations in the mainland UK, Belfast, and Dublin. It follows a highly successful launch at online supermarket Ocado.
Honestly Tasty has also been adapting its production process to bring down prices, making the cheeses accessible to more consumers. More product launches and revised recipes — including lower-emission and allergen-free products — are planned in the coming months.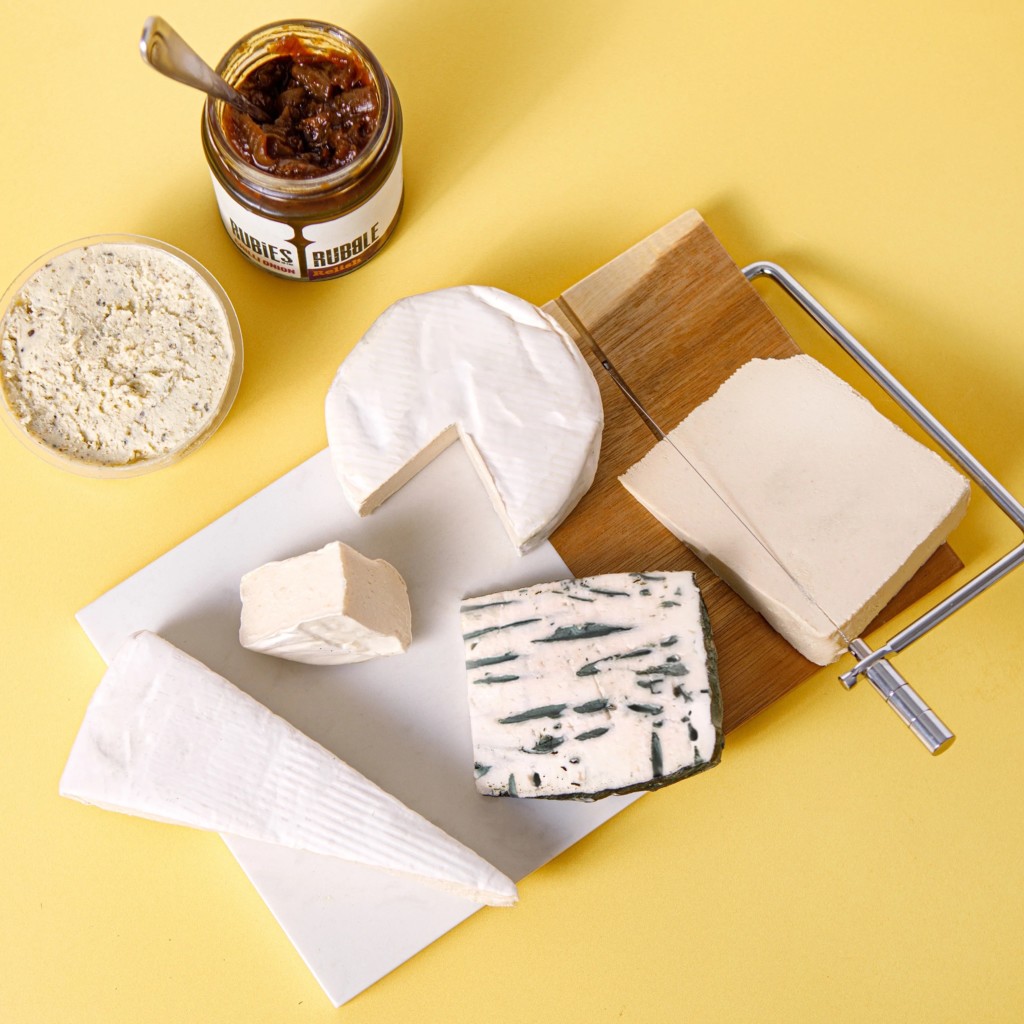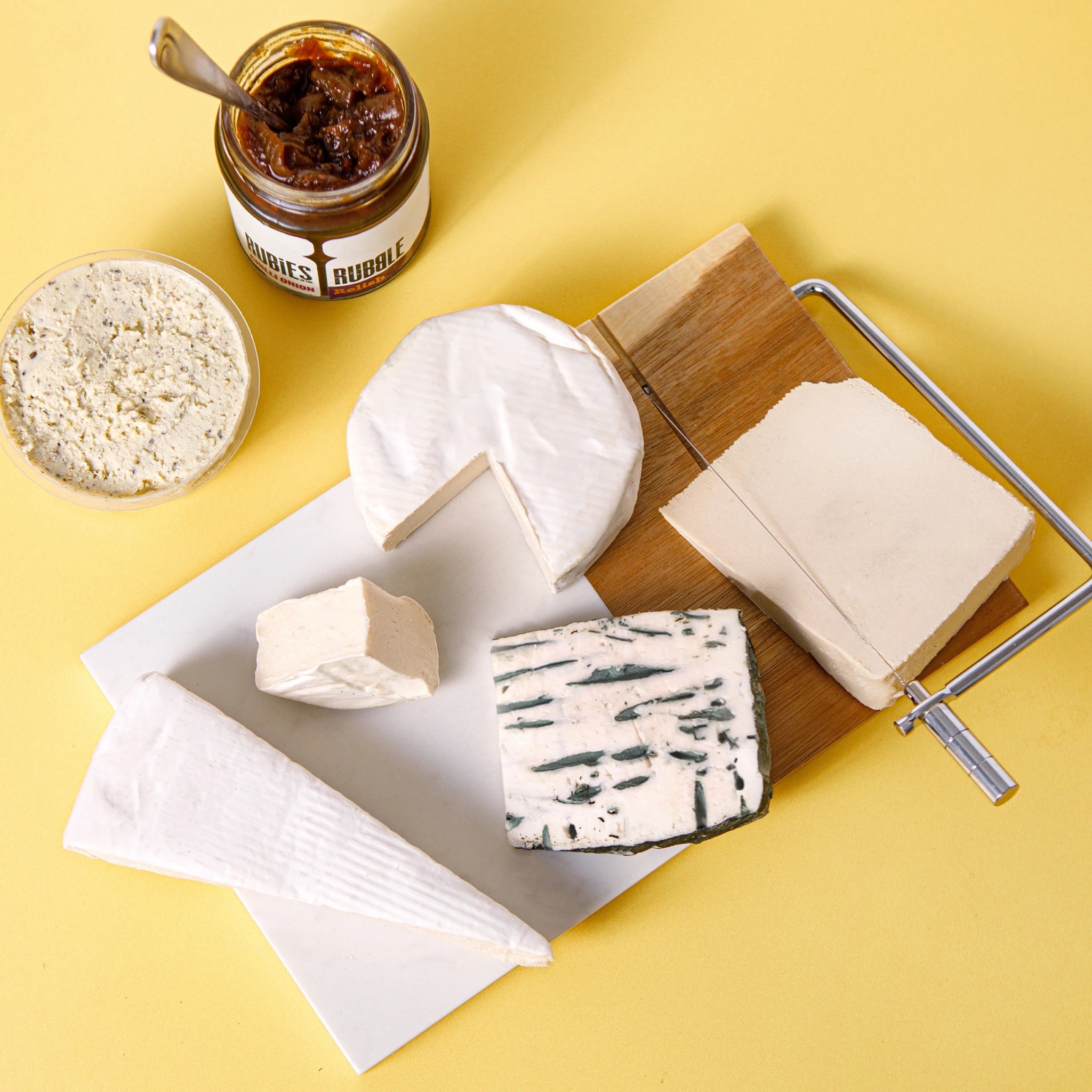 Novel technique
Honestly Tasty's award-winning cheeses are made using a novel technique that combines starch and hydrocolloid technology with traditional cheese-making techniques. Some of the products are aged for several weeks, giving them similar flavours, textures, and melting properties to dairy cheese.
Last June, Honestly Tasty launched a crowdfunding campaign, raising over 80% of its £450,000 target in just a few days. The same month, Veg Capital invested £250,000 into the brand.
"We're super proud of this [M&S launch], and we want to say a huge thanks to everyone involved in the process," said co-founder Beth Moore. "That's the great team at M&S but also every single person that's championed our cheese, our brand, and our story. From investors and loyal customers, to those that have gone on to recommend us to a friend — we are so grateful for each and every one of you!"