Following its acquisition of an equity stake in Standing Ovation this September, multinational cheese leader Bel Group, famous for iconic brands The Laughing Cow, Babybel, and Boursin, announces an exclusive partnership with the food tech startup to produce animal-free cheese.
Based in Paris, Standing Ovation is a precision fermentation specialist that produces animal-free caseins – proteins necessary in cheesemaking – using microbes instead of cows. Microbial caseins are identical to those found in dairy milk, and Bel Group will use them to develop its alternative cheese offerings.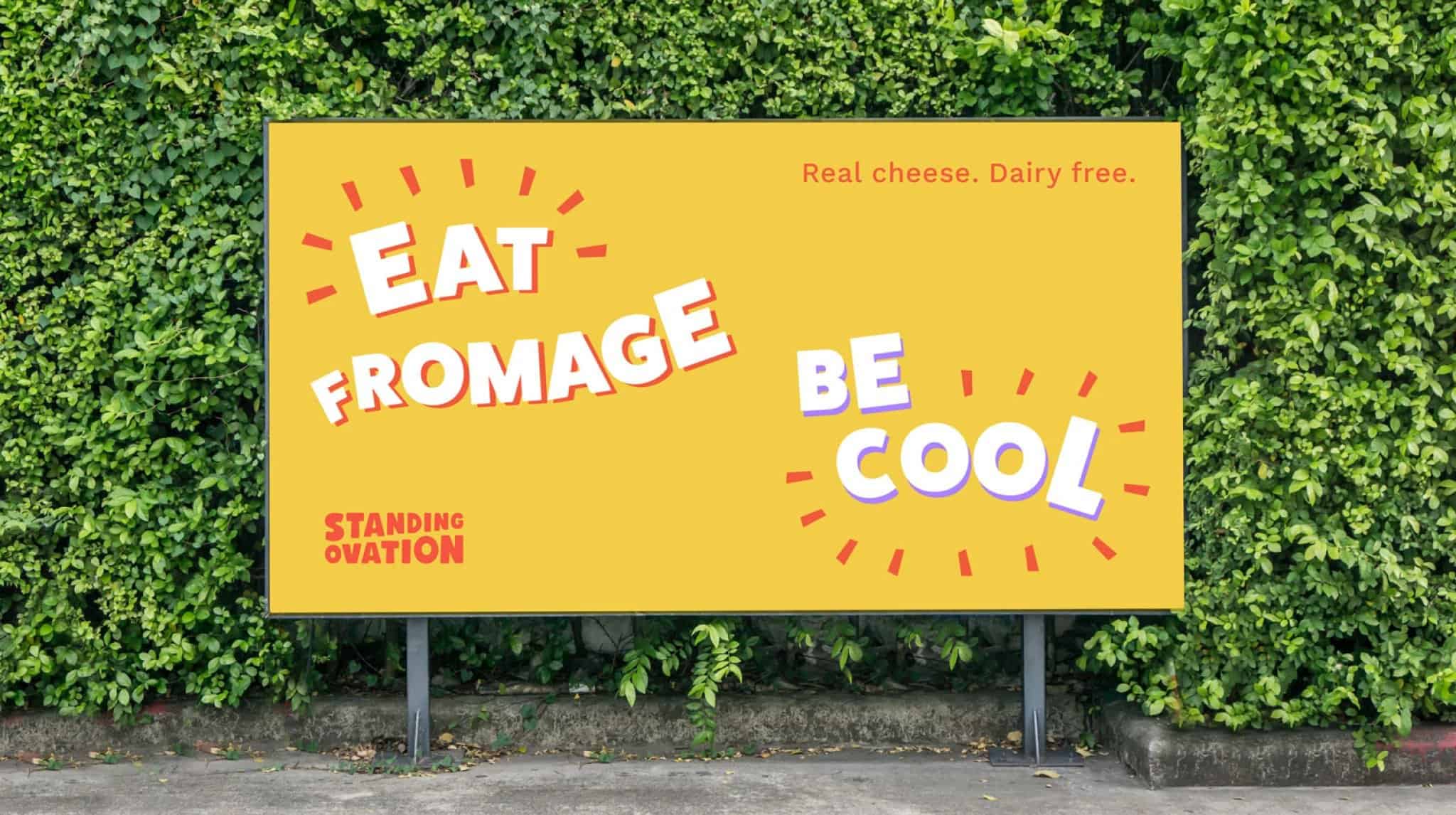 Standing Ovation raised €12 million to produce its animal-free casein, in this September's Series A round where Bel Group was the "undisclosed leading player in the food industry" at the time of our reporting.
"Committed to future of food"
According to the announcement, both companies' scientific teams will work together at Bel's R&D centre in Vendôme, France, and at Standing Ovation's facility in Paris to develop and create Bel's future dairy-free products.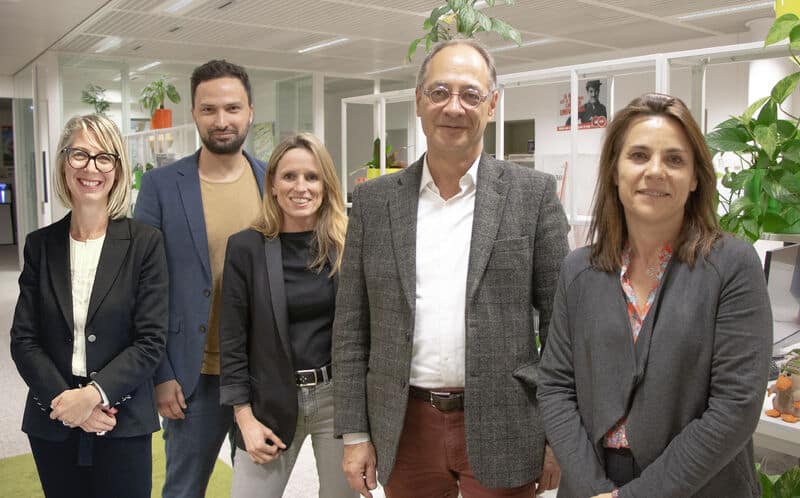 Caroline Sorlin, Bel Group's chief venture officer, said: "I am delighted with this exclusive partnership which perfectly illustrates how our Group is committed to food tech for the future of food. It also demonstrates the confidence that innovative startups like Standing Ovation have in us to transform the food model. Combining the knowledge and skills of such a startup and a group like ours guarantees that we can offer products that will meet consumers' expectations tomorrow."
Bel Group's plant-based progress
Bel Group states it recognises the importance of high-quality protein diversification and has been looking to enter the plant-based and animal-free cheese categories.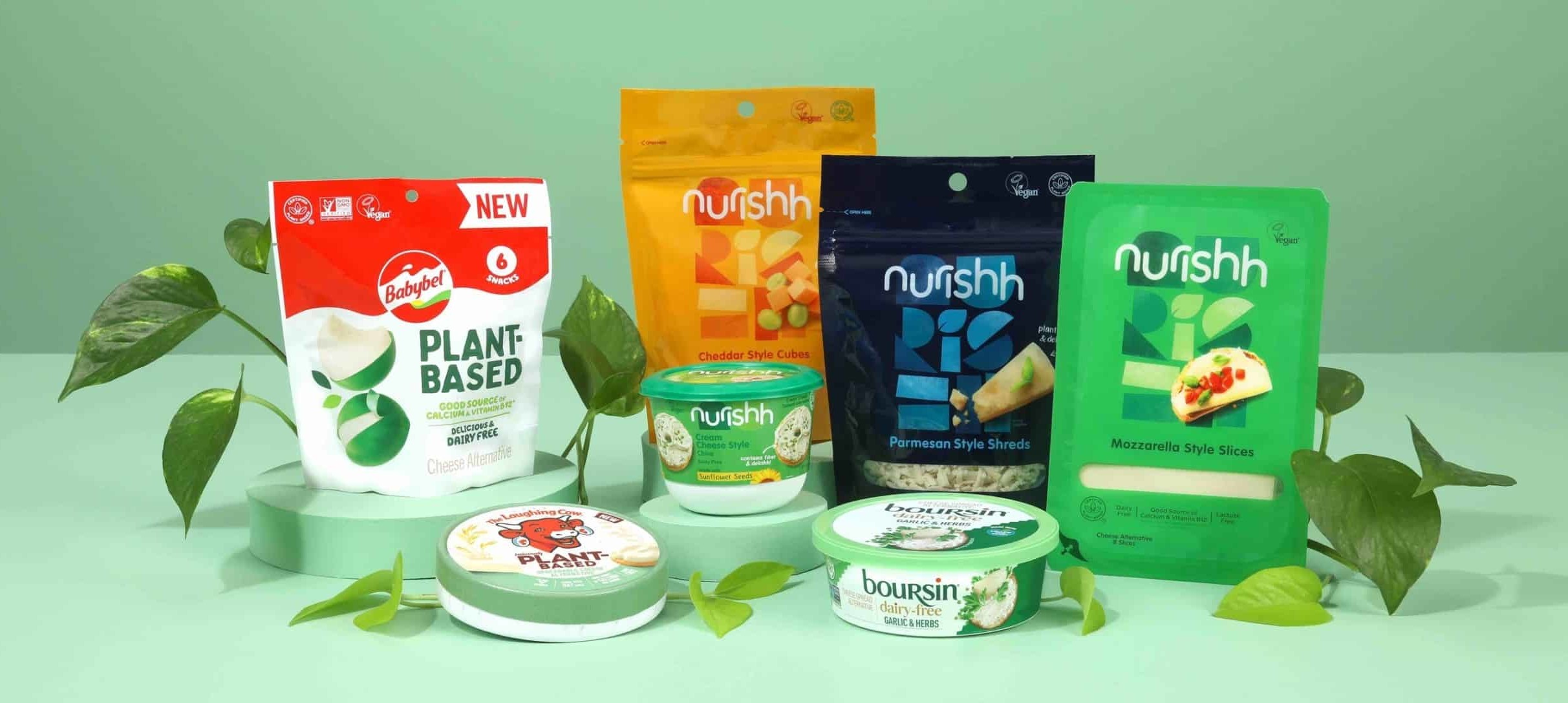 Bel Brands USA launched Babybel plant-based in April, and Bel Canada followed, launching it a few months later. In July, the Bel Group announced a collaboration with fermentation startup Superbrewed Food to develop a line of cheeses with the startup's Postbiotic Cultured Protein.
Frédéric Pâques and Romain Chayot, Standing Ovation's co-founders commented: "We have developed a unique process to produce non-animal caseins. We are proud to partner with Bel Group to accelerate the deployment of these alternative proteins, whose market is growing exponentially. We look forward to working with a Bel Group with proven cheese expertise, iconic brands, and a collaboration model ideal for startups."