FÆRM is a Danish food tech startup using food science and traditional cheesemaking techniques to craft the next generation of plant-based cheese. The company claims its animal-free cheese is made with clean-label ingredients and boasts an authentic cheese flavor.
"We have created a process for a plant-based product that is so unique, we were able to write a patent on it"
Founded in 2020 by Andrea Donau, Mikkel Dupont, and Anna Gundorph, FÆRM has designed a new patented technology that mimics traditional dairy fermentation using rennet and cultures such as lactic acid bacteria. The technology ferments legume-based plant matrices to transform them into cheese without using additives, colorants, or flavorings.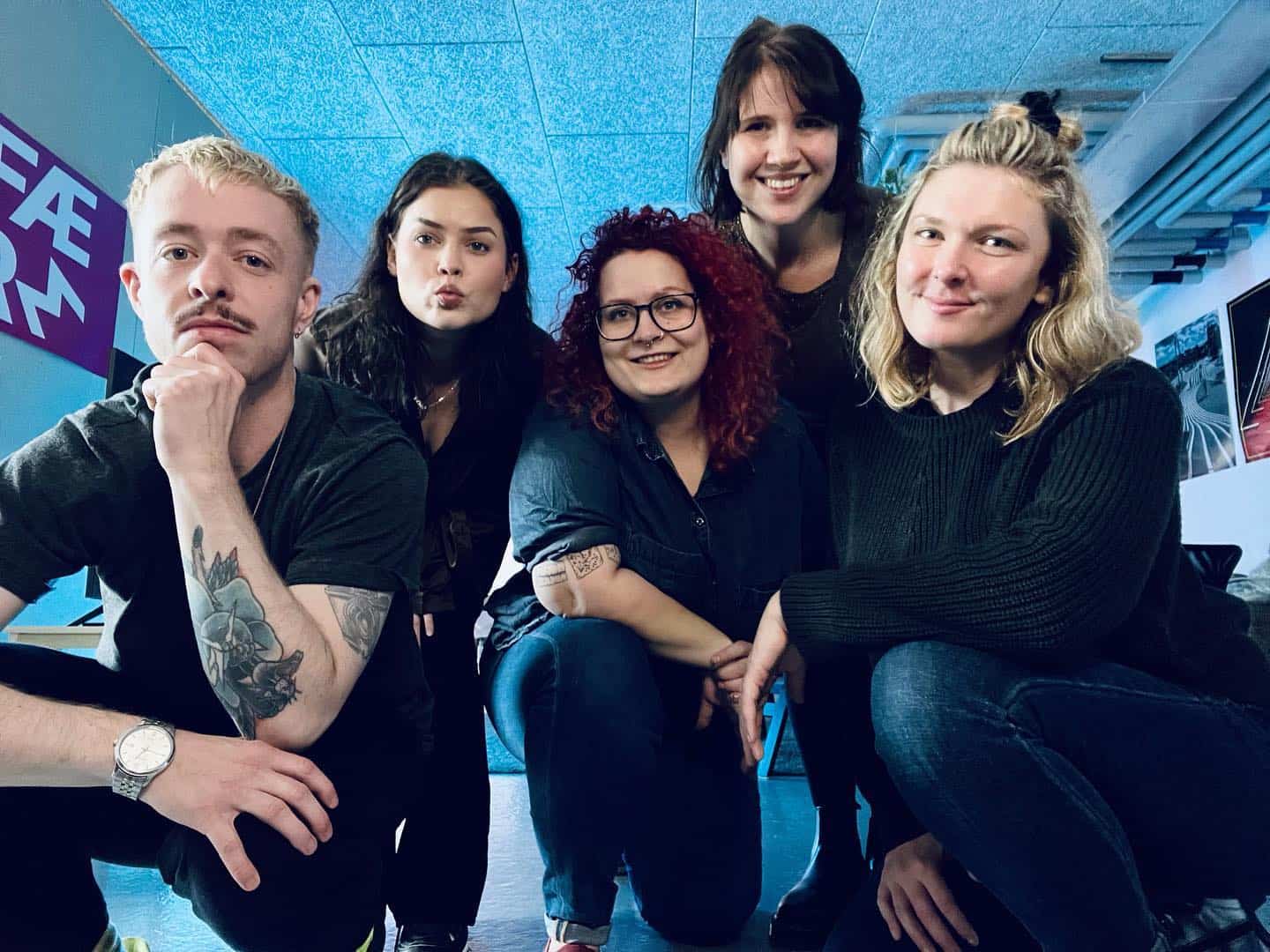 Achieving the impossible
According to FÆRM, its R&D team has accomplished a feat not many companies have been able to achieve: making soy milk coagulate like cow's milk.
"Through research, stubbornness, and countless tests, we achieved the impossible: Getting plants to go through the same tailored process as traditional cheese. Turning them from a liquid plant drink, into solid, diverse, and complex deliciousness. Thanks to enzymes and bacteria," the company says on its website.
Until now, FÆRM's fermentation technology has only been applied to soy, but further R&D will leverage other legumes' nutritional profiles to offer a soy-free product. Legumes are more sustainable ingredients than nuts, and also contain complex proteins which give the products added nutritional value.
To date, the Danish food tech has developed three clean-label, coconut oil-free plant-based cheeses: cream cheese, brie, and fresh mozzarella.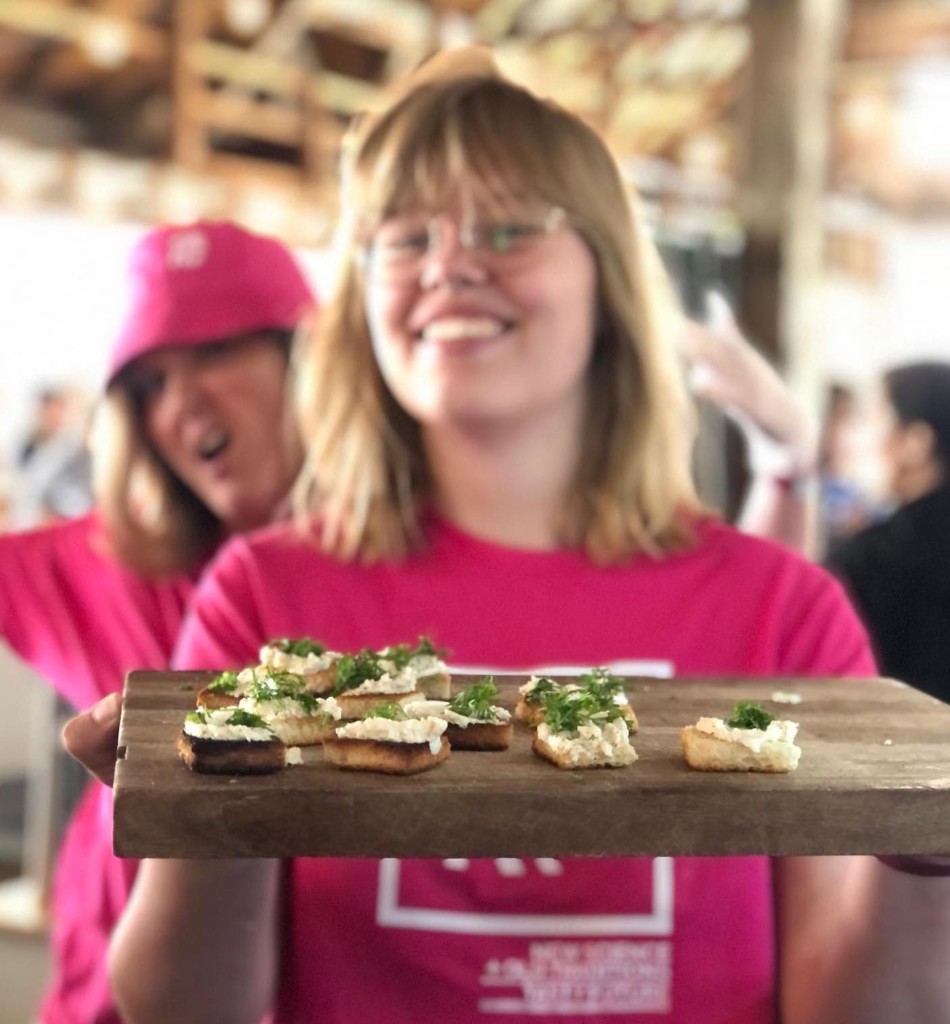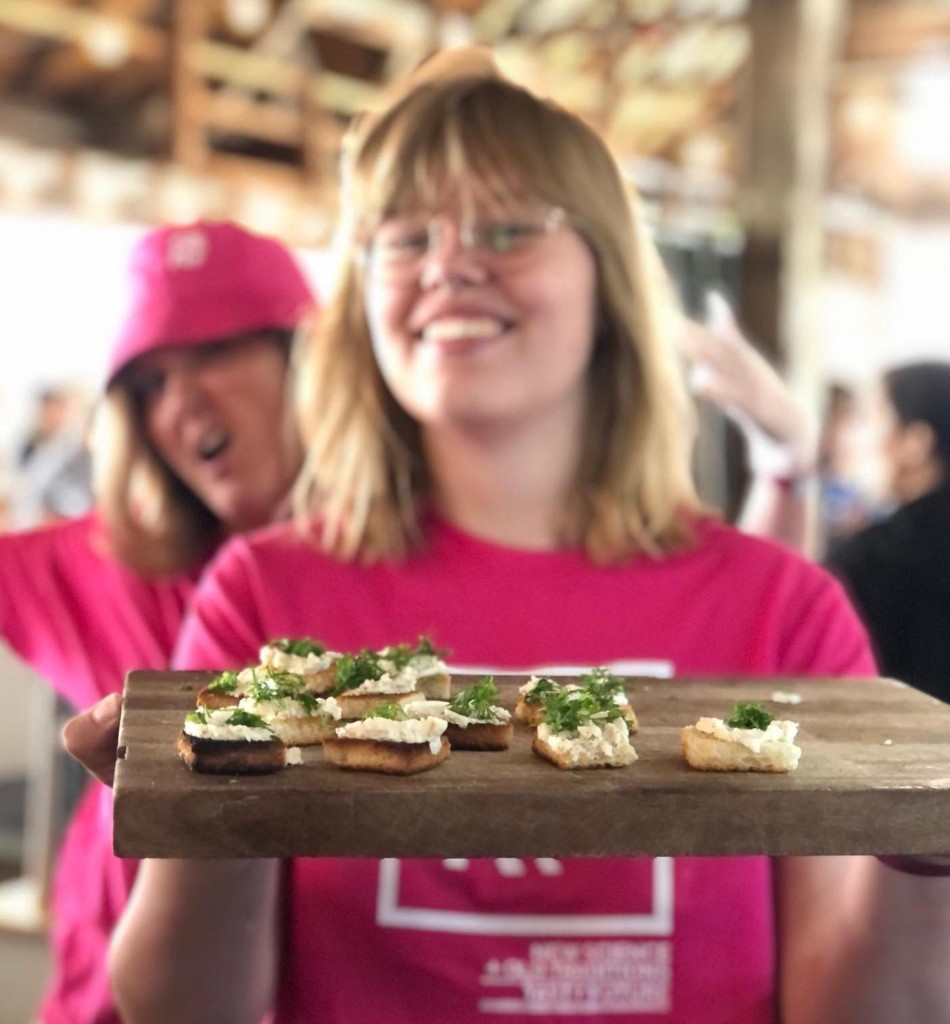 A unique but familiar process
Among the advantages of FÆRM's traditional fermentation methods for making plant-based cheese is that its technology can be implemented on existing dairy plants without specific equipment. This means that scaling up production is feasible without significant investments in assets.
"With our approach, we have created a process for a plant-based product that is so unique, we were able to write a patent on it. But it is still so familiar, it can be implemented in existing dairies without changing the equipment or staff!" the company says.

Last September, FÆRM joined cohort 4 of the Venture Lab accelerator at the BioInnovation Institute. This will help the startup to scale its process, conduct further research, and find commercial partners to bring its unique cheeses to market.
In 2021, FÆRM was a finalist at the SDG Tech Awards, an event discovering, showcasing, and promoting sustainable tech innovations from startups, SMEs, and corporations.
"Cheese is a long, gentle process that allows the proteins to work together to go from a liquid milk to a nice firm blob that can do all the magic tricks we know and love from cheese. And centuries of discoveries have found how the sugars in milk can be cultured to develop complex flavors and experiences. We want to give that experience to everyone, just without the dairy," says the food tech on its website.