London-based vegan cheese producer JULIENNE BRUNO has reported a huge quarterly growth rate of over 300% as it announces new partnerships.
The brand's cheeses are now available to purchase from the Fresh Market Hall at luxury London department store Harrods, and are also featured in the vegan afternoon tea served in the Harrods Tea Rooms. The store's pastry chef, Philip Khoury, has described the cheeses as "a rare stroke of gastronomic ingenuity".
JULIENNE BRUNO has also announced partnerships with pizza chains Pizza Pilgrims and Mamma Dough, which both began serving menu items made with the cheeses this week. Pizza Pilgrims founder James Elliot said JULIENNE'S products were "hands down the best plant-based cheese range we've tasted".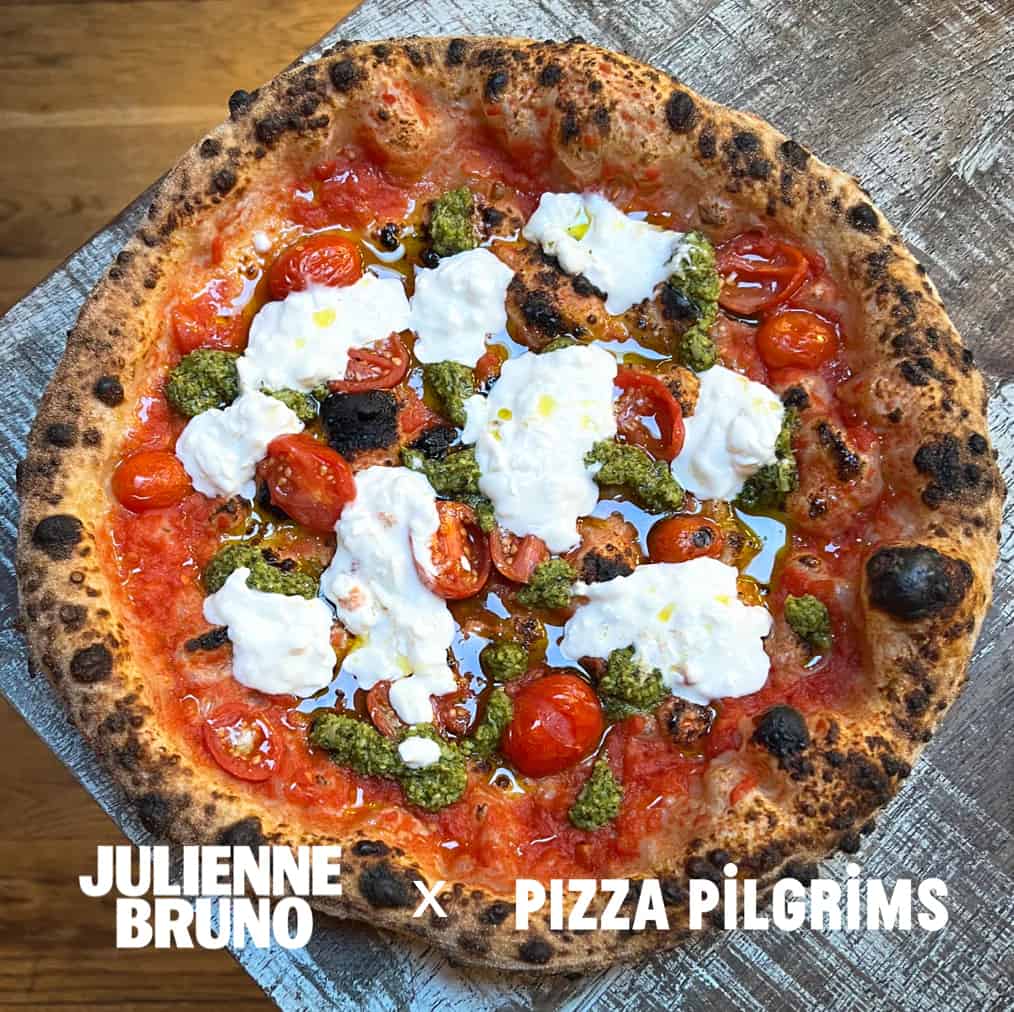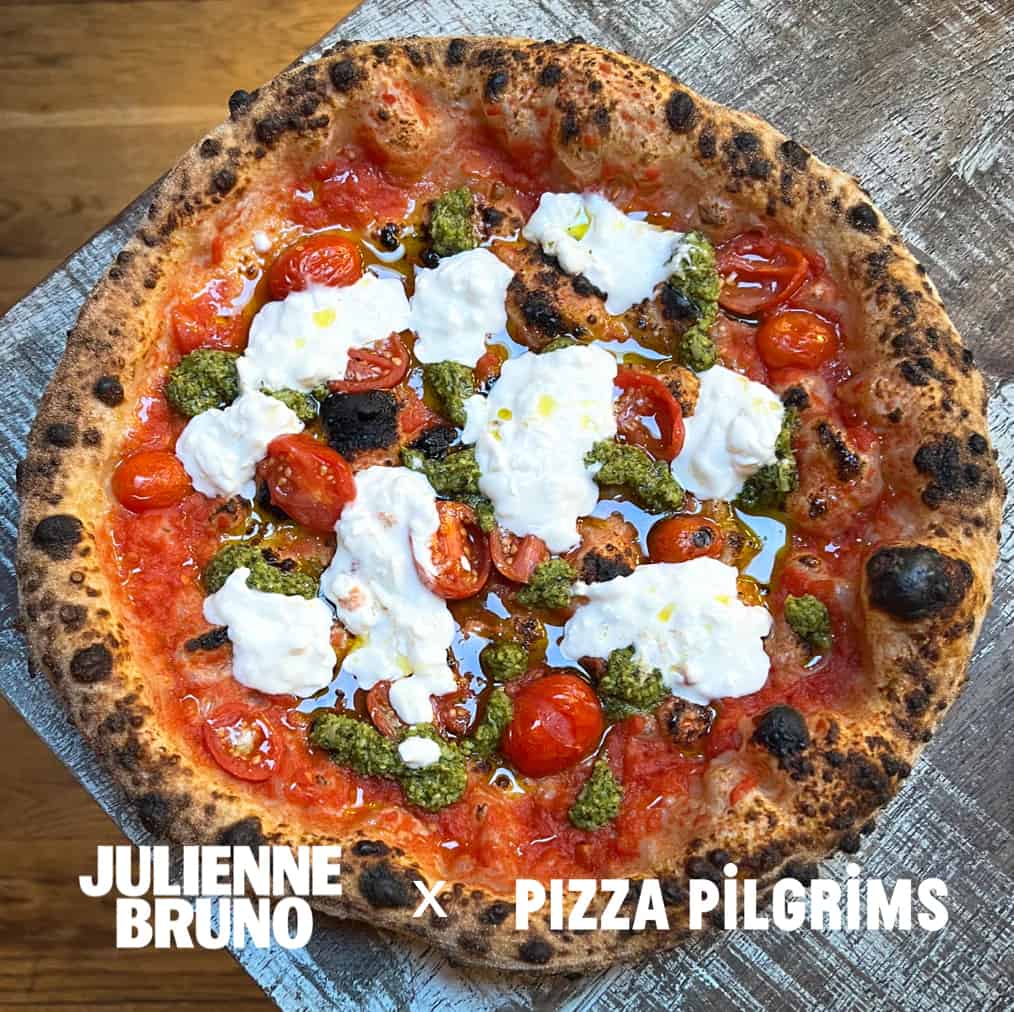 "A huge milestone"
In November, JULIENNE BRUNO raised £5 million with the ambition of making its cheeses the "first choice, not alternatives". The company emphasies that the products are intended to stand on their own, rather than being replacements for dairy cheese.
"We've seen something magical happen when chefs and creators from diverse backgrounds get hold of our products and create truly inspiring recipes that make one think 'oh, I never tried that before!'," said Axel Katalan, founder of JULIENNE BRUNO. "We hope these delightful additions inspire more people to get creative in the kitchen, try new recipes and of course eat with pleasure. Seeing JULIENNE BRUNO's products being used at one of the world's greatest food emporiums, Harrods, and on the menus of yet more incredible restaurants across the country is a huge milestone for the team and we can't wait to share what's yet to come."