Just a year after its participation in the Plant-Based Expo in London kicked off its international development, French artisan cheesemaker Les Nouveaux Affineurs has announced its launch into Swiss retailer Migros.
Albert, the startup's best-seller, has received numerous awards including Gold Medal at the 2021 Plant Food Trophies, Best Cheese Alternative 2021 by LuxLife, and Flavor of the Year 2022. The plant-based French cheese is now available in 400 locations of Switzerland's largest supermarket, Migros, a retailer increasingly focusing on vegan products.
Last summer, Les Nouveaux Affineurs took its faux-mages to the streets of Paris for blind testing, in an experiment where Parisians were astonished to learn that the cheeses were in fact 100% plant-based.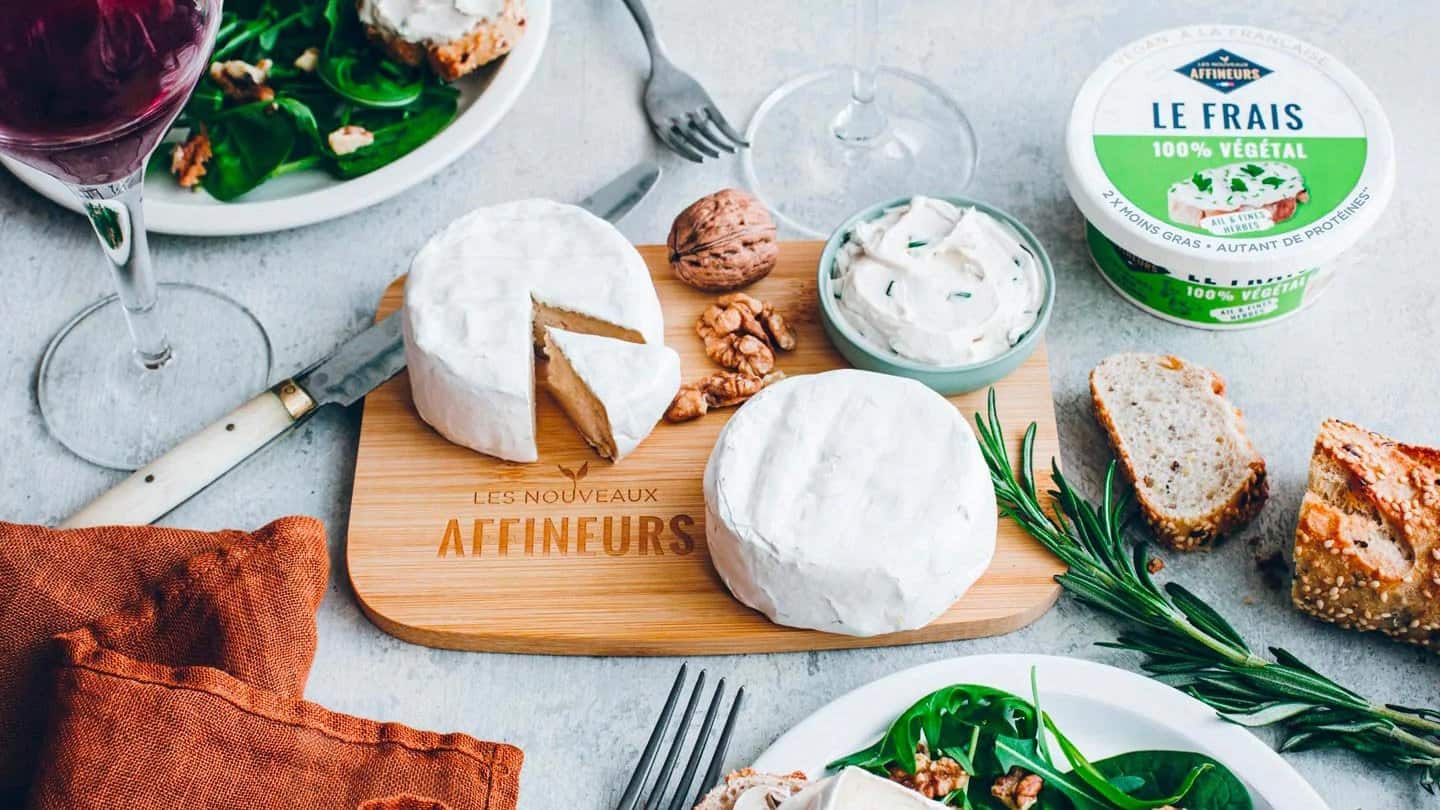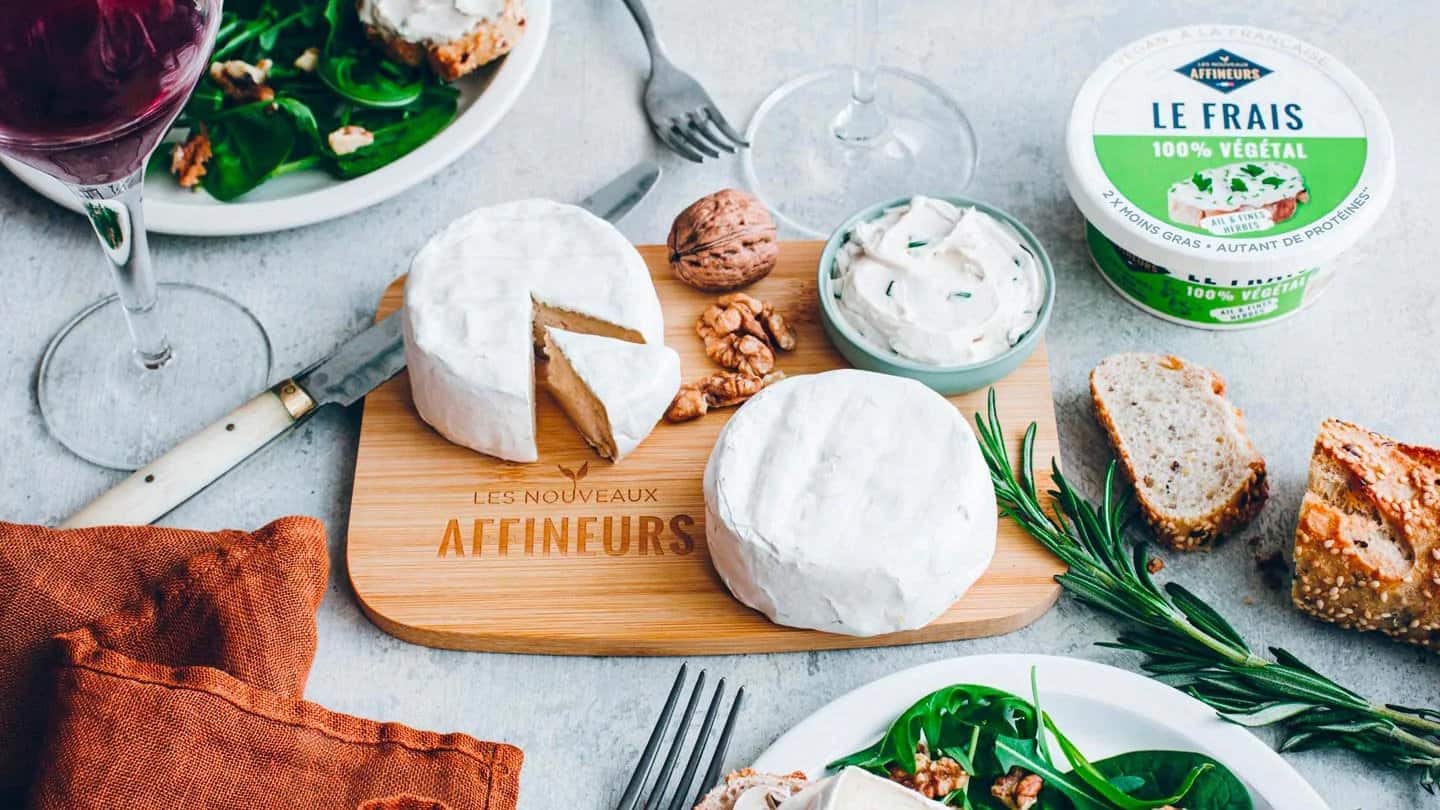 Plant-based direction at Migros
Migros, Switzerland's largest retailer and employer, is increasingly investing in alternative proteins. The company is a key partner in the new Cultured Meat Hub which is currently under development and should be operational by early 2023.
Migros has also invested in Chicago-based startup Aqua Cultured Foods, a leader in the emerging alternative seafood market, and this time last year launched a vegan hard-boiled egg product.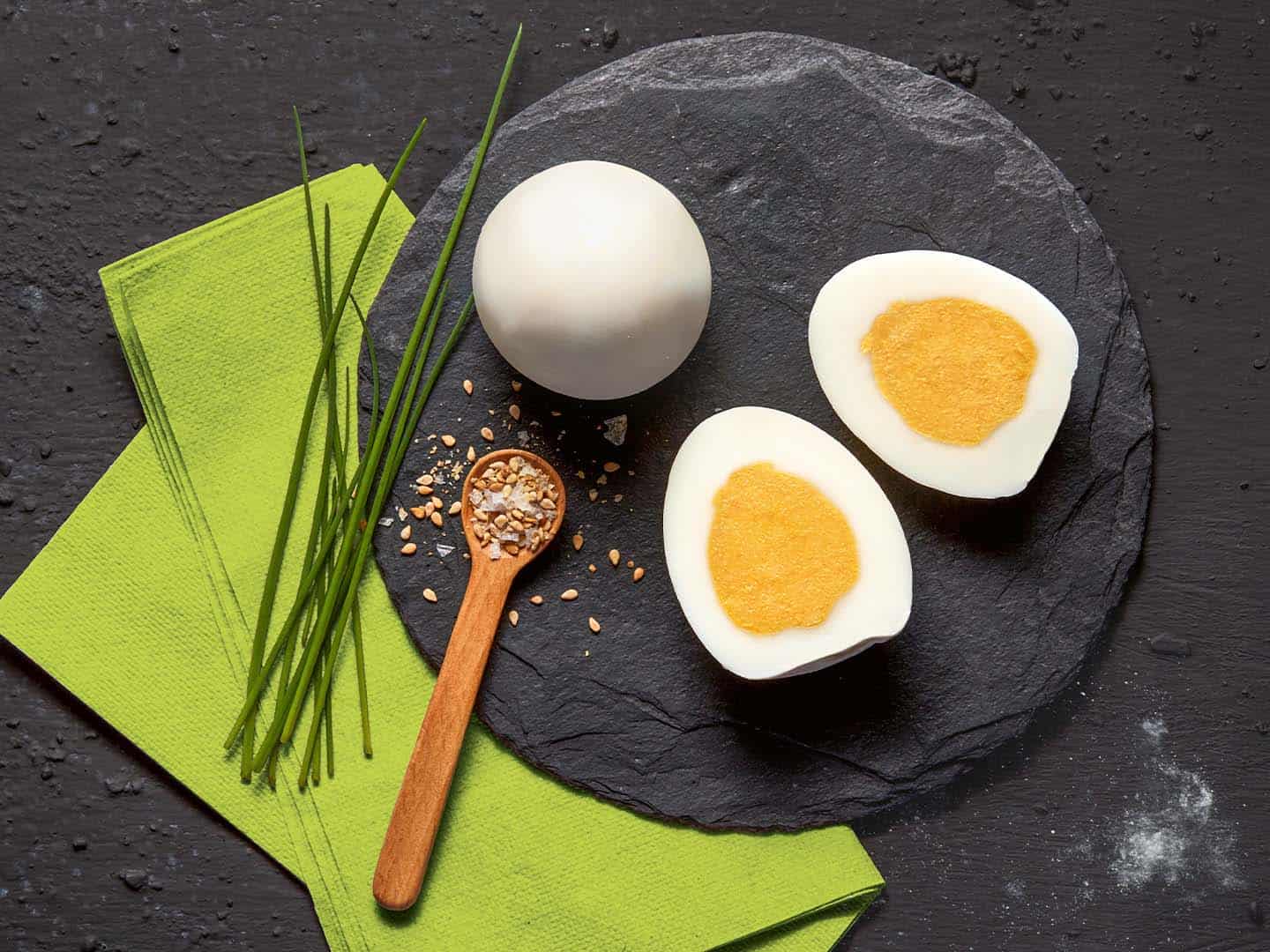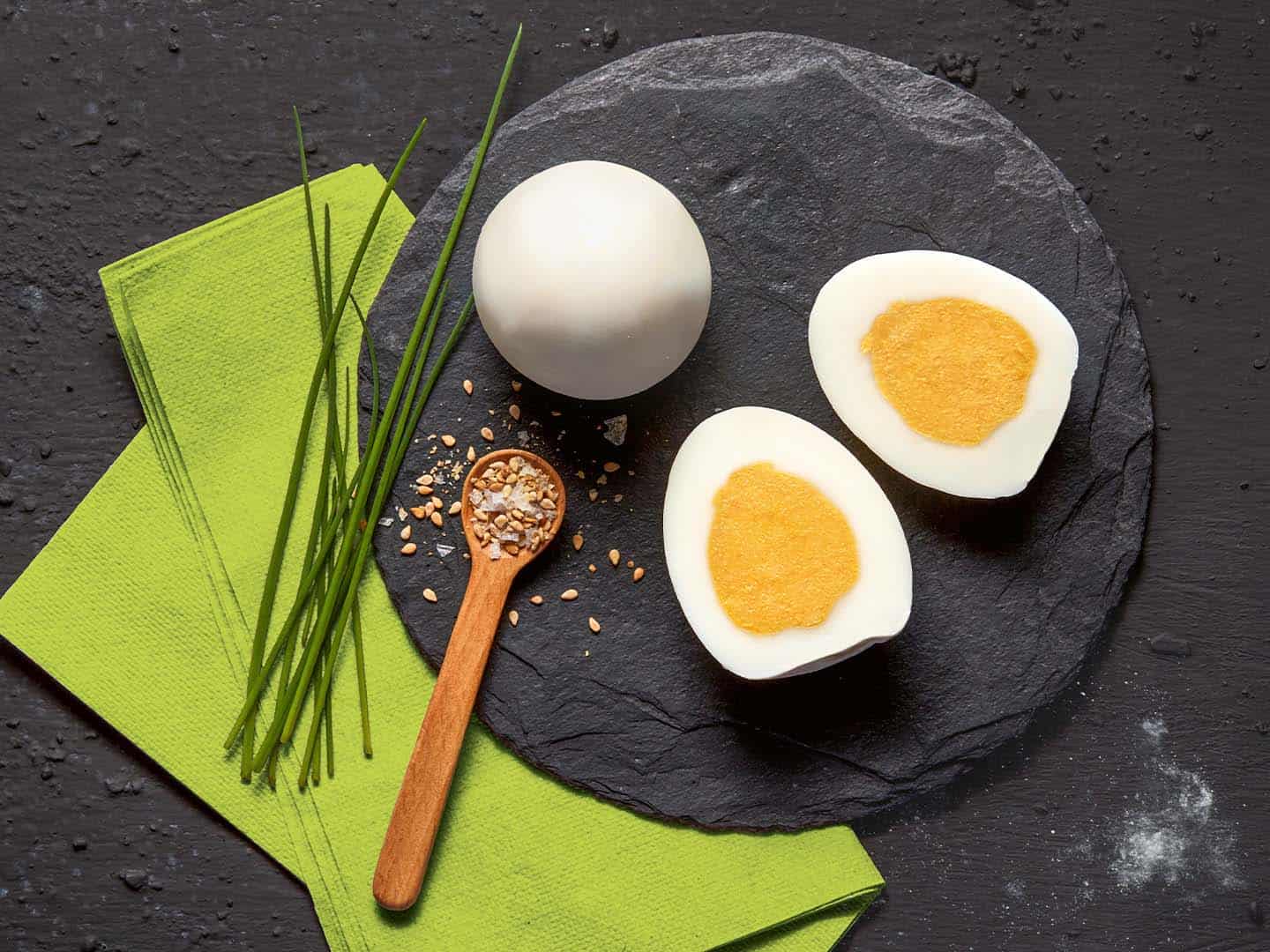 Last July, Migros also signed a memorandum of understanding with Israeli startup Super Meat to accelerate the production and distribution of commercially grown meat.
"As consumers demand more sustainable, healthier and alternative protein products, Migros wants to ensure that it is ready to meet the needs of this growing customer base when the time comes," said Matthew Robin, CEO of ELSA-Mifroma, a Migros Group company.