Paris-based Les Nouveaux Affineurs this week presents its new creation, La Bûche ("the log"), a veganized goat's cheese created with fermented cashews.
Founded in 2017 by Nour Akbaraly, and receiving a €2M cash injection in 2020, Les Nouveaux Affineurs says that it "imagines, creates, and produces natural, vegan & vegetable alternatives to cheese". Its popular products are indistinguishable from their traditional counterparts, and during a blind-testing amongst the public, Parisians were shocked and amazed to learn that this cheese did not come from cows.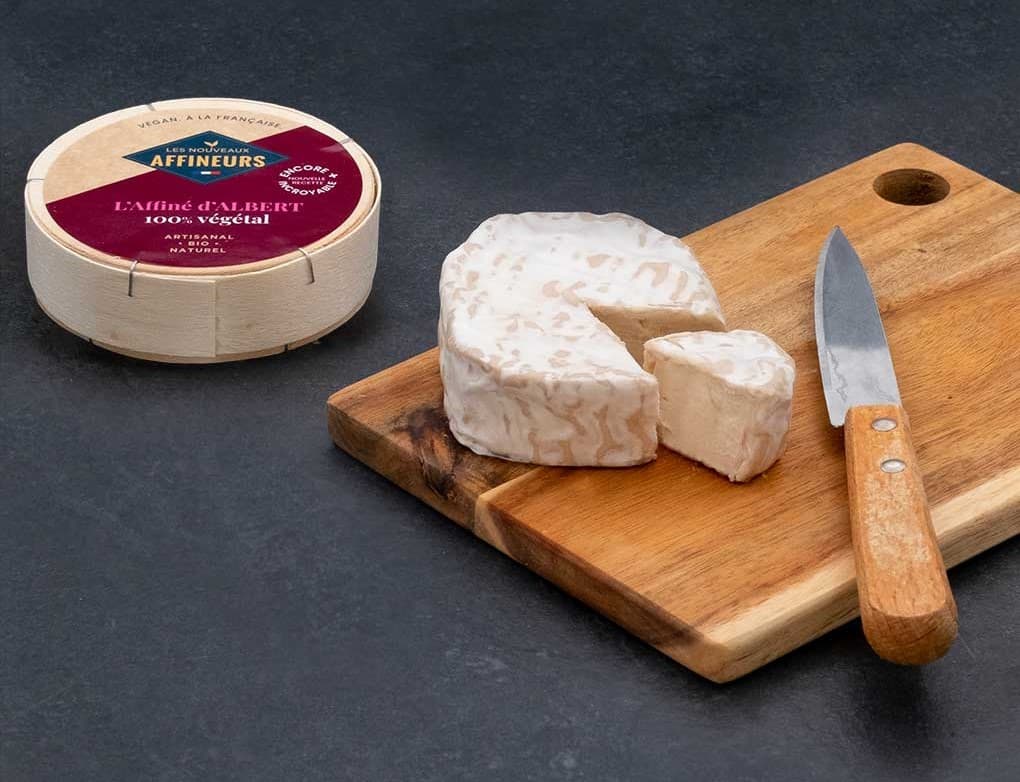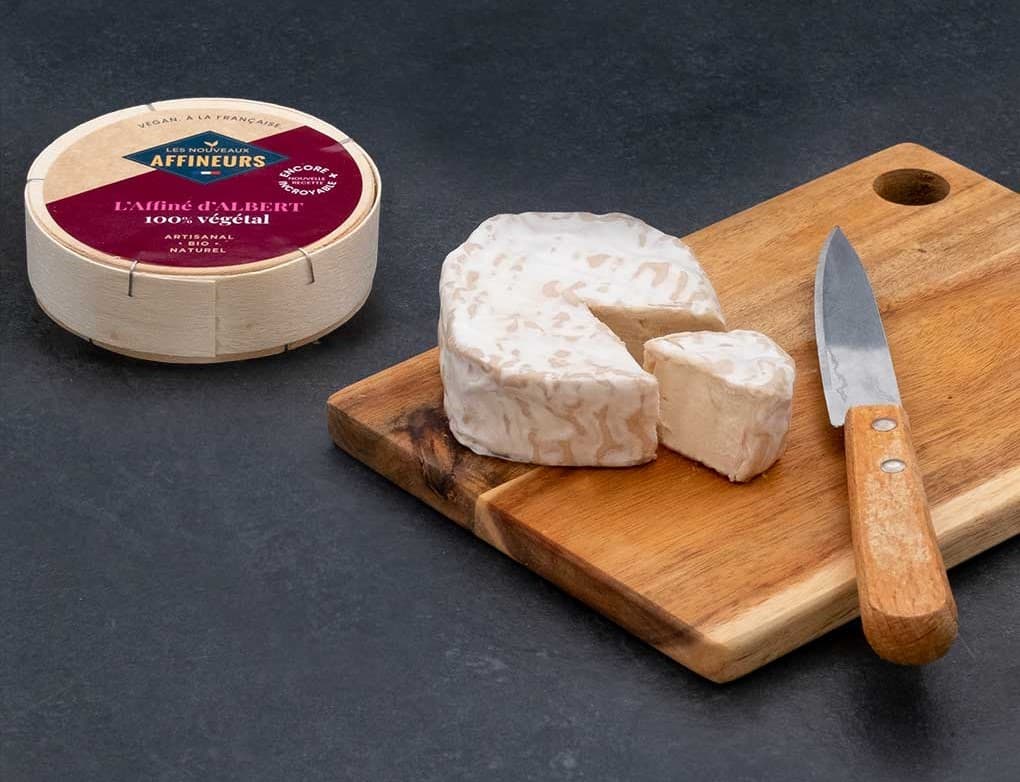 La Bûche is described by the French startup as a "ripened and fermented product handled with care for multiple weeks. Its delicate white crust and its soft center reveal notes that will remind you of goat cheese." The product is crafted with cashews, organic coconut milk, salt, and ferments, and can be enjoyed raw or as a cooking ingredient.
Les Nouveaux Affineurs' star product is L'Affiné d'Albert, which has received numerous awards including Gold Medal at the 2021 Plant Food Trophies, Best Cheese Alternative 2021 by LuxLife, and Flavor of the Year 2022. The Albert cheese recently launched into 400 locations of Switzerland's largest supermarket, Migros.
La Bûche is now available online and in stores. www.LesNouveauxAffineurs.com.