Palace Culture, an organic vegan cheese producer based in London, UK, has gained a nationwide retail listing at supermarket chain Waitrose.
Three of the brand's cheeses are now available at Waitrose stores:
Mouldy Goaty — An alternative to aged goat's cheese, made from cashews and almonds for a creamy texture. The product received a Great Taste award earlier this year.
Kimcheeze — Made from cashews combined with kimchi brine.
Holy Smokes — Also made from cashews, with the addition of cayenne pepper, garlic, and smoked paprika.
All the cheeses are fermented with live cultures, which are said to be beneficial for gut health.
Palace Culture cheeses are also available at retailers such as Whole Foods, Planet Organic, Selfridges, Abel & Cole, and The Vegan Kind. However, the Waitrose launch marks the first time the brand has been available at a major national supermarket chain.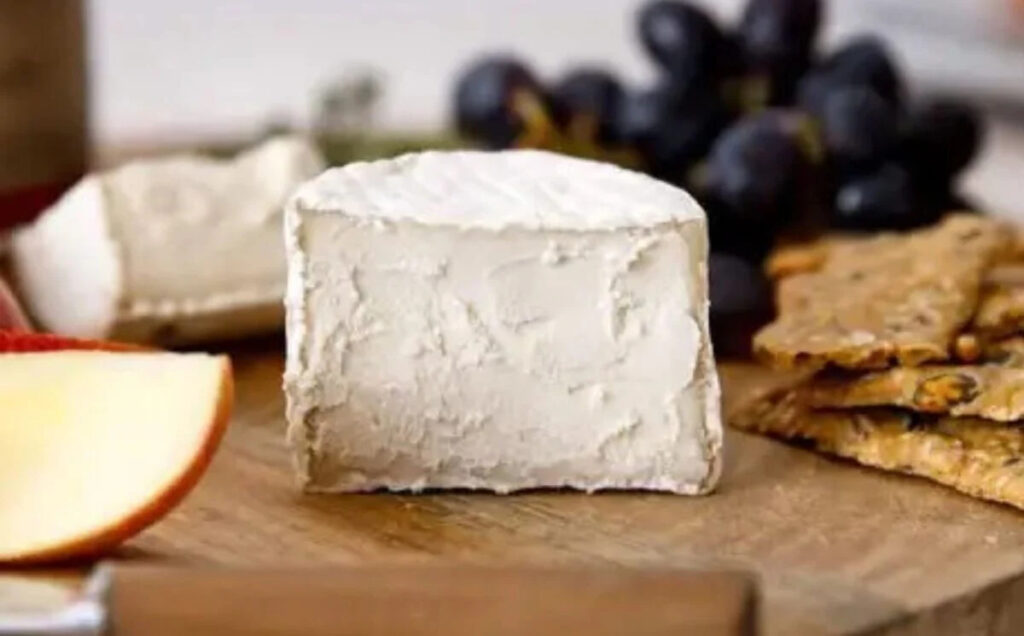 "Next chapter"
The news comes just a month after Palace Culture was acquired by The Compleat Food Group, which also owns alt meat producer Squeaky Bean and fermented products brand Vadasz. Brine from Vadasz's kimchi is now being used to produce Palace Culture's Kimcheeze.
Aside from the products that have launched at Waitrose, Palace Culture also offers a wide range of other plant-based cheeses, including Truffled Camemvert, Herbes de Provence, and Sacré Bleu. The brand has won eight Great Taste Awards, and the Herbes de Provence cheese received a PETA award in 2022.
"We're excited for the next chapter of Palace Culture's evolution and to use The Compleat Food Group's expertise to continue to innovate and introduce even more people to the world of plant-based vegan cheeses," said Mirko Parmigiani, founder of Palace Culture, in October.