It is no big secret that people love cheese. For many non-vegans, the popular saying "I would go vegan but…" is often followed by a proclamation of love for cheese. So what is it about plant-based cheese that puts consumers off? And how can your business develop a plant-based-cheese product that overcomes this barrier? ProVeg International has just published an article exploring these very questions, providing businesses with actionable advice on how best to harness the developing plant-based cheese market.
With major UK cheese brand Cathedral City having just launched their first-ever plant-based cheese range, it seems there's no better time for your business to capitalise on the ever-increasing consumer demand for plant-based cheese. According to ProVeg's insight, the four key strategies that your business should employ if you're looking to develop a plant-based cheese include:
Focusing on developing great-tasting and pleasingly textured products.
Promoting familiarity by highlighting utility.
Getting your product in front of consumers.
Being careful with labelling and regulations.
Let's take a closer look at that first recommendation…
For companies looking to target meat-eaters or flexitarians, taste is the first route you should be taking in order to get them on board. This often also means appealing to their sense of familiarity. Flexitarians may turn to plant-based cheese alternatives for a number of reasons, including health, sustainability, and food intolerances, but if it doesn't taste good, they won't return for the next purchase. Many are looking for a product similar to what they already recognise as cheese.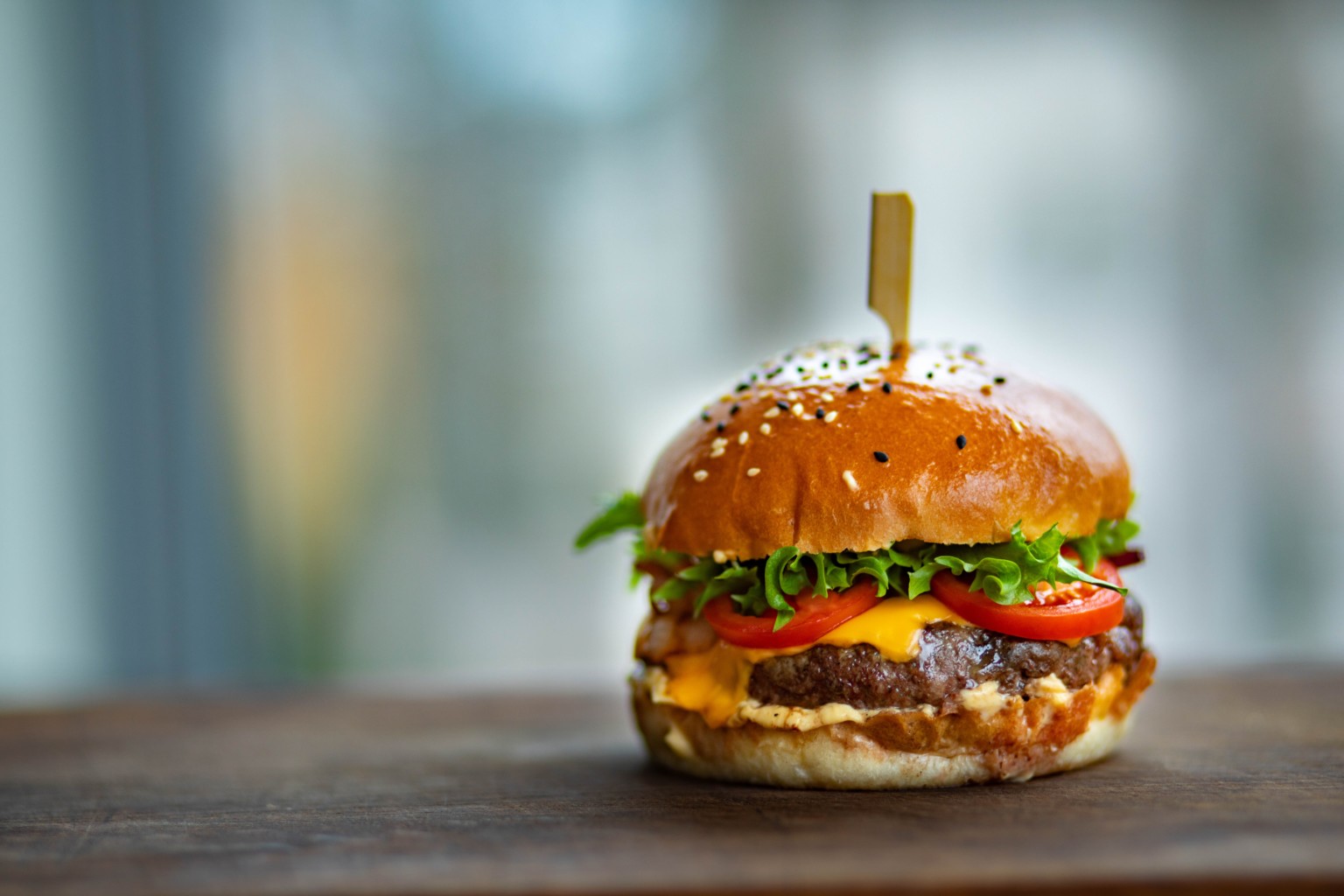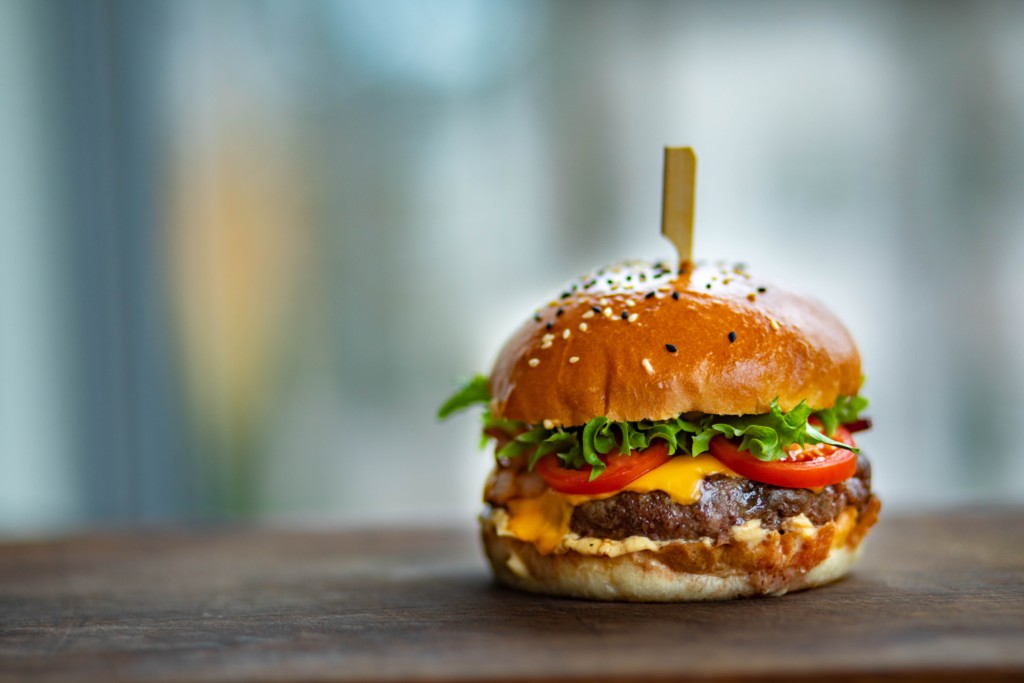 Finding the right ingredients to replicate these tastes can be tricky. For plant-based cheese producers, focusing on consumer testing and flavour matching is essential. In order to secure the success of your product, ensure that your company keeps up to date with trends in consumer flavour preferences.
"Plant-based cheese is all about managing consumer expectations." – Adam Williams, General Manager at Tyne Chease
At the same time, trying to replicate dairy cheese without promoting original innovation within the plant-based cheese sector runs the risk of setting flexitarian consumers up for disappointment. Instead, you want to make a product that stands out in its own way and tastes delicious in its own right. It may share similarities to dairy versions, but this should not always be the full extent of your plant-based cheese's identity.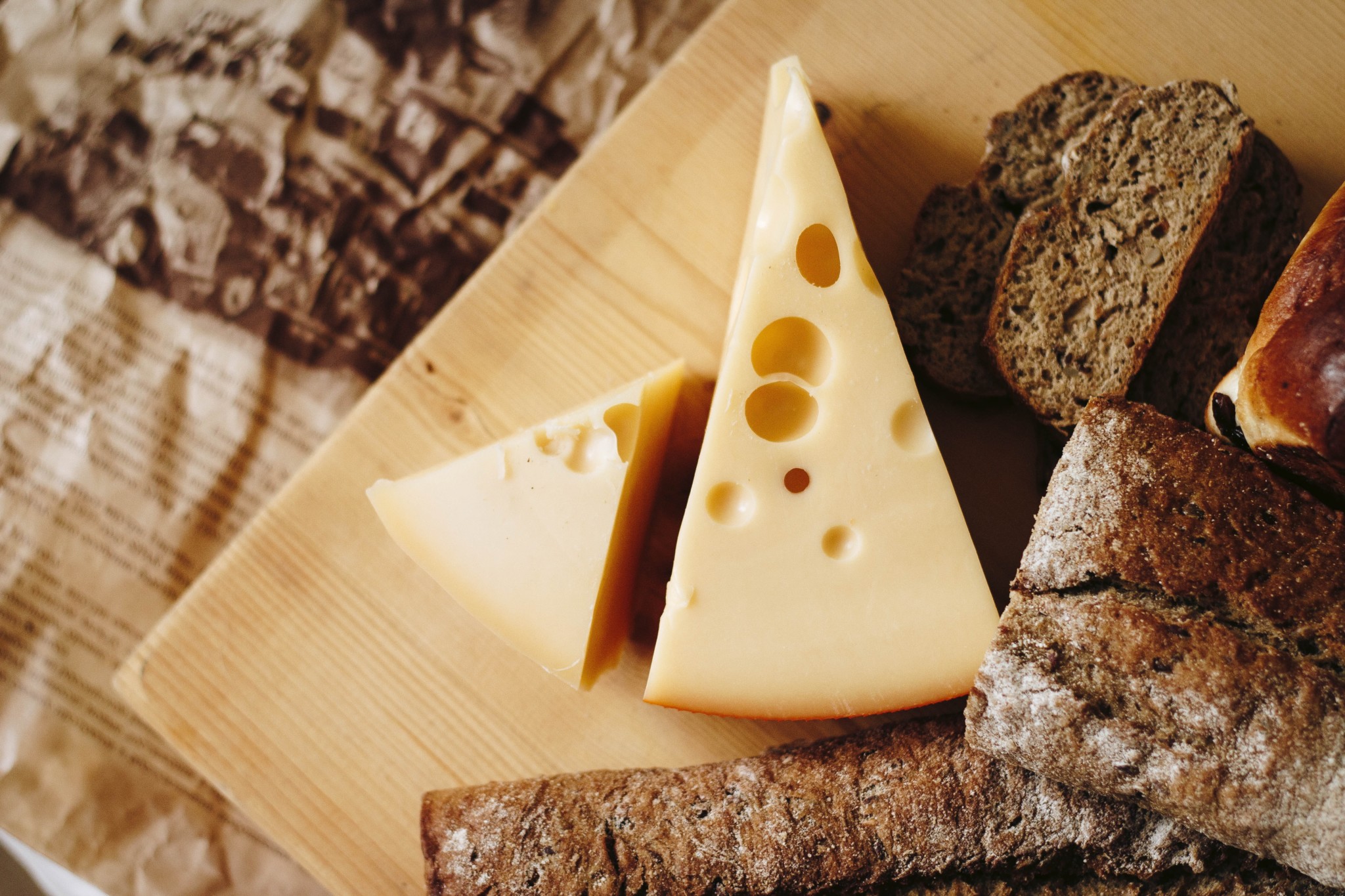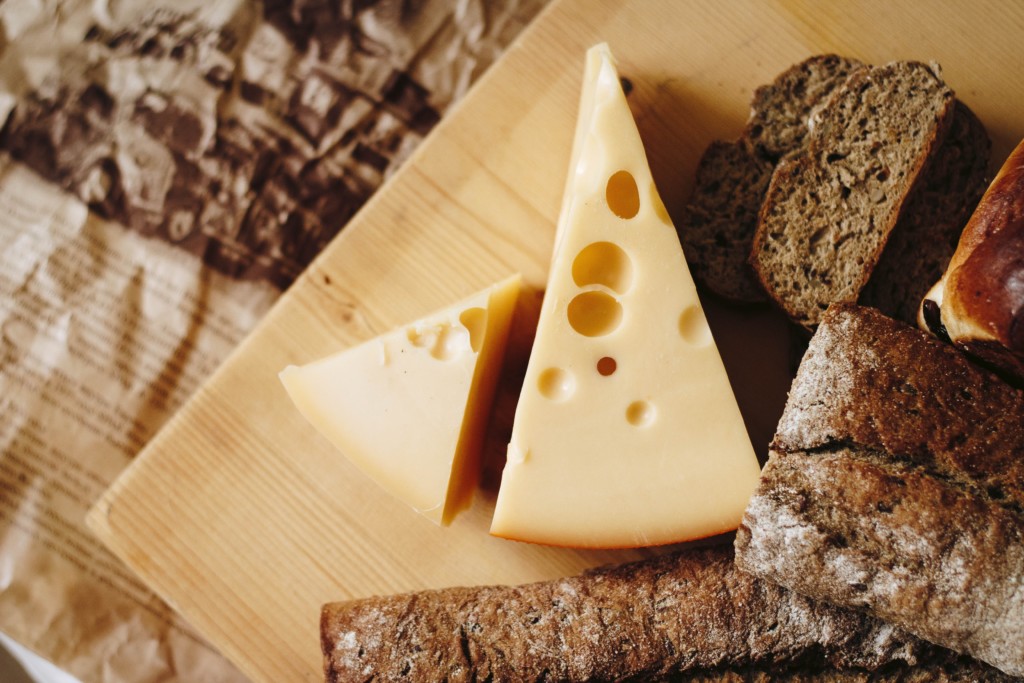 In general, the plant-based cheese sector is still in its infancy compared to the conventional dairy sector. If the past five years are anything to go by, the coming years will be brimming with innovation and novelty. Click here to find the full article and read all of ProVeg's expert-informed advice. You can also keep your company on the cutting edge of innovation in the plant-based industry by accessing ProVeg International's full range of articles on the New Food Hub website.