Last October, the Savencia dairy group launched plant-based brand Vivre Vert, offering cheese, cream, yogurt and plant-based milk alternatives. This month, the brand launched plantbased spreadable cheese and mozzarella products. Both products are mainly almond-based and contain no additives or preservatives.
Vivre Vert describes itself as a "participatory movement that aims to contribute to giving meaning to the food and ecological transition," and says that it was born from "the desire of our small entrepreneurial team dedicated to plants within the Savencia Group […] to bring together, on our own scale, those who share this vision of a world more in harmony with the living. Our ambition is to open up new fields of food and ecological pleasure."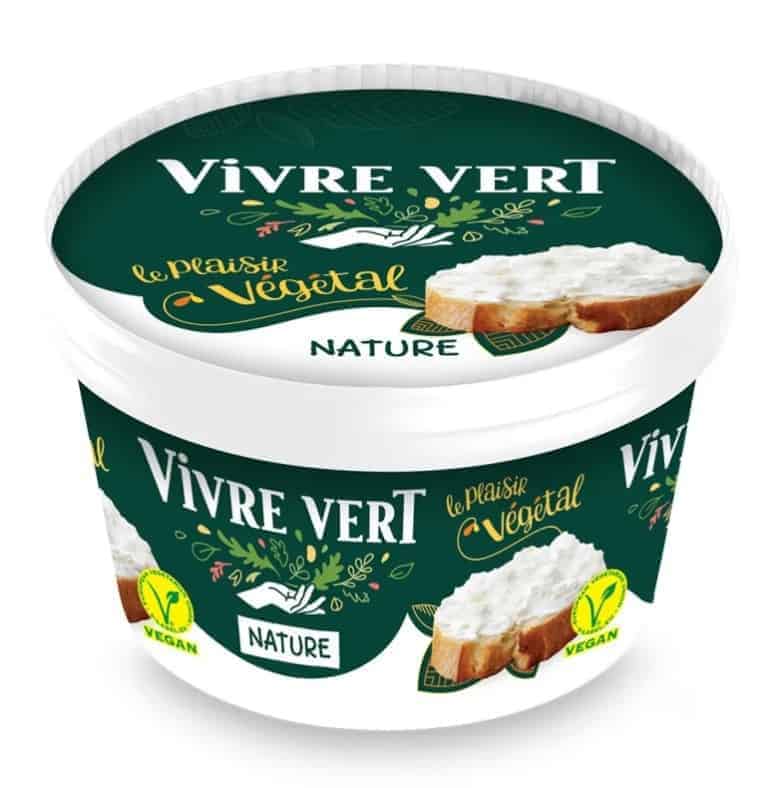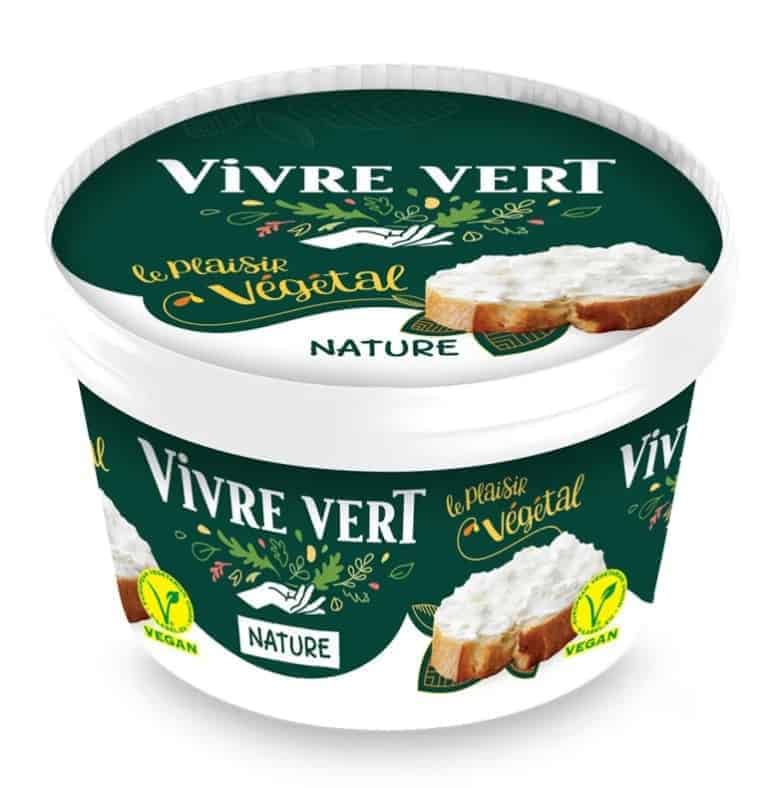 Jérôme Madoc, who is in charge of the plant-based branch of the Savencia Group, spoke in an exclusive interview with vegconomist France, on the launch of Vivre Vert. "Our obsession is to offer products that are very 'pleasurable' because we believe that while many French people want to eat more plant-based foods, a large majority are still disappointed with the existing offer, particularly in terms of taste."
"We will have to keep a close eye on progress in terms of taste and functionality, because plant-based products are not a "magic formula", and only a fully satisfied consumer will be able to guarantee the durability of these different types of plant-based alternatives", he added.
Both products are now available in supermarkets including Leclerc, Auchan and Intermarché.