Spanish Foodtech Väcka announces it has launched the only plant-based cheeses made with melon seeds and olive oil, through the application of a "disruptive world unique fermentation process" for which the brand has filed a patent with the US Patent and Trademark Office.
Across the brand's Mözza and Pumpkin lines, fermented almond milk has been replaced by melon seed milk, and coconut oil with extra virgin olive oil, leading to an improvement in the taste of the products and a more sustainable production process.
A "disruptive innovation"
The new method will progressively be applied to the Vrie and Filä varieties, representing what Väcka states is a "disruptive innovation in the production of vegetable cheeses", claiming that it improves water consumption by 99.1%, land use by 98.7% and CO2 emissions by 91.8%, as well as reducing saturated fats by 73.6% for the Mözza brand.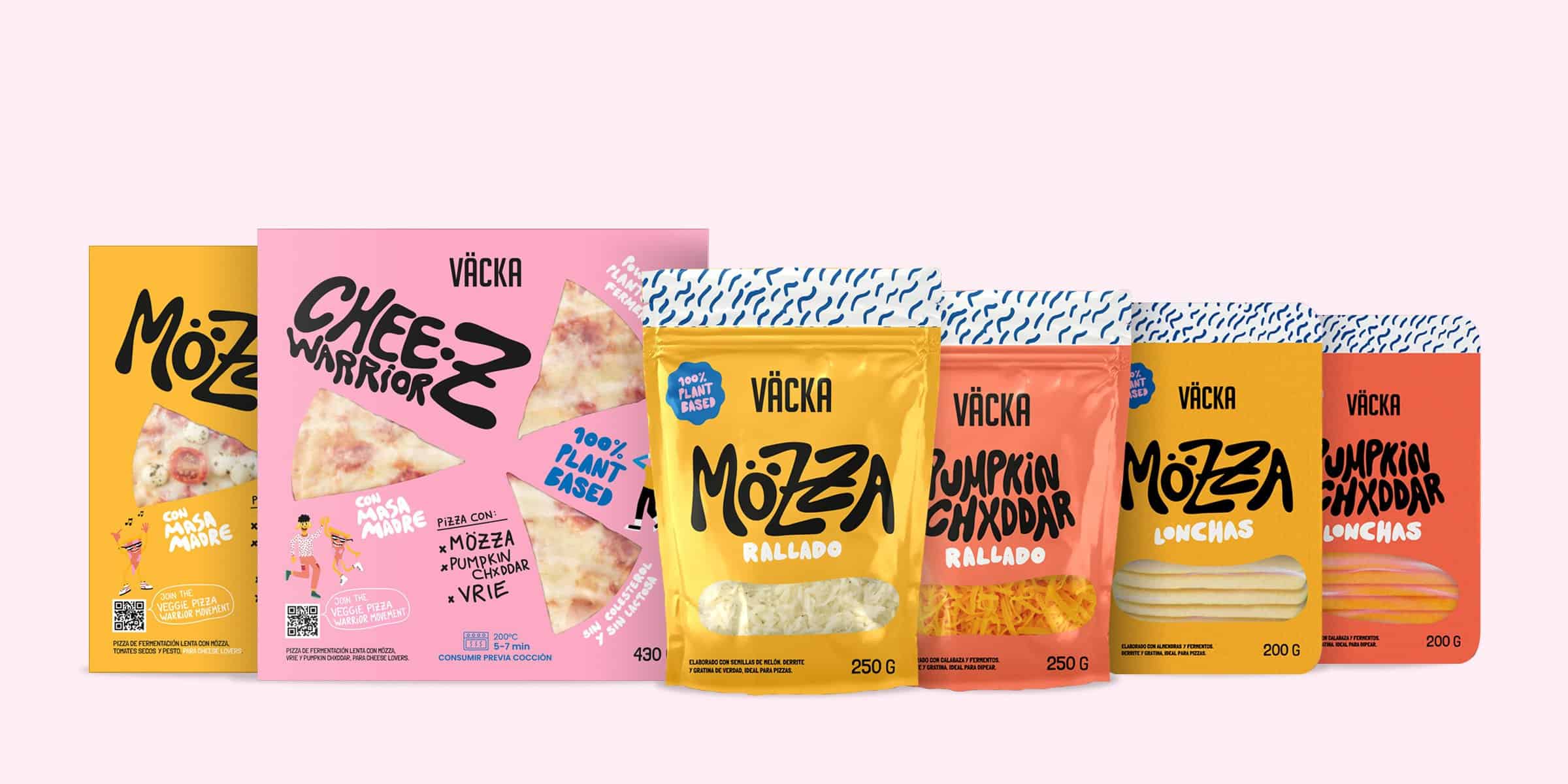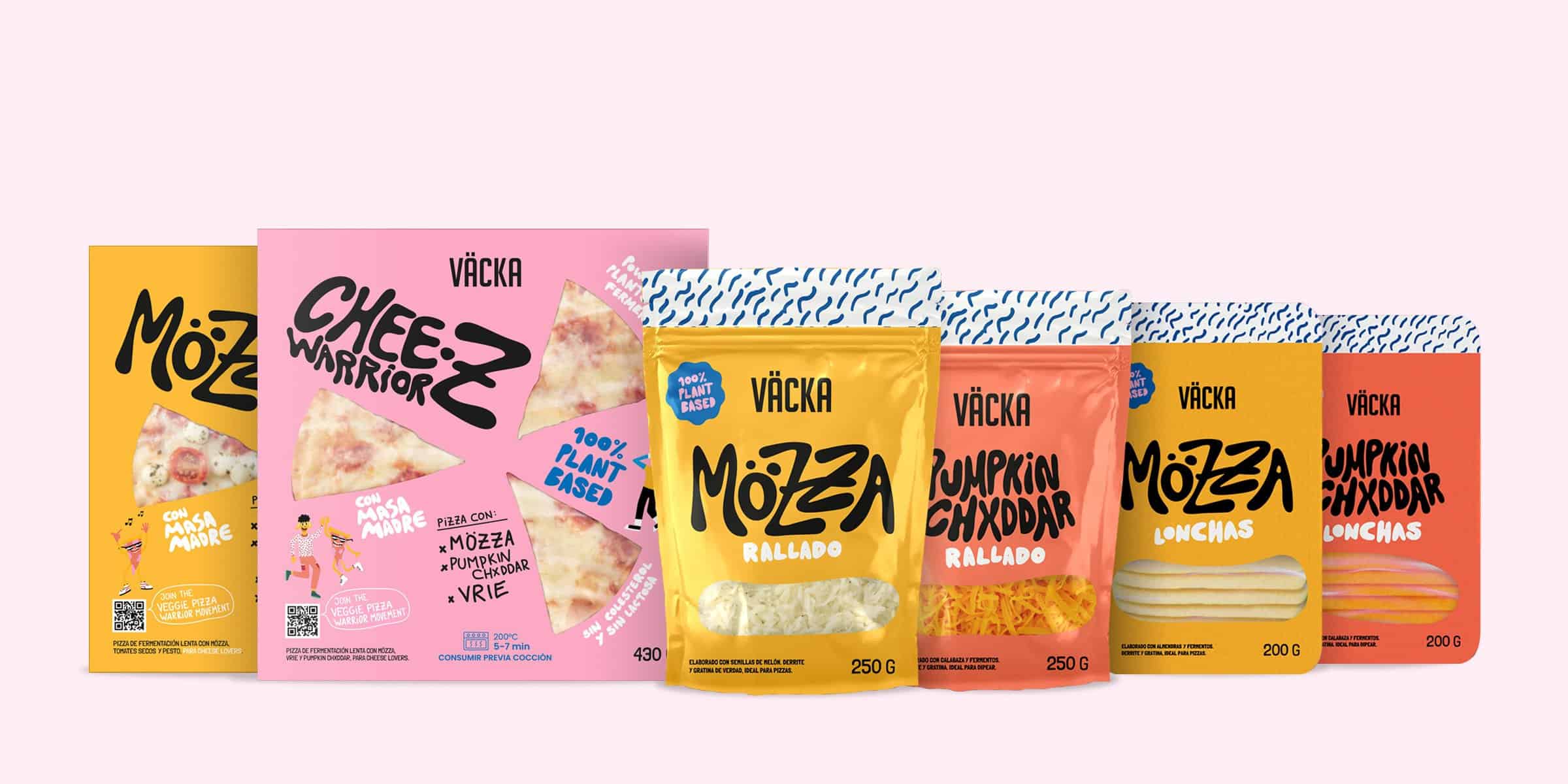 Väcka claims it is the first plant-based foodtech to implement this innovation: "In the laboratory, we do constant research and development work to improve both the appearance of the products and the performance of the ingredients used in their production, and on the environmental impact of the production process," comments CTO Maxime Boniface.
Expansion plans
Väcka was founded in 2021 by Barcelona's Ana Luz Sanz and Maxime Boniface as part of the Nest City Lab, an urban sustainability laboratory located in the innovative ecosystem of the 22@ district.
After being selected as one of last year's winners of the Carrefour Plant-Based competition, Väcka has the opportunity to enter the French market, and has further plans to expand into other European markets including Germany. New products and formats will be available from Q2 of this year.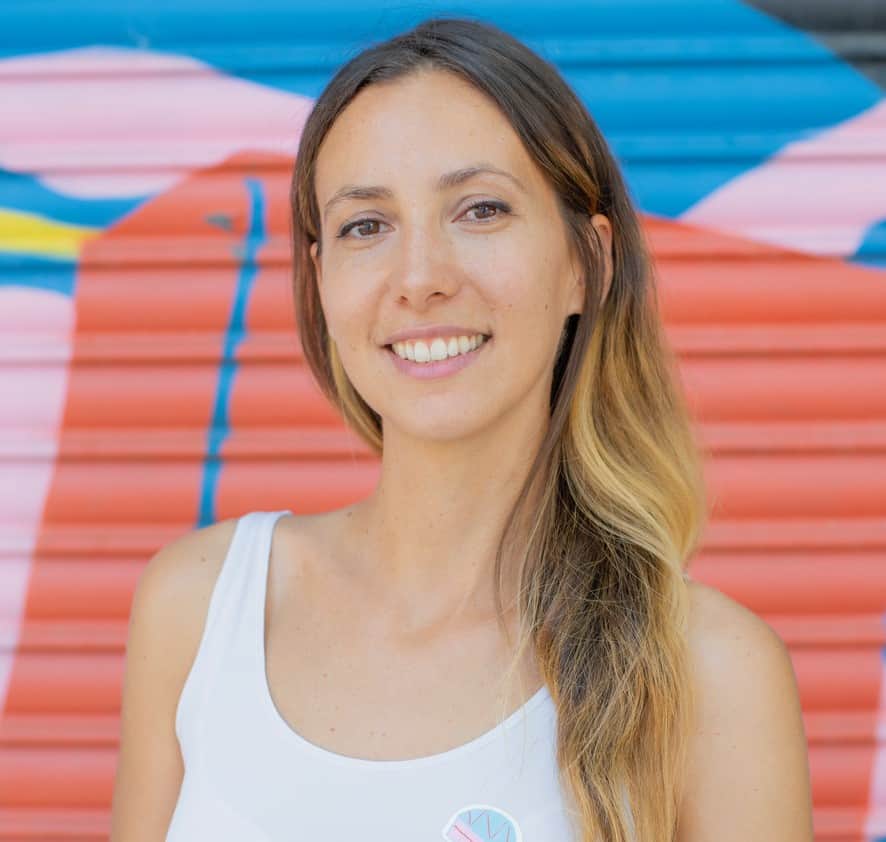 Why melon seeds?
Väcka states that melon seeds offer a high dose of linoleic acid, which has a significant impact on neuronal functioning, strengthening the immune system and reducing cholesterol, acting as a preventative for cardiovascular system disorders.
"We conducted a Life Cycle Analysis, where we researched various seeds and the melon seeds stood out for their nutritional value and properties in terms of aroma and taste. In addition, we have added ingredients of high nutritional value to the new versions, such as oats and beans, and calcium supplements. The result is a product that, among other properties, guarantees a 3.3 increase in the melted area, giving it greater elasticity and versatility in the preparation of tasty dishes", explains Ana Luz Sanz, co-founder and CEO of Väcka, created together with Maxime Boniface, the firm's CTO.
The products are present in more than 400 points of sale, such as the Ametller, Veritas, Molsa and Herbolario Navarro chains; in local establishments; and in a hundred pizzerias, such as Grosso Napolitano, Pizza Market, Del Poble and Can Pizza, among others.