As reported by vegnews.com, artisanal vegan cheese producer Cheeze & Thank You will launch in nine Chicagoland Whole Foods Markets later this month. The company has plans to expand into smaller local shops throughout Chicago, and St. Louis, Missouri.
The products will debut at Edgewater, Gold Coast, Hyde Park, South Loop, Halsted, Streeterville, Lincoln Park, Lakeview, and West Loop locations. The soy, nut, and seed-based flavors include Dill Havarti, Herbed Feta, Black Garlic Truffle Fontina, Mustard Seed Smoked Gouda, Giardinera Jack, and Mozzarella Capri.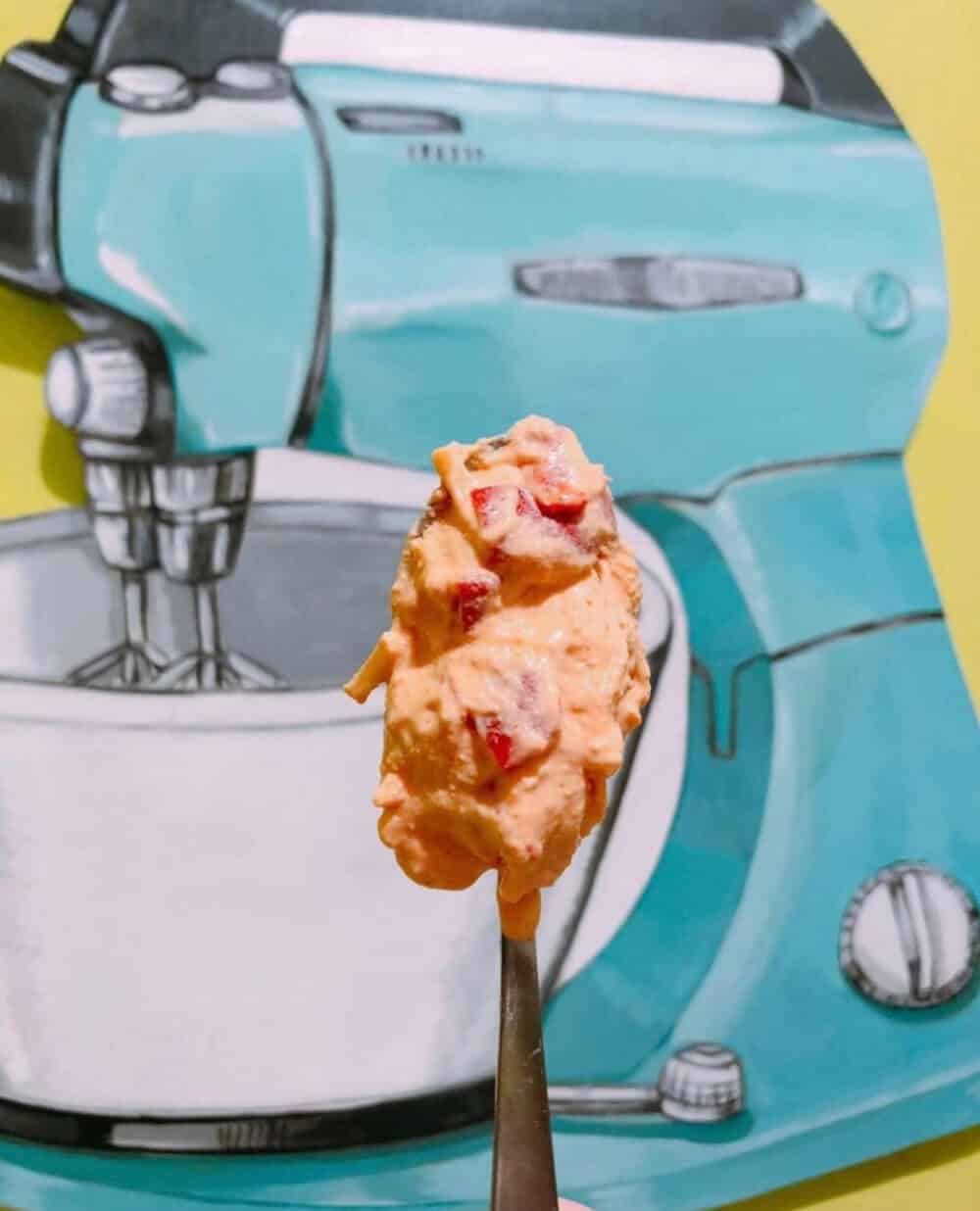 Cheeze & Thank You was created by Megan Schmitt when she began her transition from a vegetarian to a vegan lifestyle. Unhappy with the vegan cheeses available on the market at the time, she began making her own.
"I come from a family of entrepreneurs, and initially, I thought about starting a vegan restaurant when I lived in St. Louis, MO," Schmitt told VegNews. "It wasn't until I moved to Chicago that Cheeze & Thank You really started. I didn't have many friends here, so to occupy my time; I started getting back into cheese-making."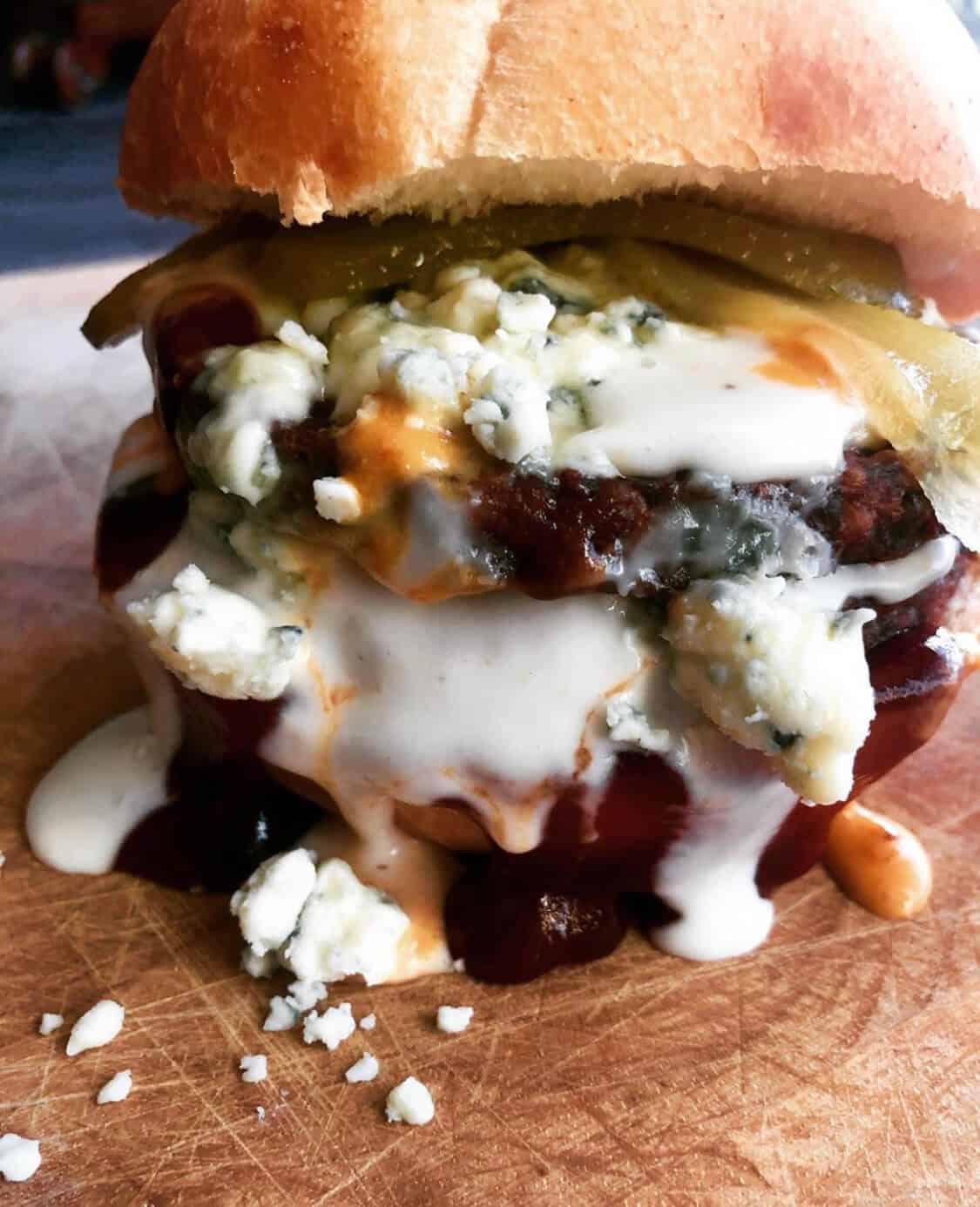 With the advice from a friend, Schmitt, began selling her cheeses with Chicago Vegan Test Kitchen, a community of local cruelty-free chefs and vegan crafters. They work to create brand awareness in Chicago through an inclusive collective market. "That's where I started actually selling my product, and it all just kind of took off from there," she said.
"I'd love Cheeze and Thank You to be available at all major grocery stores as well as independently owned shops," Schmitt said. "I just need to figure out logistics from a distribution side."