Celebrity chef Spike Mendelsohn, who has appeared on the Food Network and Top Chef, has announced that he is opening his fifth vegan restaurant. The PLNT Burger outlet will be located in a new Whole Foods Market in Washington, DC.
Mendelsohn came up with the concept of PLNT Burger after being introduced to the Beyond Burger by Seth Goldman, former executive chairman at Beyond Meat. Goldman subsequently became co-founder of PLNT Burger.
The flagship PLNT Burger store opened in Silver Spring last autumn. Just one month ago, the chain opened its first store outside the DC area, in Wynnewood, Pennsylvania. The fifth location is the first to be purpose-built for the restaurant.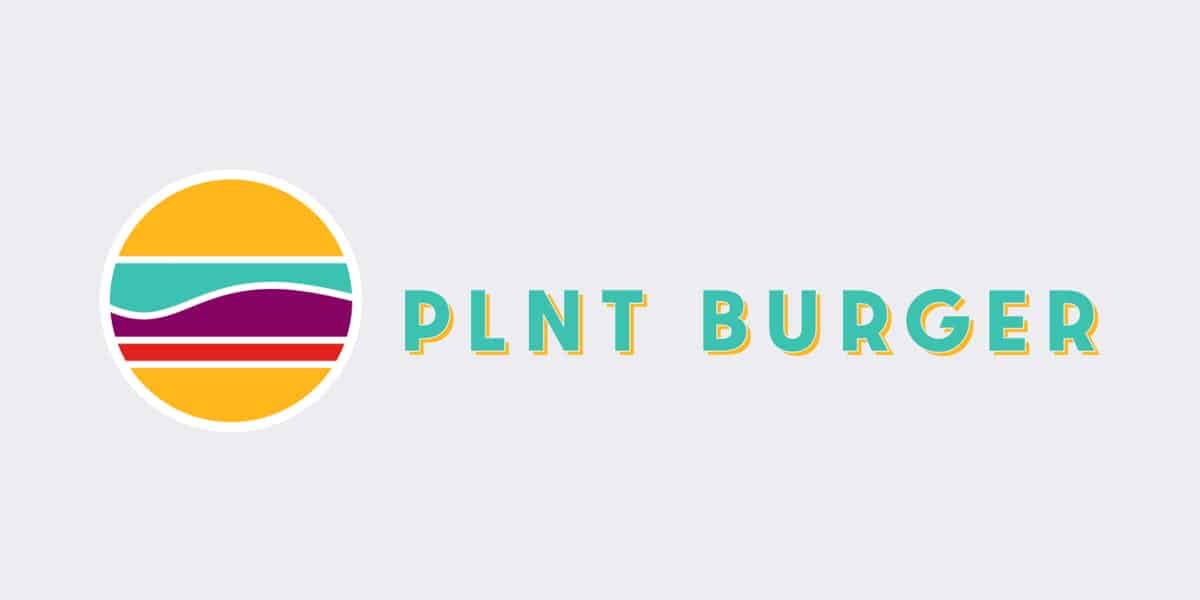 All the burgers on the menu use Beyond Meat patties. The restaurant also offers vegan "chicken" sandwiches made with oyster mushroom stems. Fries, both sweet potato and regular, are available as a side, along with fried onion blooms and salad. Soft-serve vegan ice cream has been temporarily removed from the menu during the Covid-19 pandemic, but will return when the crisis is over.
"We are super excited about opening our fifth PLNT Burger inside Whole Foods Market," said Mendelsohn. "This is the first PLNT Burger location that was specifically designed and opened with our store in mind."