The UK's biggest Mexican restaurant Chiquito today announces a major expansion of vegan dishes on their breakfast and kids menu, stating that the huge success of Veganuary coupled with "flexitarian curiosity" has prompted the biggest shakeup of the restaurant's menu to date.
Chiquito now unveils a vegan Full English Breakfast,Vegan Burrito and Vegan Chimichangas to the breakfast menu as well as vegan options on the children's menu for the first time ever.
The Vegan Sizzler: vegan scrambled eggs, hash brown, vegan sausages, baked beans, flat mushrooms & seasoned tomato. The vegan sausages are made from a combination of seitan and soya with herbs and spices. Chiquito's scrambled eggs are made from a combination of tofu, coconut milk, onion, red pepper, black turtle beans, butternut squash & chipotle chilli.
The Breakfast Burrito consists of hash browns, tomato, beans, vegan cheddar, vegan scrambled eggs, vegan sausages, brown sauce all wrapped and baked in a spinach tortilla. Guests can also opt to go for a chimichanga version- essentially a deep fried burrito.
Vegan kids' dishes for the first time ever include banana blossom bites served with Oatly creamy oat fraiche, and the Mexican Bean Stew with vegan cheese.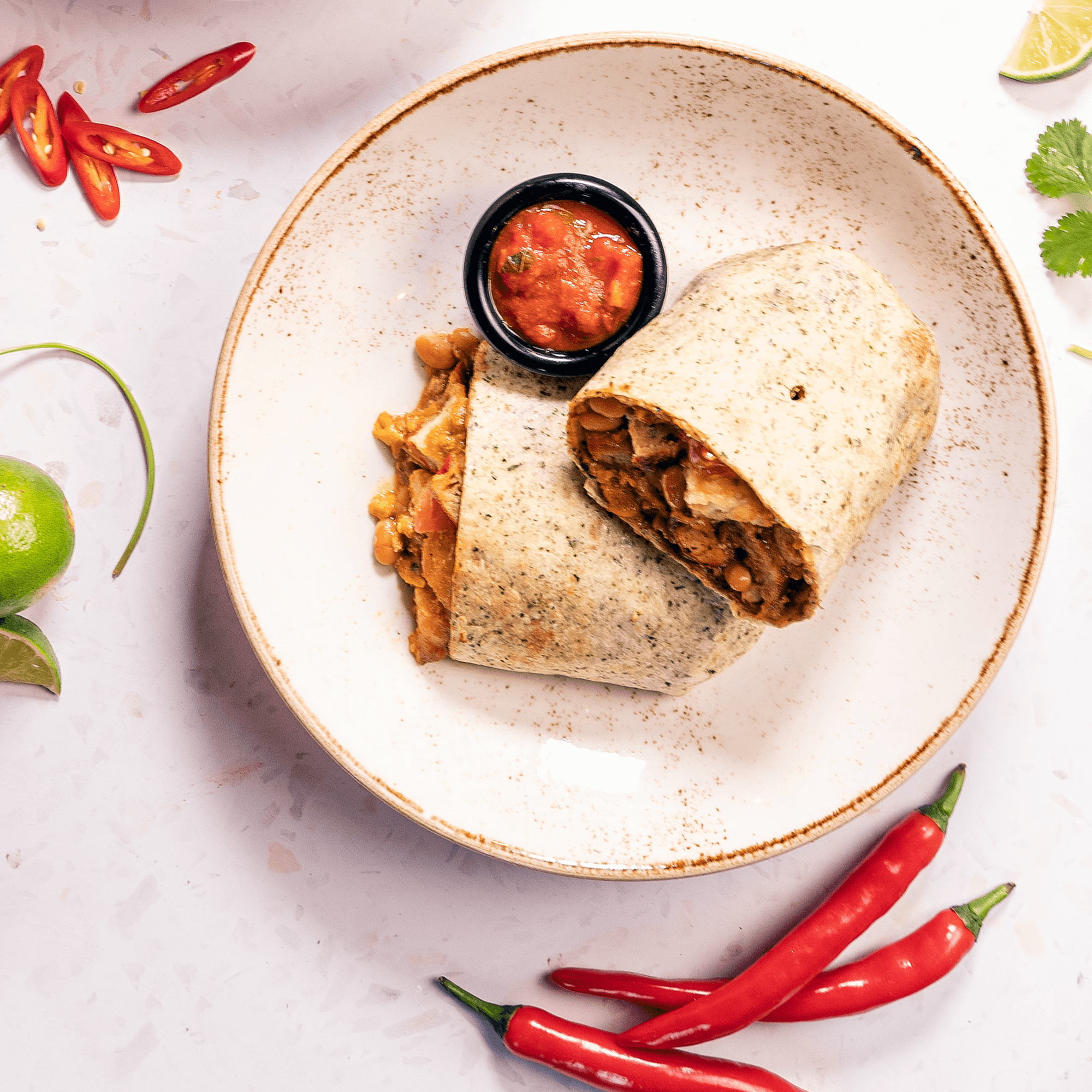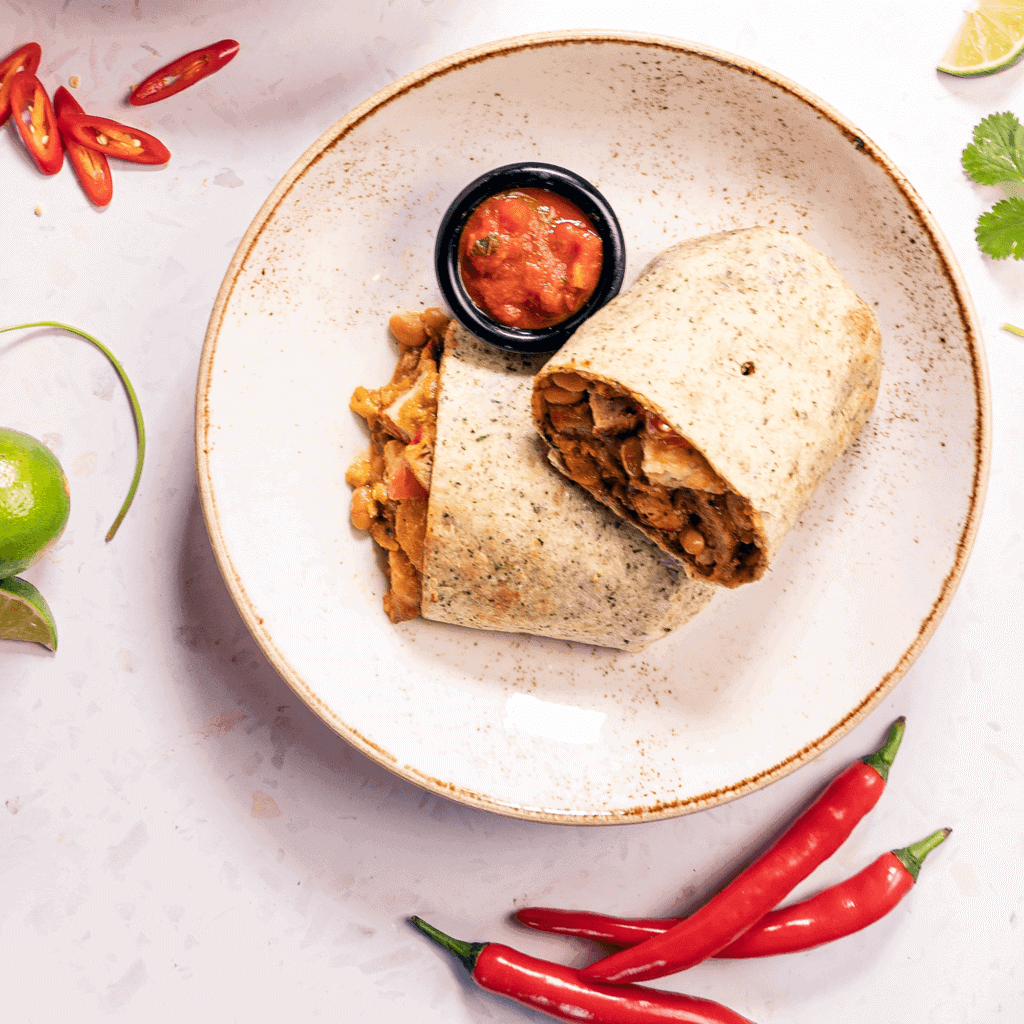 Chiquito Managing Director Angelo Gabrilatsou said: "We are massively excited about the launch of our new breakfast menu as it adds freshness, authenticity and loads of flavour, allowing our guest to be as adventurous as they want. Both the breakfast and the new kids menu stay true to our core objectives by driving innovation, accessibility and fun and as having guest choice at the heart, whilst understanding growing trends, this menu allows Chiquito to be more accessible to guests that seek vegan options. The last eighteen months we've focused on improving the quality of our food and service whilst dialling up the fun that we are famous for and believe this is our biggest improvement yet."
The new breakfast menu will be in all 78 sites from today (25th February) with the kids menu already available to try.