Chloe's announced the launch of Chloe's Oatmilk Pops, a new line of frozen, non-dairy treats inspired by classic favorites. The first-to-market oat milk pops are available in three flavors, Mint Chip, Salted Caramel, and Raspberry Chip.
According to Arizton, the global non-dairy milk market is projected to reach revenues of more than $38 billion by 2024. In expanding beyond fruit-based pops, Chloe's chose oat milk due to its environmental benefits – requiring less water vs. traditional dairy milk or other non-dairy options – coupled with its creamy, dairy-free nature. Chloe's Oatmilk Pops clean label ingredients are dairy-free, plant-based, Non-GMO Project Verified, and gluten-free.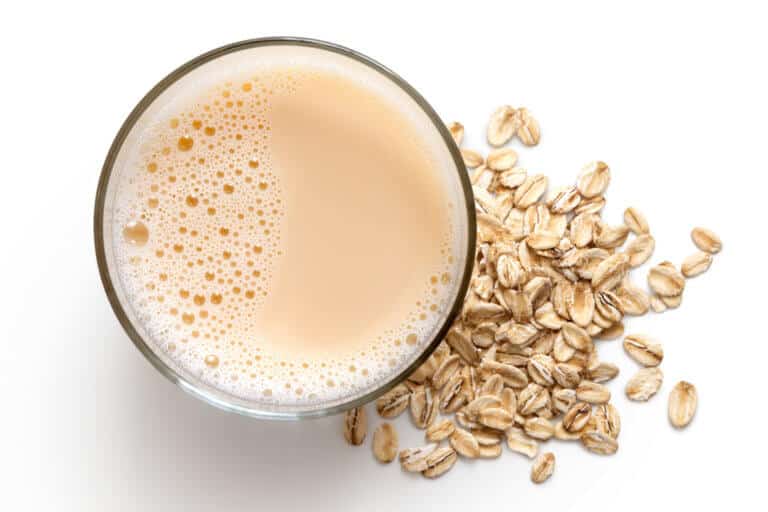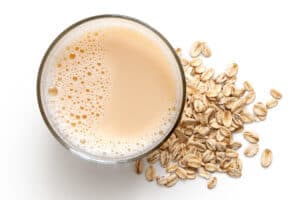 In addition to the Oatmilk Pops, Chloe's is launching new varieties for its dark chocolate dipped and core fruit lines: Chloe's Coconut Dipped Pops and Chloe's Lime Pops.
Co-founded by Chloe, a mother of three, the brand has quickly expanded its core line of fruit pops to now include kids licensed pops, dairy-free dark chocolate dipped pops; lifestyle pops; and Oatmilk Pops.
Chloe's Pops are available in over 13,000 grocery stores nationwide including Sprouts, Albertsons/Safeway, Kroger, Publix, Harris Teeter, Target, Ahold, WinCo, Gelson's, New Seasons/New Leaf, Fresh Thyme, Fresh Direct, and many others.