Avaline, a vegan wine
brand founded by actress Cameron Diaz and entrepreneur Katherine Powe, launches its Avaline Red today and says that it has added transparency to the
labeling
, perhaps following some criticism related to the concept of "clean wine" and the fact that it does contain sulphites which organic wine should be free from.
The brand
states that the red wine – a blend of Grenache and Syrah – was originally scheduled for a later release, but has launched earlier than planned, "in response to popular demand from the brand's community and its rapid success with over 120,000 bottles of White and Rosé sold in the first ninety days."
Cameron says: "Avaline wines are meant to be everyday wines, no matter the season. Our red is light enough to enjoy in warm weather but has enough body to cozy up with on a winter night. We know that's how people drink now. It's not really based on seasons or meals, it's based on mood
Some critics had noted that the ingredients list was not previously printed on the labels for the first products and consumers had to search for these details on the website. In response, the brand says that "the founders decided to take it to the next level by adding nutritional information directly onto the Red label. In addition, all releases for 2021 will include both the nutritional information and an ingredient list for added transparency and an easier shopping experience."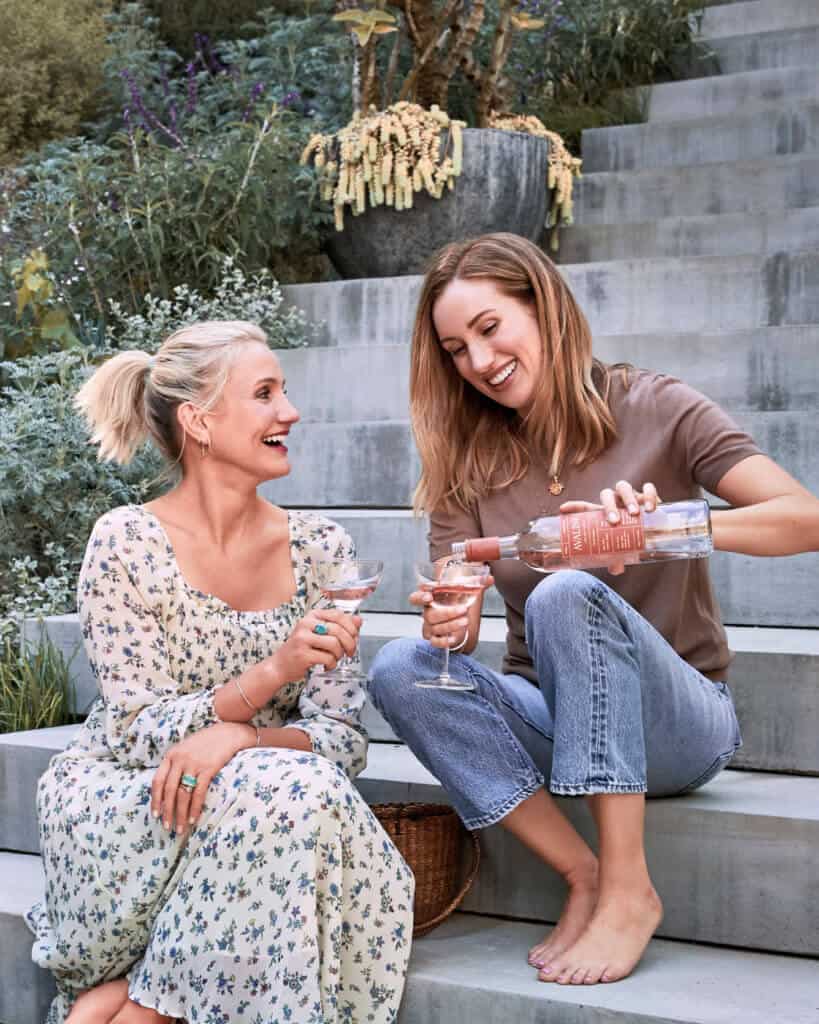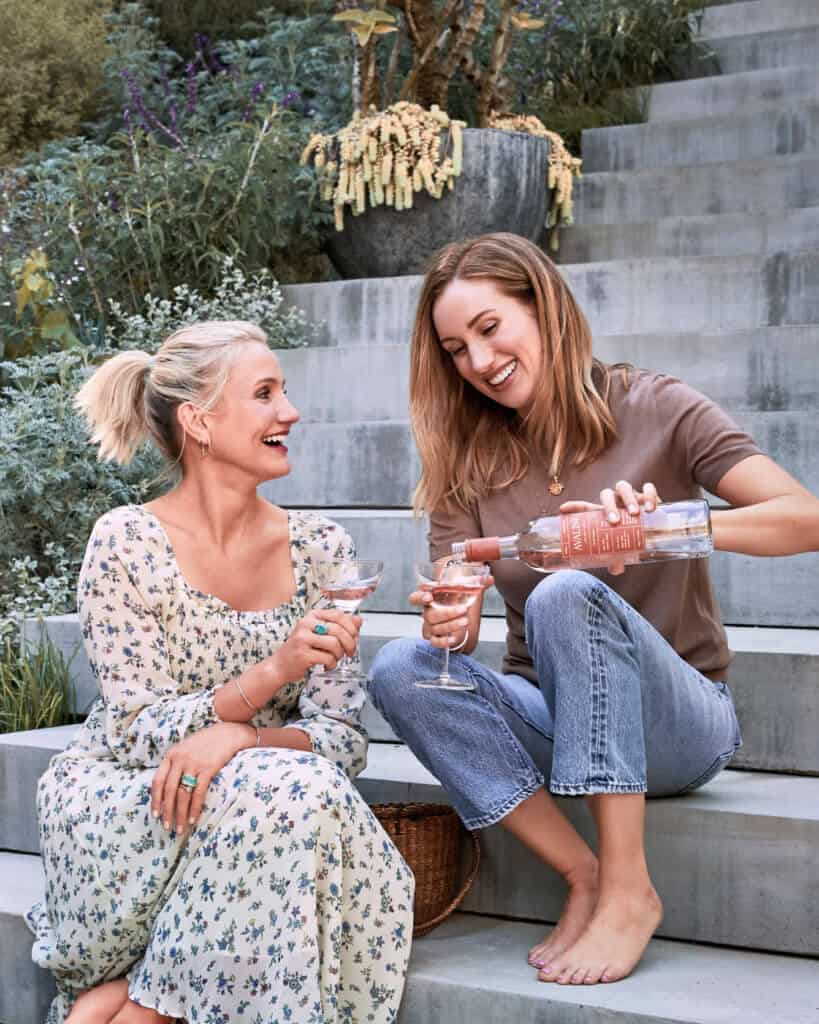 Katherine commented, "What the community wants, the community gets. With Avaline, our mission is to make this level of ingredient and nutritional transparency the norm […] We started Avaline because we felt this need ourselves. We have seen that this customer who is seeking 'clean' in other categories like food and beauty products, is in fact asking for clean wine."
Avaline Red (14.5% ABV) arrives at a suggested retail price of $24 and is available from select retailers with additional distribution to come. Along with the White and Rosé, it will soon also be available for purchase on
drinkavaline.com
.