According to bestproducts.com, Daily Harvest has recently launched a new vegan ice cream line. The four new flavors are dairy-free, and do not contain gums or refined sugars. To launch the new products, the 90s R&B vocal group, Boy II Men, wrote the original song, Scoops, promoting the plant-based ice cream.
The new plant-based flavors include Chocolate + Ooey, Gooey Midnight Fudge; Vanilla + Salted, Swirled Black Sesame; Strawberry + Rich, Rippled Berry Compote; and Mint + Dark, Melty Cacao Chips. They are made with an organic coconut base and contain minimal ingredients that include organic maple syrup, vanilla bean powder, strawberry puree, and 100% unsweetened dark chocolate.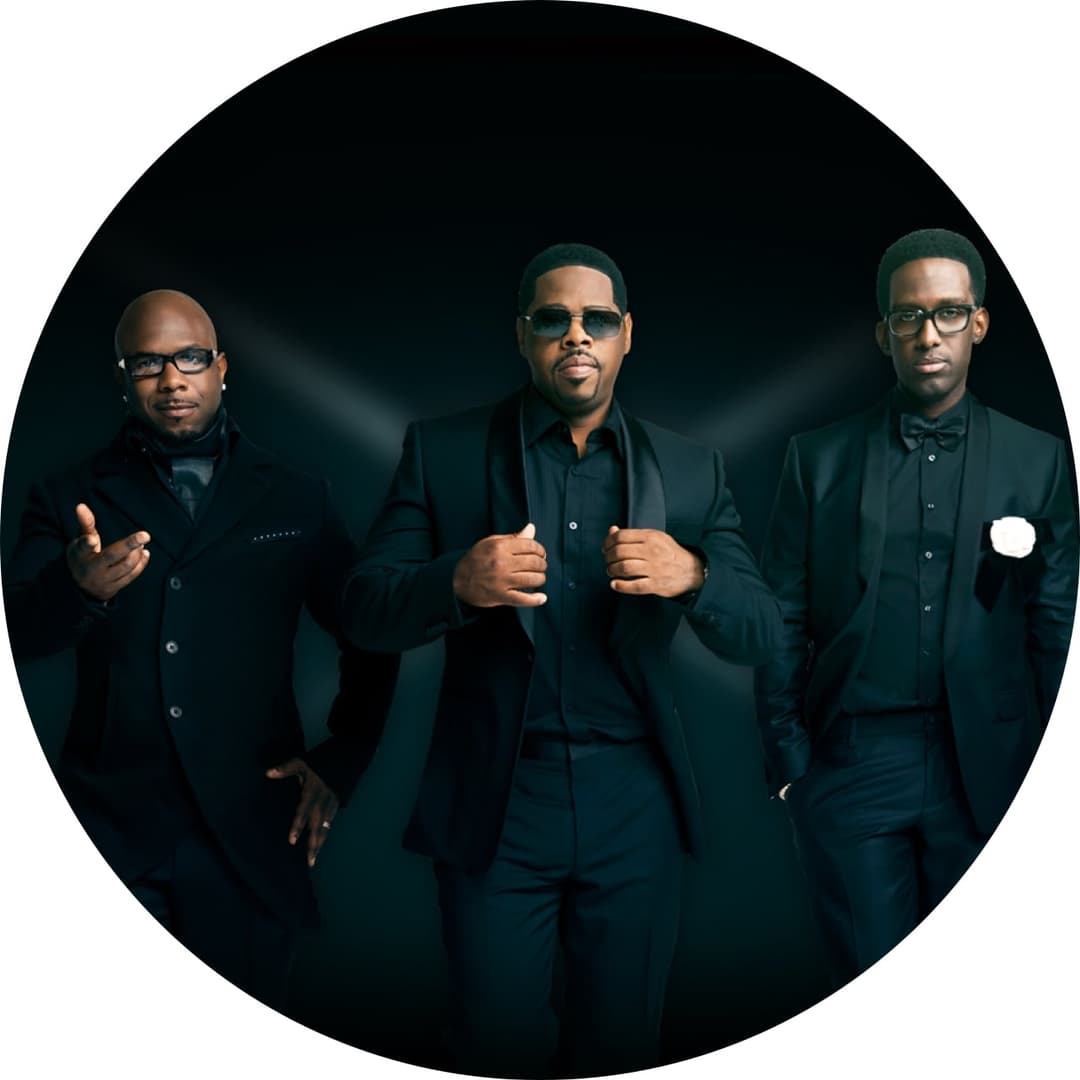 Daily Harvest is a plant-based meal delivery service. The meals are 100% vegan, and 95% of the ingredients are organic. The company invests with its farmers to help them make the three-year transition to organic farming.