UK cheese giant Norseland, a subsidiary of Norwegian dairy company Tine SA, is predicting a record-breaking 500,000 sign-ups for Veganuary 2020 due to the advances made this year in perfecting the taste of vegan cheese. Norseland makes Applewood cheese whose release of a vegan version this year was described as "game changing" and sold out within 24 hours.
With sales of its plant-based cheese now soaring to more than three times the average, Norseland says it believes the number of people for January could reach ten times those who participated in Veganuary in 2017.
Veganuary organisers are officially aiming for 350,000 people, 100,000 more than this year, but Norseland estimates that the sign-ups for Veganuary 2020 will smash the official expectations – because of the giant strides in making vegan cheese taste "just as good as the real thing".
Norseland's senior brand manager Lisa Harrison says, "Obviously the surge in environmental awareness in 2019 will have a dramatic effect on the figures but I believe that another key factor in the numbers of those abstaining from animal and dairy products will be the game-changing developments in improving the taste of vegan cheese.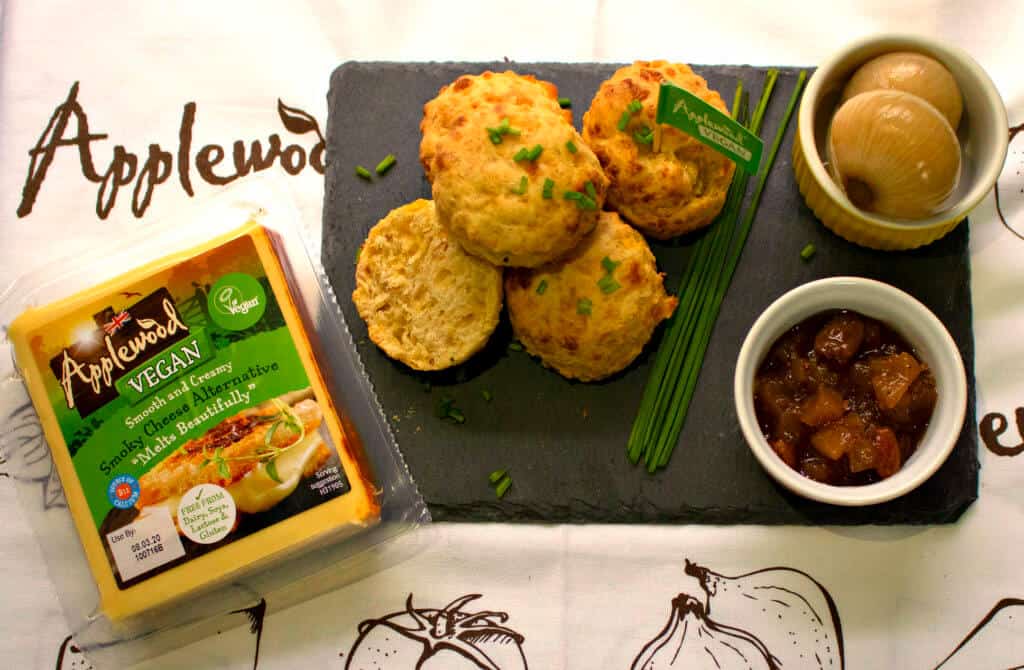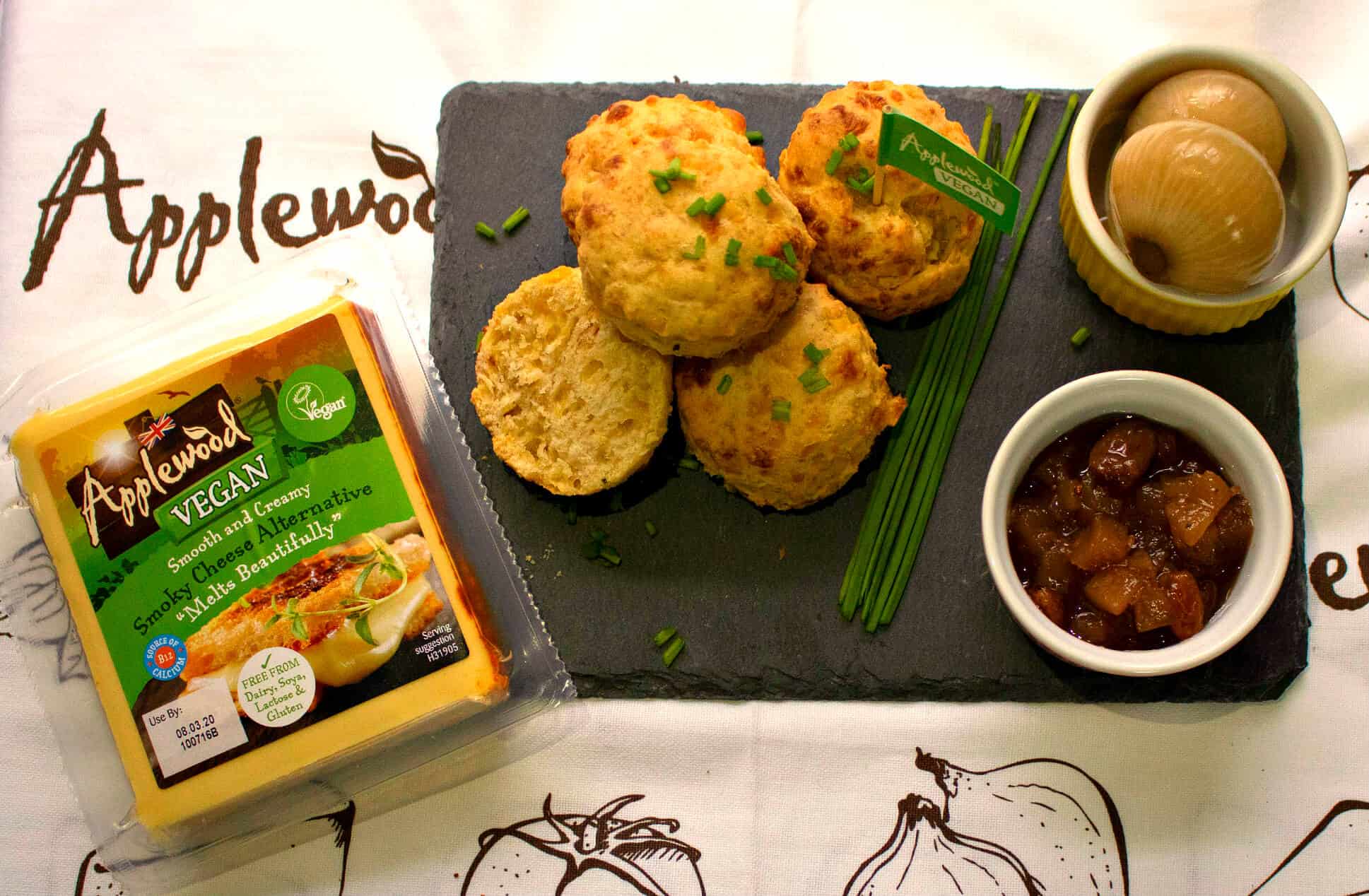 "Missing the taste of cheese has long been the thing that has held back many from going vegan. But we have seen huge advances this year in the big makers of plant-based cheese getting the taste right at last, producing vegan cheese that really tastes like dairy cheese, so that vegans can enjoy treats like tasty toasties and cheesy scones.
"Brands like Violife, New Roots and Norseland's own Applewood Vegan are now offering consumers such tasty plant-based cheese that it is bound to have a significant effect on boosting the numbers for Veganuary 2020."
Below is a Veganuary recipe for Applewood Vegan cheese scones, created by Charlotte McGee, who runs vegan caterers Wild Puddings in Ilchester, Somerset.
Ingredients:
125g grated Applewood® Vegan cheese
225g self-raising flour
50g margarine
Pinch of salt
1 tsp of paprika
60ml milk alternative
Method:
Rub flour and margarine together till form breadcrumb consistence.
Add paprika cheese and salt, mix.
Form a well in the middle and add milk, mix add a little water if needed.
Lightly flour a surface and roll out the dough to approximately 2cm thick.
Cut out the scones with a medium cutter and place on an oven tray. Glaze the tops with the extra milk.
Cook at 200 for 15 mins or until golden.