Several new developments regarding the dairy industry's interest in plantbased have taken place around the world: Yofix in Israel secures $2.5 million from dairy investors; Danone releases new plant-based lines in Netherlands; Nestle releases vegan Milo in Australia; Arla news saddens farmers; in Japan, Asahi to launch soybased Calpis.
In Australia and New Zealand, Nestle has launched a plant-based version of its popular Milo drink, which replaces the standard milk powders with soy proteins and corn fibre.
In Israel, clean-label dairy alternatives innovator Yofix Probiotics, Ltd., concluded an extended series-A funding round last month including dairy giants Müller and Bel Group, as well as and LionTree Partners LLC, based in the US, which brought the company's total funding to $4.5 million.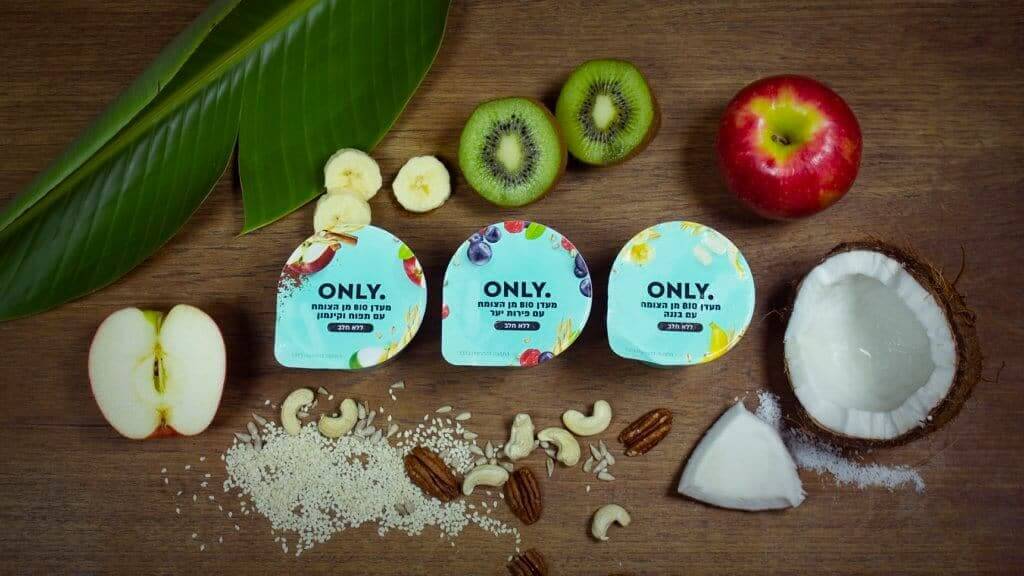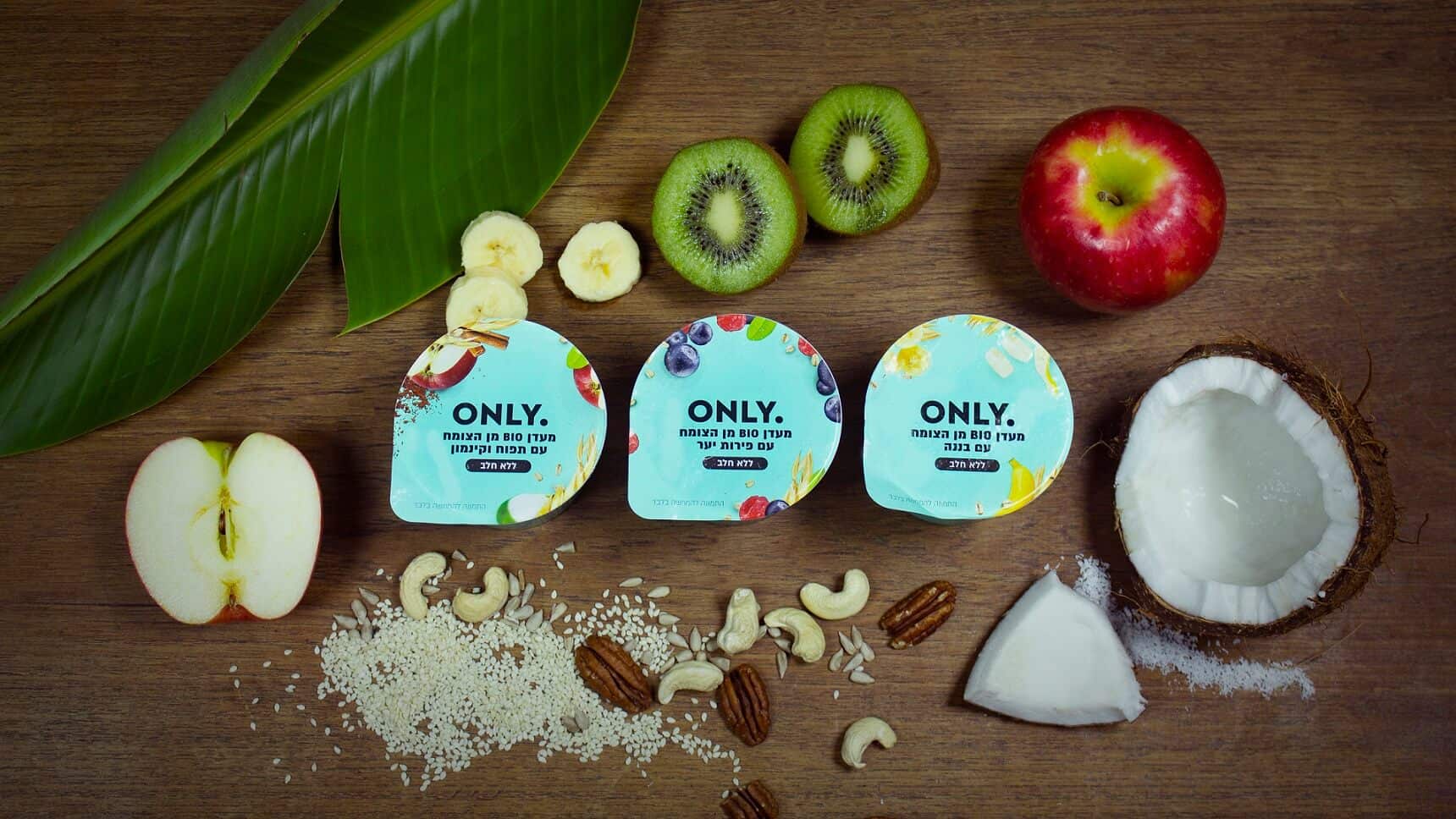 In the Netherlands, Danone has said that first for Danone the first time the brand is focusing on 100 percent plant-based products, with new vegan lines of Activia and Danio. "At Danone, we are convinced that our health and that of the planet are inextricably linked," says Dirk Holzapfel, Danone Netherlands Country Manager. "By marketing both dairy and vegetable varieties, we fully answer this philosophy. This also offers the consumer the choice between the two."
As we reported last week, multinational dairy corporation Arla recently announced it would be entering the  plantbased market as it launches three oat drinks under the new brand, JÖRĐ, an umbrella brand for a range of 100 per cent plant-based products. According to Plantbased News – this development has "saddened" one dairy farmer.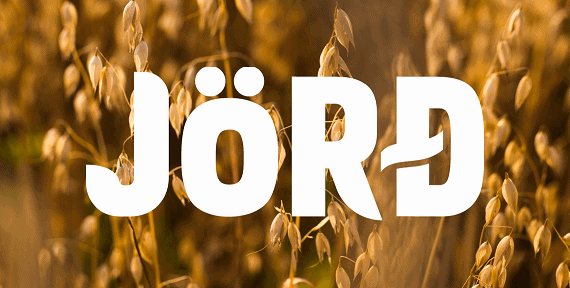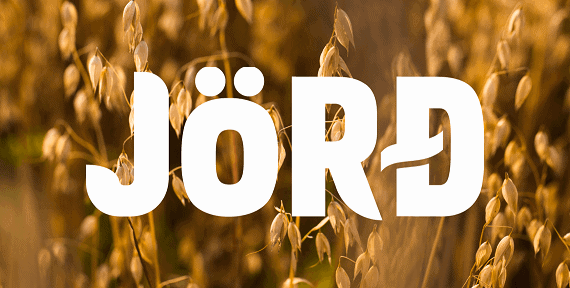 In other dairy news: It has just been announced that Japanese brewery Asahi Group Holdings which produces the carbonated milk drink Calpis, is to launch a soybased version called Green Calpis. Over in the US – it has been reported that ice cream producer Owowcow has reportedly gone vegan; we have contacted the company and will report further.