Canadian-based Daiya Foods vegan Classic Vanilla Bean Dessert Bars are now available in 28 Costco locations in the Pacific Northwest. The company also has plans to debut the bars in LA locations this month, with plans for a future nationwide launch.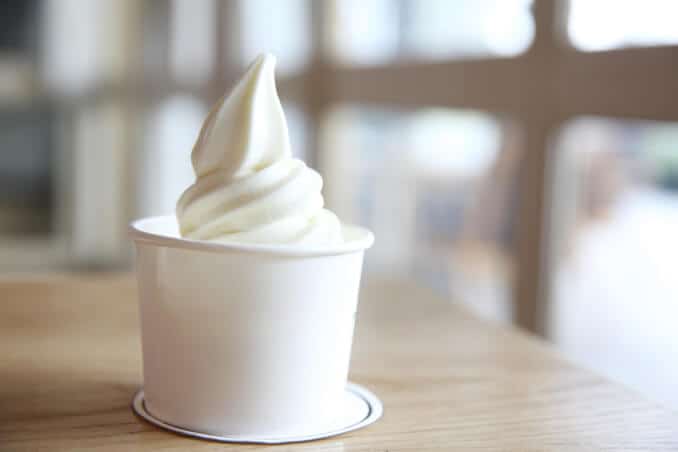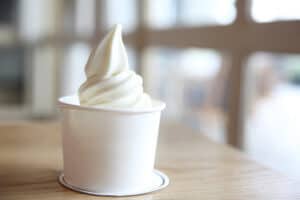 "Plant-based food is evolving and growing as more consumers are making conscious choices to embrace both a healthier planet and a more mindful lifestyle." Daiya Vice President of Marketing Dan Hua told VegNews. "Expanding our distribution into Costco will help us in our goal to make delicious plant-based foods more accessible to consumers," 
Daiya Foods was recently in the news with the nationwide launch of its dairy-free Daiya Cheddar Style Slices in FAT Brands' Elevation Burger restaurants.