Daring Foods, the first plant-based chicken made from only five non-GMO ingredients, has announces its first retail partnership with Sprouts Farmers Market in the USA. The chicken alternative, the first non-breaded, plant-based chicken alternative to be introduced at Sprouts, contains 20 grams of protein and cooks in under ten minutes.
The Scottish startup is widely distributed in the UK through channels such as foodservice giant Brakes, and last December announced a multi-million strategic partnership with Rastelli Foods Group. This new development will see 10-ounce pouches of original Daring pieces available now for $9.99 at more than 340 Sprouts Farmers Market locations across the country.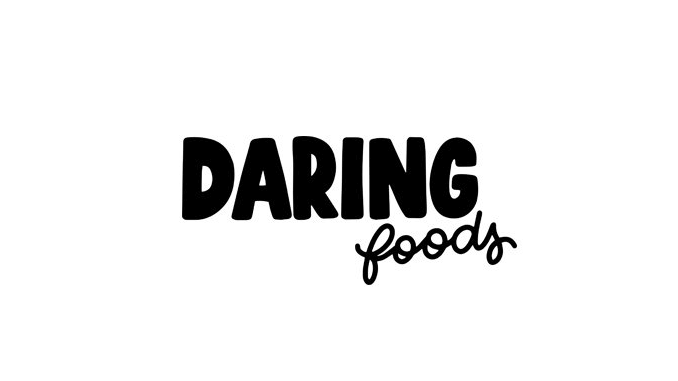 "With this launch, we are excited to bring Daring pieces to dinner tables across America," said Ross Mackay, Co-Founder and CEO of Daring Foods. "Daring is leading the charge as the second-generation, plant-based meat alternative that is made from simple ingredients, is easy to cook, and matches the texture and taste of chicken. From cooking to the very first bite, customers will see that we are not an alternative, but an upgrade."
"We're excited to offer our guests Daring's plant-based chicken alternative in our frozen aisle. For years, Sprouts has made a plant-based diet accessible to everyday shoppers by offering a wide selection of easy-to-find products, which are growing in popularity with today's consumer seeking a more sustainable way to eat," said Kim Coffin, Sprouts senior vice president of non-perishables.
Daring says of its chicken: "It's not an alternative, it's an upgrade."