Deliveroo reports that there are now over 10,000 vegan and vegan-friendly restaurants on the app, making plant-based one of the fastest-growing categories on the platform, with 115% growth since World Vegan Day 2019. Together with PETA, Deliveroo has revealed the best vegan delivery options from around the UK.
According to the platform, the cities with the most vegan orders per capita this year are Brighton, Bristol, London (the three UK cities which are most reported about in vegconomist), Manchester and Edinburgh.
In 2019 Deliveroo said that the meat alternative products were the biggest trending vegan section and that this has continued in 2020. Deliveroo's most popular vegan dishes ordered on the platform across the UK in the past month are:
Acai Berry Bowl from Juicebaby (London, Notting Hill)
Sneaky Clucker from Oowee Vegan (Bristol)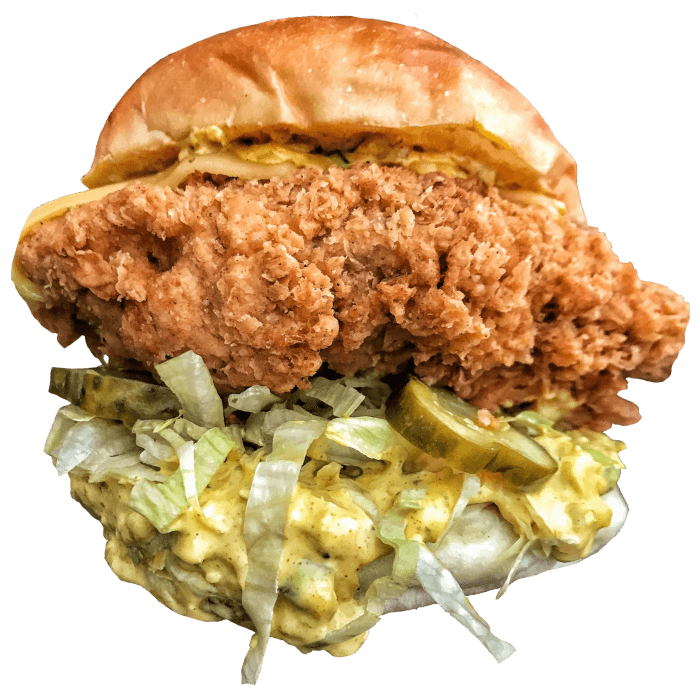 New York Melt from The Vurger Co (Brighton)
Sweet Potato Kiri Hodi from Mildreds (London, Camden)
Doner Kebab Wrap from What the Pitta (Brighton)
Neat Burger from Neat Burger (London, Whitechapel)
Father Jack Burger from Biff's Vegan Burgers & Wingz (Manchester)
Vegan Gyros Wrap from The Athenian Plant-Based (Nottingham)
Quinoa Taco from by CHLOE (London, Oxford Circus)
The One and Only, Parmigiana Party from Purezza (London, Camden)
Elena Devis, Commercial Manager and Vegan Category Lead, Deliveroo said, 'It's fantastic to see that Deliveroo customers are embracing the growing choices of vegan dishes available on the platform. Year on year we've seen huge growth in demand for plant-based food, and it is our goal as a company to be the go-to platform for healthy and vegan options'.
Dr Carys Bennett, Senior Corporate Liaison, PETA said, 'PETA is thrilled to partner with Deliveroo to share some of the delectable vegan options that can be delivered to your door this World Vegan Month. With decadent dishes including vegan fried chicken, pepperoni pizza, fish and chips, and cheesecake, it's never been easier or more delicious to make a change that will benefit your health, our planet, and the animals we share it with.