Following last week's landmark securing of $32 million, which involved two key strategic industry investors -Greenleaf Foods and 301 INC, the venture arm of General Mills – Good Catch Foods' tuna products will roll out into Tesco stores where Derek holds the role of Director of Plant Based Innovation.
The Good Catch tuna products are already distributed in the US. Derek tells us, "We launched in the US market in February of 2019, so it's been a year, and things are going incredibly well." The Tesco rollout will be the first launch outside of North America.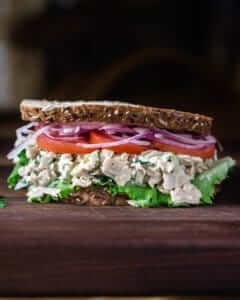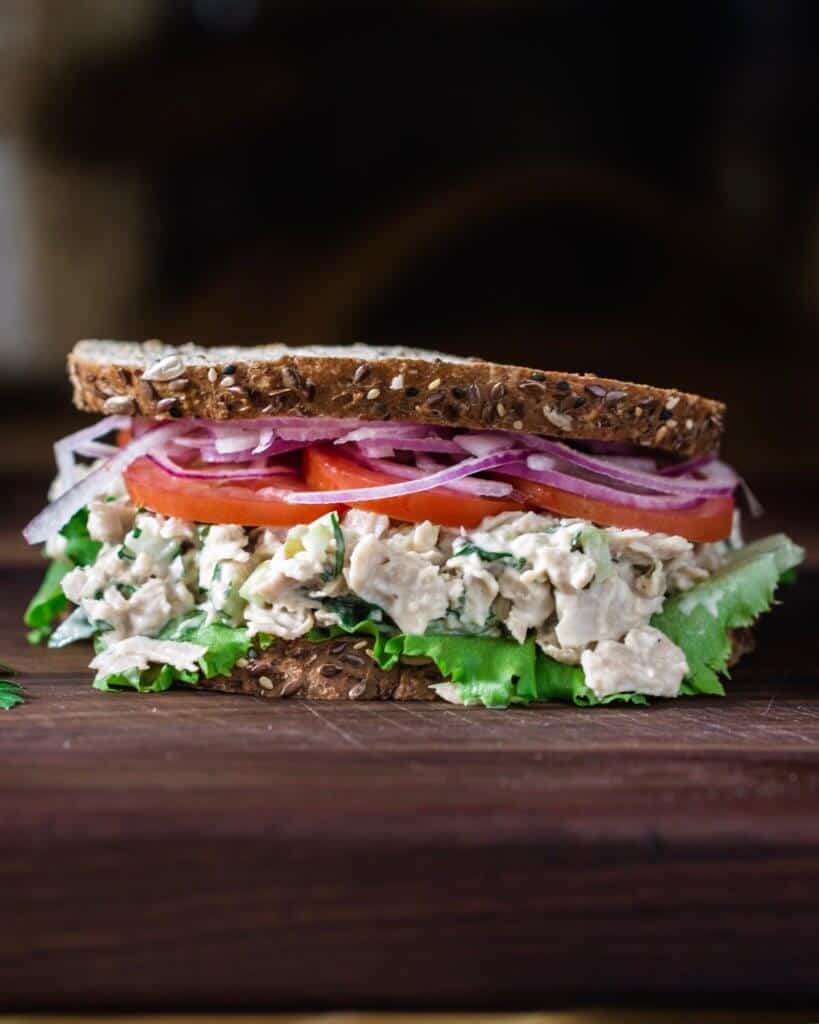 We asked what the tuna consists of and what provides its flavour: "The addition of algae and seaweed extracts provide a clean ocean flavor (but no odor) as well as Omega3 fatty acids. But more than that, we worked on the texture of the product for about a year, because the texture of tuna is what makes it unique. The proteins are finely layered and we wanted to get that right.
Tesco will stock three varieties of Good Catch tuna. "Our Naked in Water is just how it sounds – a very simple ingredient that can be used like-for-like with traditional tuna in recipes, salads, sandwiches and the like. We also offer two flavored varieties: our Mediterranean-inspired flavor and Oil & Herb, both of which are dressed and ready to eat right out of the pouch, whether with crackers for an on-the-go-lunch or on a salad for a protein boost."