Domino's has just launched a vegan-friendly range it its 1,200 locations across the UK, as it responds to the rising demand for vegan fast food. The vegan-friendly range consists of two 100% vegan pizzas and a vegan version of the company's Garlic and Herb Dip.
As reported in 2019, a growing number of pizza chains around the world are introducing vegan options. In the UK, Domino's competitor Pizza Hut expanded its vegan menu at all of its 250 locations in October 2019, while Domino's has repeatedly made trial runs, most recently in 46 locations in the UK, which was described as highly successful by the pizza giant. Following the successful trial, Domino's now decided to make its vegan alternatives available nationwide.
The new range includes a Vegan Margherita and The Vegan Vegi Supreme pizza, which is topped with mushrooms, sweetcorn, onions, green and red peppers. In addition, consumers can also use the vegan base to put together their own individual pizza, as reported by Independent.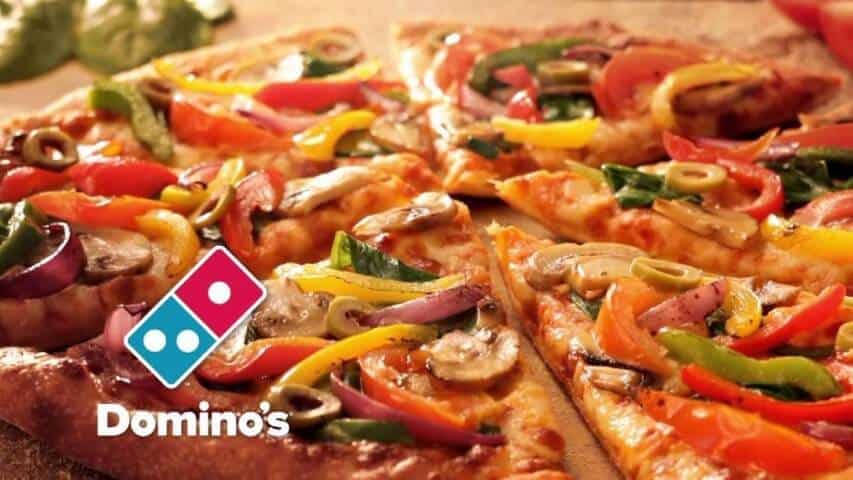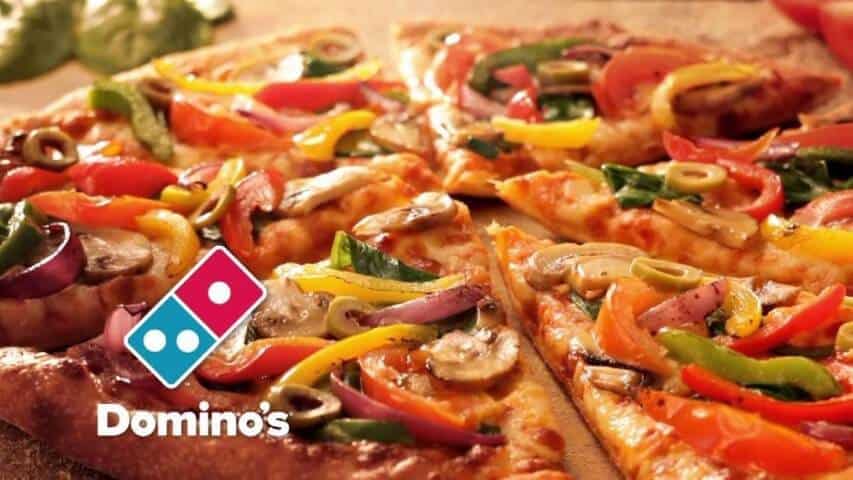 Although competitors such as Pizza Hut have gone for a nationwide vegan menu much earlier, Domino's is confident that the products are worth the wait, as Melanie Howe, food and digital communications manager of Domino's, said in a statement sent to Plant Based News: "Domino's may not be the first, but following fantastic feedback from our recent trial, we're confident ours tastes the best."