Over the past few years, in line with demand, plant-based meat alternatives have moved from restaurant experimentations to mainstream brands large and small, with meat such as chicken, beef, and pork now being regularly mimicked across retail and foodservice.
This article was originally published in The Cream on 29th July and is being reproduced with kind courtesy.
The likes of THIS, Impossible Foods and Daring Foods – not to mention a plethora of major retailer own-brands – are blazing a trail in the vegan protein space, with more emerging every month.
Global interest is booming, with recent research from the FAIRR Investor Network revealing that over £850m of venture investment has flowed into alternative proteins in the first half of 2020 – more than double last year's total investment of £412m.
There can be no doubt that plant-based products will continue to evolve over the coming years, and the advancement of fish alternatives looking certain to be a new frontier for the category, with consumer focus on sustainability, food waste and health driving factors in its emergence.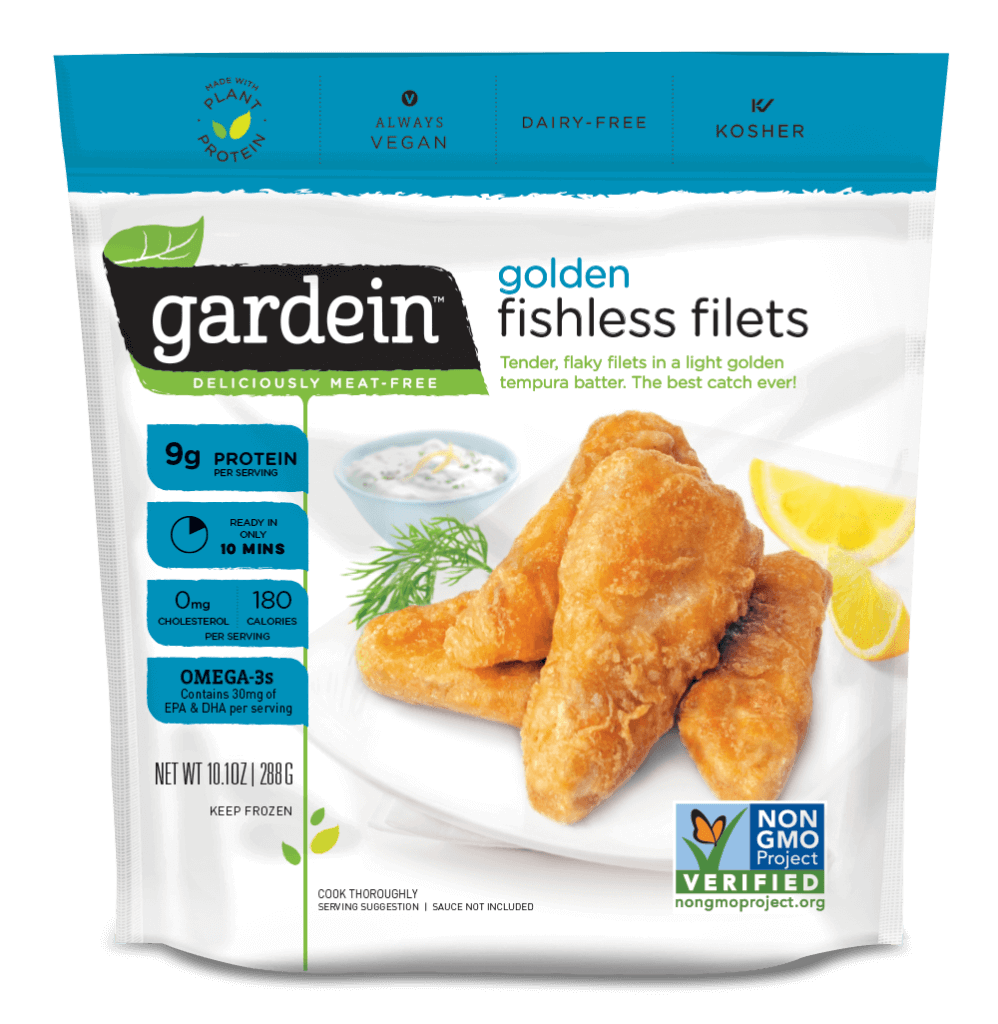 Three key drivers
According to the United Nations Food and Agriculture Organization, a third of global fisheries are overfished and an additional two thirds are fished at maximum capacity.
Issues with sustainability have a real impact on consumer perceptions of food products, with a recent survey from Getty Images revealing 84% of UK consumers say that being environmentally friendly is important to them.
There have been moves from UK retailers to get consumers to try alternatives to the most popular fish choices, including Iceland's What The Fish? – a bag of 'bycatch' white fish containing the likes of megrim, pouting, grey gurnard and whiting.
However, the classic favourites remain. Salmon dominates the UK chilled fish market (commanding 38.1% of the market share in 2019, according to Kantar), followed by usual suspects prawn, cod and haddock.
Food waste is also high on the agenda for consumers. Fillets are the end goal for most kitchens and retailers, with the remainder of the fish often either thrown away or used to make stock.
It's no surprise that salmon farming continues to be a controversial subject in terms of ethics and sustainability, with figures released this week by the Scottish Environment Protection Agency revealing that the amount of salmon killed by diseases and other problems at fish farms has reached record levels, with death rates quadrupling over the last 18 years.
According to the Sustainable Restaurant Association, only 43% of the 900,000 tonnes of the fish and shellfish landed in the UK every year ends up on the plate, with chefs such as Josh Niland in Sydney now pioneering ways to use the whole of each fish as part of the new 'fish butchery' concept.
In terms of health, shellfish allergies are common, and the ability to create safe options for consumers a potential driver of sales in a previously-untapped market, in the same way dairy allergies were part of the trigger for development of plant-based milk alternatives.
Considering the importance of environmental emphasis in food production and the added health perceptions when pitching to consumers, the potential of plant-based fish and seafood alternatives is clear.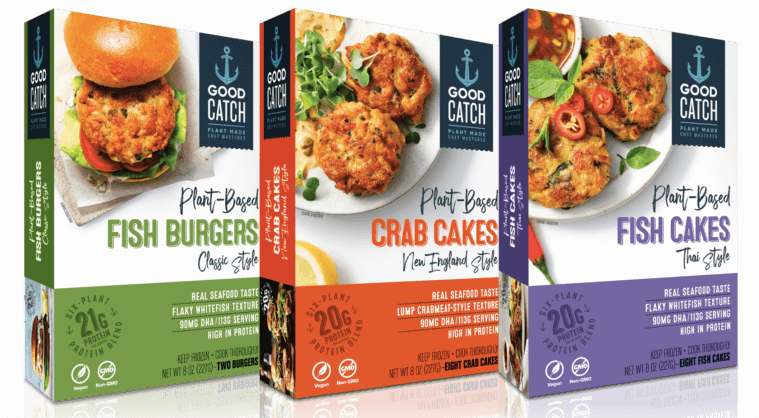 However, to date it's been a tough market to crack, with Mike Hibberd, Morrisons' head chef of manufacturing, telling The Cream that he is yet to find real advances in the texture of plant-based fish alternatives.
Click here to continue reading this article, written by Nicola Spalding