The Dunkin' Newsroom announces its new national TV spot, highlighting one of its most significant menu introductions in recent brand history, the plant-based Beyond Sausage® Sandwich. The ad will spotlight rapper Snoop Dogg; the brand's Beyond Meat® Ambassador and Investor.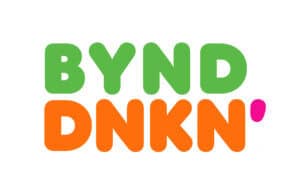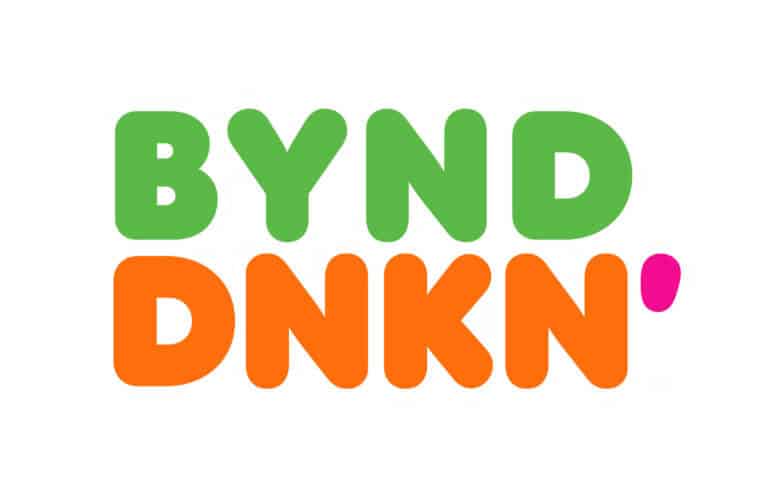 Snoop Dogg continues his collaboration with Dunkin' by promoting the launch of its limited-time-only menu item, The Beyond D-O-Double G Sandwich, and its online pop-up shop in addition to the TV ad. 
The Beyond D-O-Double G Sandwich is inspired by Snoop Dogg's passion for plant-based protein and love of glazed donuts. This limited-time-only spin on the Beyond Sausage Sandwich is available at the counter or drive-thru for one week only beginning today through January 19.
According to Snoop, "When I got the chance to work at Dunkin' for the Beyond Sausage Sandwich launch, I got to thinking about what other Beyond Meat sandwiches we could create. Being around my favorite glazed donuts got me inspired, so today, we are dropping The Beyond D-O-Double G Sandwich at Dunkin' restaurants nationwide."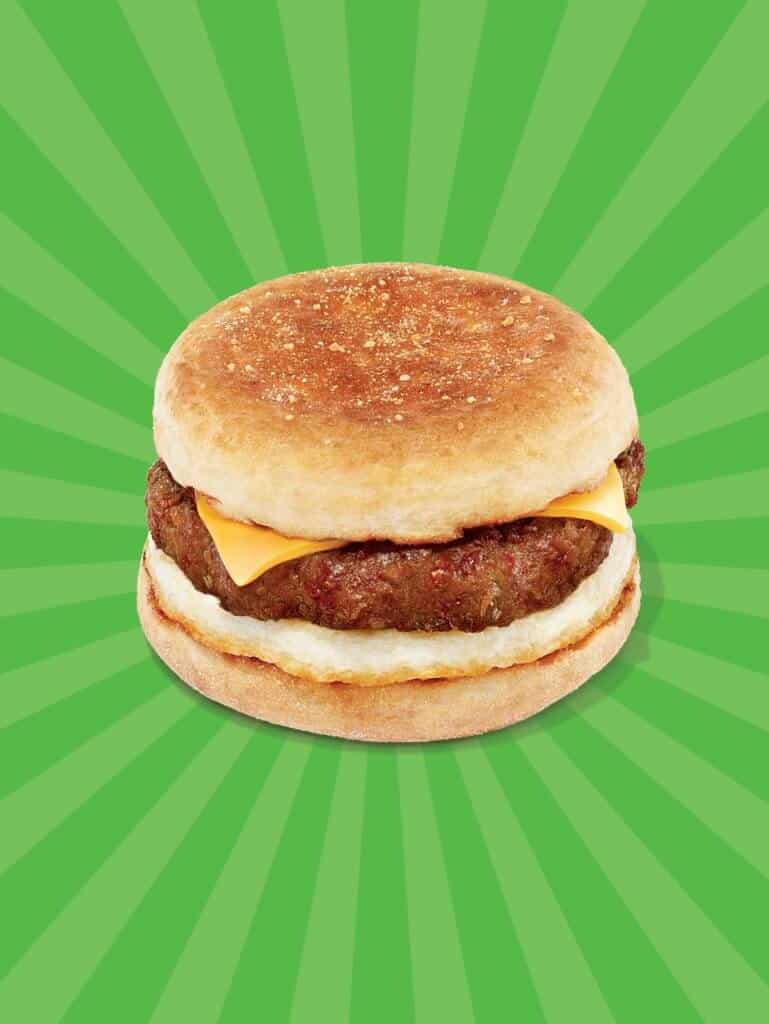 Launch of The Beyond Collection by Dunkin' x Snoop limited-edition online pop-up shop will debut later this month. It will offer exclusive apparel that includes the green tracksuit inspired by Snoop's outfit in the Dunkin' ad, joggers featuring the Dunkin' and Beyond logos, a bomber jacket, sweatshirt, t-shirts, and a beanie. The official launch date will be published on Dunkin's blog and social media sites. 
In addition to the launch, Dunkin' is throwing a Beyond Bash, offering consumers a complimentary sample of the Beyond Sausage® Sandwich on January 24 and January 25 from 8 am to 10 am. The free samples will be available nationwide at participating restaurants while supplies last. 
The collaboration between Dunkin' and Snoop Dogg began in November 2019, when he surprised guests by working behind the counter serving Beyond Sausage Sandwiches at a Southern California restaurant. His work earned him the honorary status of Employee of the Month and is now featured in the Dunkin' television spot, broadcast nationwide throughout January.
Dunkin's nationwide launch of its Beyond Sausage Sandwich last November made it the first US quick-service restaurant brand to serve the Beyond Breakfast Sausage.