Coffee and doughnut chain Dunkin', previously known as Dunkin' Donuts prior to its recent rebrand, is building on its partnership with Beyond Meat and rolling out Beyond's vegan sausage sandwich across 9,000 locations.
Following a successful trial in Manhattan, Dunkin' will roll out the plantbased sausage sandwich from Wednesday 6th November. Free samples will be available to customers at Dunkin' locations on the 8th and 9th of November between 8 and 10 in the morning.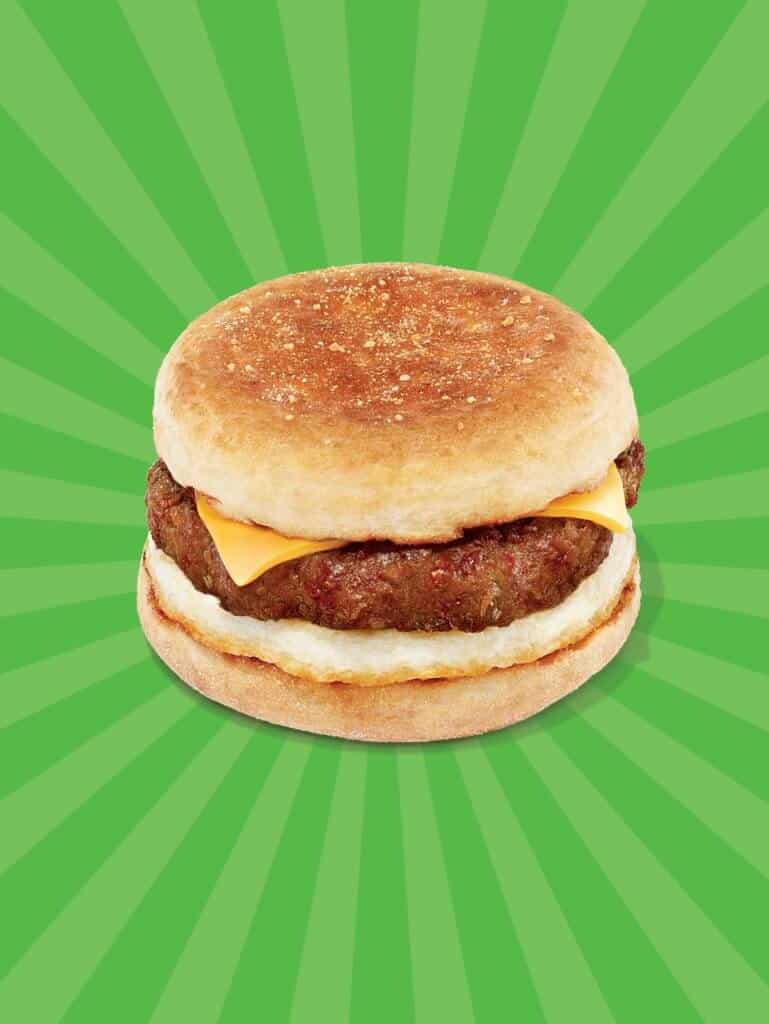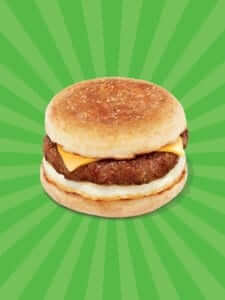 "We are extremely proud of our partnership with Beyond Meat and thrilled to be the first U.S. quick service restaurant to offer Beyond Breakfast Sausage nationwide," Dave Hoffman, Dunkin' Brands CEO, said in a statement.
"Dunkin' is the brand that democratizes trends for America, and this latest addition to our menu gives consumers more choice to meet their evolving needs," he added. "As we continue to transform our brand, we're proud to use our platform to give everyone the opportunity to enjoy the great taste and benefits of plant-based protein."