Albert Heijn is the largest supermarket chain in The Netherlands and according to Personal.Finance.com this supermarket already boasts the largest choice in vegetarian and vegan foods in the region. Now the company is adding another 70 own-brand plant-based products to its range this autumn.
The expansion is an effort to meet consumer demand for plant-based foods in the region. Albert Heijn states that more than half of the Dutch are flexitarians and are eating more and more vegan and vegetarian products.
The new range includes vegan wafers, plant-based slices of 'cheese' and 'grated cheese', vegetable spreads, vegan meats such as grilled sausage, roast chicken breast and vegan frikandells, boneless wings, various burgers, and vegetable dairy products.
Veganism in The Netherlands is certainly strong, as well as conscious consumers the country is also a hub for plant-based industry, with large companies such as Upfield establishing facilities and household names like Beyond Meat partnering with Zandbergen. See our interview here, with Martijn Lammers, Senior Advisor of Agrofood at the Netherlands Foreign Investment Agency to find out why The Netherlands is doing so well in this industry.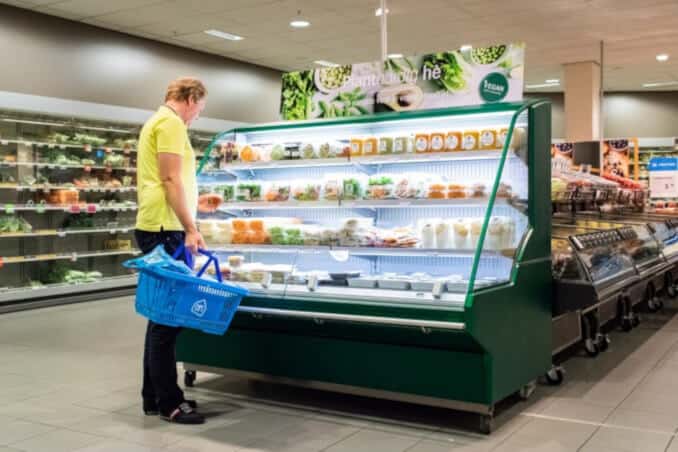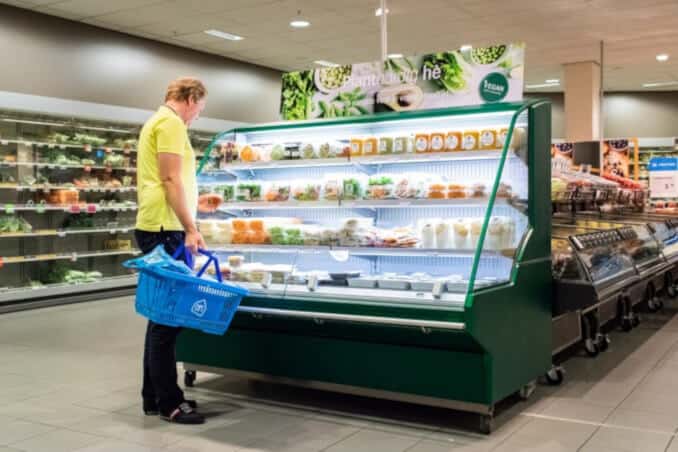 Personal.Finance.com also reports that Albert Heijn is a partner of the Green Protein Alliance. The Green Protein Alliance aims to ensure that by 2025 the Dutch will obtain a minimum of 50% of protein from plant sources and a maximum of 50% from animal sources, and that the total protein consumption will have decreased by 5% compared to 2015.
As well as the increased variety of food products, from 26 October, Albert Heijn together with the Nationale Postcode Loterij and Unilever will be launching a campaign called DOE BUT LOOKER VEGETARY, which aims to further highlight the benefits of plant-based foods.
Anita Scholte Op Reimer, Director of Quality & Sustainability at Albert Heijn stated: "It is our mission to make better food accessible to everyone. For a while, meat had the leading role on our plate and that has changed in recent years. That's good news because eating meat has a greater impact on the environment and on your health than people think. If we eat vegetarian and plant-based food more often, we can together reduce CO2 emissions considerably. That is better for the animals and healthier for ourselves. We at Albert Heijn find it very important to make our contribution."