Eclipse Foods, creator of the first 100% plant-based dairy products that are indistinguishable from conventional dairy, recently announced the launch of its new chef-created exclusive plant-based ice cream flavors. The notable US chefs range from Michelin-rated to rising-star talents with 100% of the proceeds going to charity.
For the first time, Eclipse now offers its chef-created and signature flavors online available through nationwide shipping. The signature flavors include vanilla, chocolate, and cookie butter for $11.99 a pint. And the first round of chef custom flavors is available for $17.99 a pint. Additionally, Eclipse milkshakes, soft serve, and ice cream base are available at ice cream shops, fine dining, neighborhood restaurants, fast-casual establishments, food trucks, and more across the country.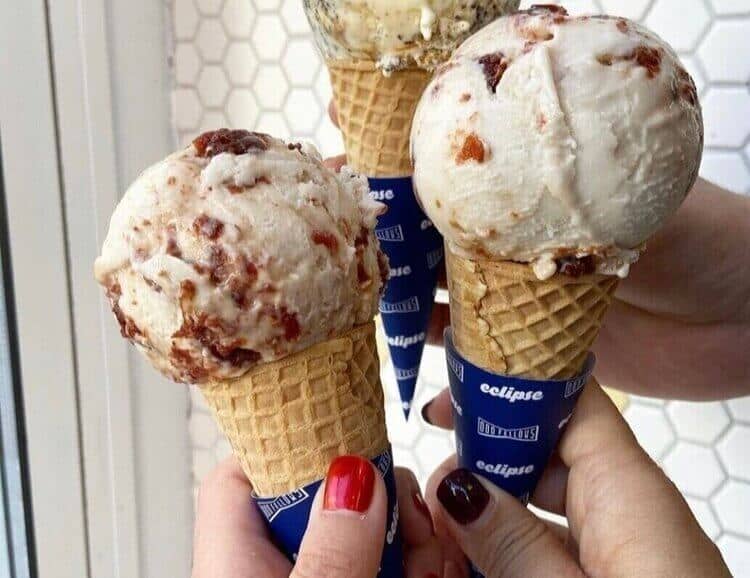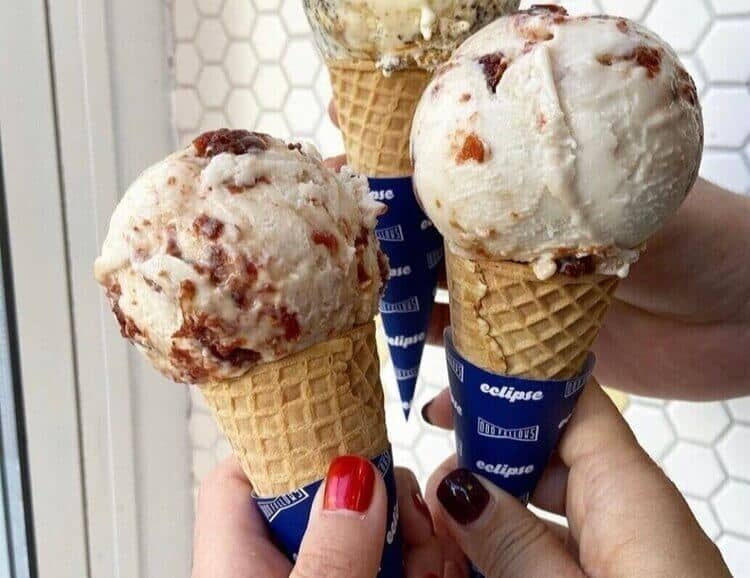 The first round of chefs include:
Each month throughout the summer and early fall, Eclipse will launch a new round of limited edition chef collaboration flavors, with up-and-coming chefs including Chef JJ of Fieldtrip, Michael Tusk and Jennifer Felton of Cotogna in San Francisco; Maya-Camille Broussard from Justice of the Pies in Chicago; Heather Sperling of Botanica in LA; Abra Berens of Granor Farm in Three Oaks, Michigan; Carolina Santos-Neves of American Bar in NYC; Leah Cohen from Pig & Khao in NYC; Taka Sakaeda, Jihan Lee, and Lisa Limb of Nami Nori in NYC; Sam Smith of Tusk in Portland; Tom Naumsuwan of Wayla in NYC; Ken Oringer and Jamie Bissonnette of Coppa, Toro and Little Donkey in Boston; Ben Daitz of Num Pang in NYC; Michael Zaro from Zaro's Family Bakery in NYC; Suzanne Cupps of 232 Bleecker in NYC; and others.