The animal-based egg industry faces many challenges in today's world, underscored by rampant environmental, animal-welfare, health, and supply chain issues. These difficulties can help us to understand the reasons behind the plant-based egg industry's recent growth, and how to continue to nurture it.
In its latest New Food Hub series, ProVeg International seeks to equip brands and manufacturers with the knowledge required to produce and sell delicious, targeted plant-based egg products. The first instalment dives into the animal- and plant-based egg industries, looking at the profitability of both markets, challenges, and consumer drivers.
What challenges are pushing consumers to seek alternative-egg products?
At the beginning of the article, ProVeg looks at egg supply chain issues resulting from the global spread of avian flu (bird flu), and how this might lead to an increase in plant-based egg sales.
Bird flu is seeing chickens and other egg-laying birds worldwide becoming infected, dying, and being culled on a massive scale. As of January 2023, nearly 150 million birds had died as a result of bird flu, with this number expected to grow each day.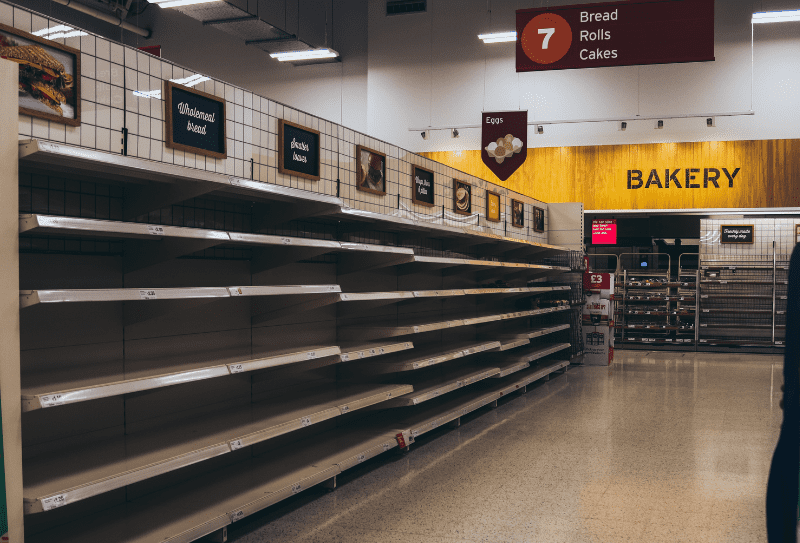 The spread of bird flu has led to widespread egg shortages, driving up prices and limiting purchases in some stores, sending customers in search of alternatives. Indeed, the bird-flu situation is a renewed reminder of the fragility of the animal-based food system, both from a supply and price-point perspective.
"With the highly pathogenic avian influenza (HPAI) outbreak, egg production may be at risk over the short-term, which can also be a potential driver for plant-based egg product growth." – Senior Bloomberg Intelligence Analyst, Jennifer Bartashus
Plant-based eggs could offer a stable solution to the shortages and high price volatility affecting the animal-based egg market, as well as a way to reduce environmental and health concerns. This solution, however, will not be achieved until plant-based eggs are more commercially available and achieve nationwide price parity with animal-based eggs.
As the alt-egg industry matures and we see production optimised, price parity will be achieved. Fortunately, it's already on the way – we are seeing more and more plant-based brands launching innovative egg products. As this continues, accessibility and competition will bring down costs.
Is it time for plant-based eggs to take the spotlight?
It's obvious that the demand for eggs is high. But are plant-based alternatives likely to satisfy consumers' needs? The next few years will tell, though it's clear that the egg-replacement industry will continue to grow. By 2029, the global plant-based egg industry is expected to account for a significant US$11.89 billion, escalating at a compound annual growth rate (CAGR) of 28% between 2022 and 2029.
With the animal-based side of the industry wrung with issues, is it prudent to suggest that plant-based eggs could provide a way to stabilise the marketplace?
To read the full article and learn more, head to the New Food Hub. For help with product strategy, get in touch with ProVeg at [email protected].
---