Float Foods, the food tech famed for its plant-based whole egg substitute OnlyEg, has announced key milestones as it moves towards commercialization this year. The Singaporean startup has had a breakthrough in the nutritional enhancement of the product with a PCT patent application, while two new ready-to-eat products are due to hit B2B channels this quarter.
Float Foods' PCT patent application is directed specifically to the nutritional make-up of the plant-based egg white and yolk components, providing a nutrient-dense alternative to conventional chicken eggs. The company is gearing up for the OnlyEg commercial launch by the fourth quarter of 2022, with new products OnlyEg Shreds and OnlyEg Patties to be launched via a Classic Fine Foods B2B distribution deal this quarter.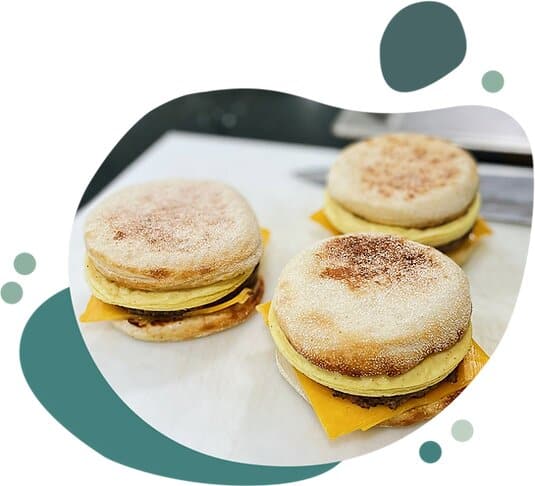 Float Foods has also recently renovated its 4,000 square feet pilot plant in Hersing Kitchen, where R&D and manufacturing of its OnlyEg whole egg substitute will take place. The news follows last year's fundraising announcement of SGD $2.2 million (approx USD $1.66 million) in an oversubscribed seed funding round.
"We're in the final stretch of bringing our fully realised OnlyEg plant-based whole egg onto shelves, but there is still so much potential to build on OnlyEg's technology to innovate and develop a larger ecosystem of plant-based foods that can truly cater to the Asian diet in every way and be witnessed by Singapore's future food plans. We are confident that the strides we've made will place us in a prime position to lead this plant-based food revolution in Asia," stated Float Foods CEO and Founder Vinita Choolani.