A peer-reviewed study conducted by Formo in partnership with Singapore Management University has found considerable demand for precision fermentation eggs, as the company prepares to launch what it describes as a "new class of products".
Through its existing protein production platform, which is already used to produce precision fermentation dairy proteins, Formo will use bio-designed microbes to make animal-free eggs. Since fermented proteins have a precedent of consumption in the EU, they are not considered a novel food, meaning Formo could introduce its first fermented egg products as early as this year.
Curiosity
The study surveyed over 3,000 consumers from Germany, the US, and Singapore, finding that a majority (51-61%) would be willing to try the products across all three countries. German consumers were predominantly motivated by animal welfare, while health concerns were the biggest factor in the US and Singapore. Curiosity was also a significant motivator in all countries.
Consumers who currently consume organic or plant-based eggs were the most likely to purchase precision fermentation egg products. There were some demographic differences between countries, with higher educated consumers more likely to try the products in the US but less likely in Germany. Furthermore, men were more likely to accept the products than women in Singapore, while this difference was not found elsewhere.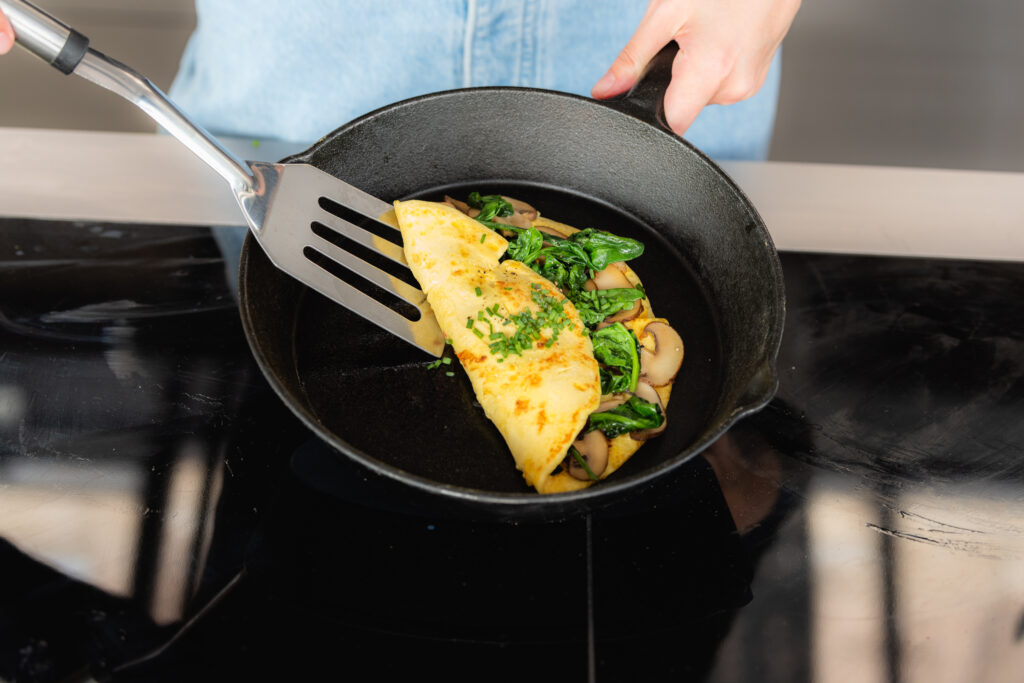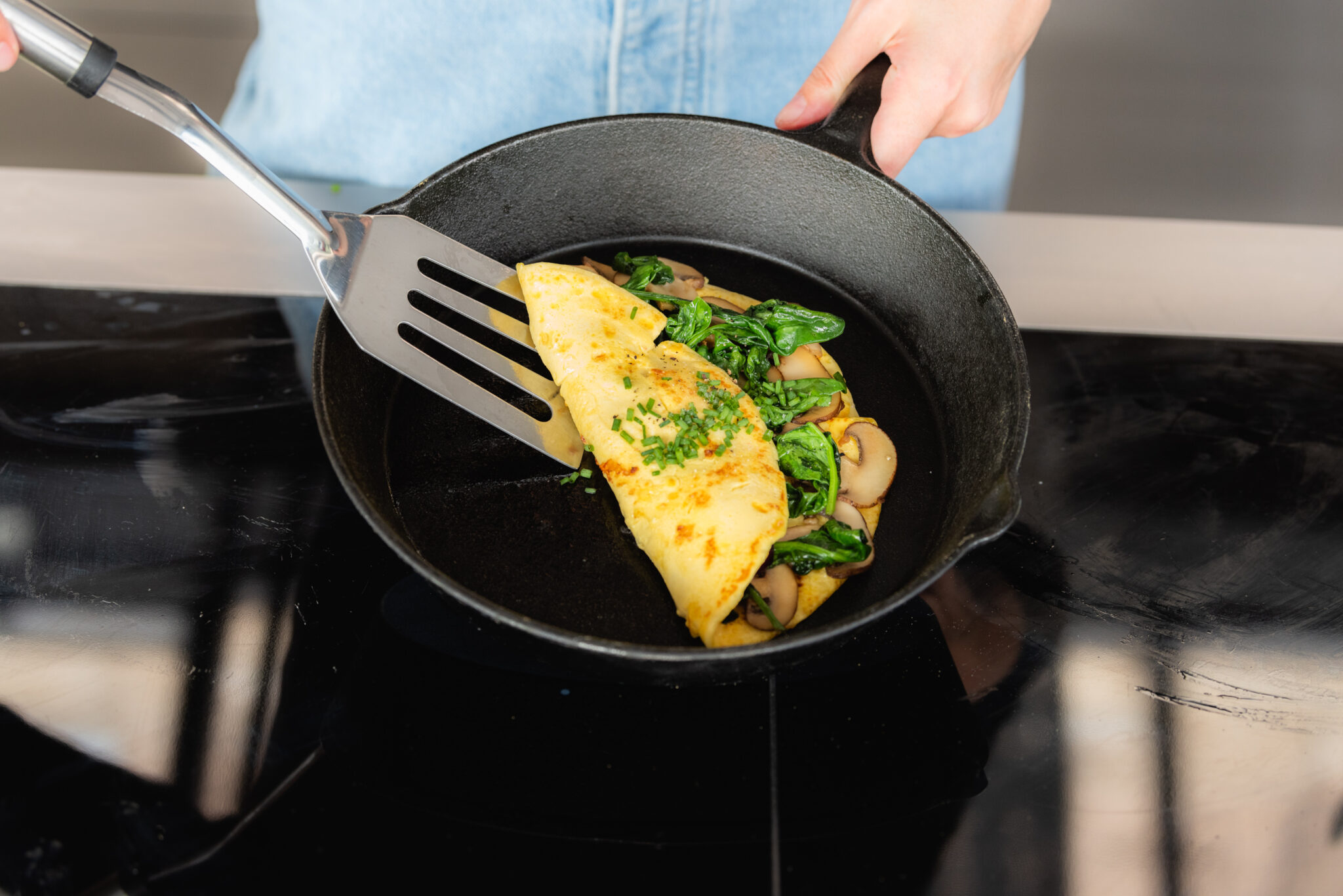 "Forging into the egg market"
While the majority of consumers viewed the fermented egg products positively, acceptance rates were slightly lower than for animal-free dairy; a previous Formo study found that 79% of consumers were willing to try cheese made with precision fermentation. The researchers in the new study believe this may be because conventional cheese is a processed product, meaning that consumers expect animal-free alternatives to also be processed. However, since chicken eggs are a whole food, fermented alternatives are perceived as more processed in comparison.
Furthermore, few consumers cited environmental reasons as a motivator for trying fermented eggs, while the opposite was true for dairy. This may indicate that consumers are not aware of the environmental impact of egg production, in which case increasing awareness could boost acceptance rates for alternatives.
"Our decision to forge into the egg market reflects both our conviction in our protein production platform, and our end products' ability to go toe-to-toe with conventional products," said Formo CEO Raffael Wohlgensinger. "Societies around the world are waking up to the reality of industrial livestock farming, and we recognise our power to address it. Look out for our flagship egg product, What Came Third, in late 2023."