French brand Le Papondu has launched its vegan egg alternative after years of research and development.
Engineers Sheryline Thavisouk and Philippine Soulères first began developing the plant-based egg in 2017, and have been working full-time on the project since 2019. After numerous trials and a successful crowdfunding campaign with 600 backers, the pair began working with a culinary laboratory. This led to the development of their first commercial product, Papondu Beaten.
The beaten egg alternative is made from a short list of ingredients, including fava bean flour, oil, water, salt, carrot, and methylcellulose. It is said to be suitable for use in a range of dishes, such as omelettes, egg muffins, and fresh pasta. Le Papondu is also working on a whole egg alternative, which will eventually come in a biodegradable shell.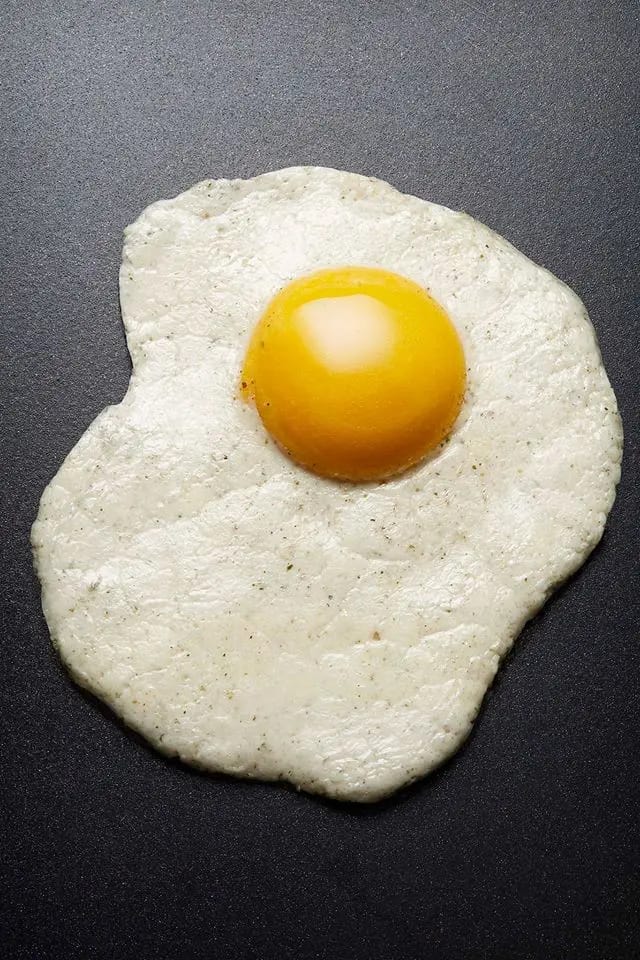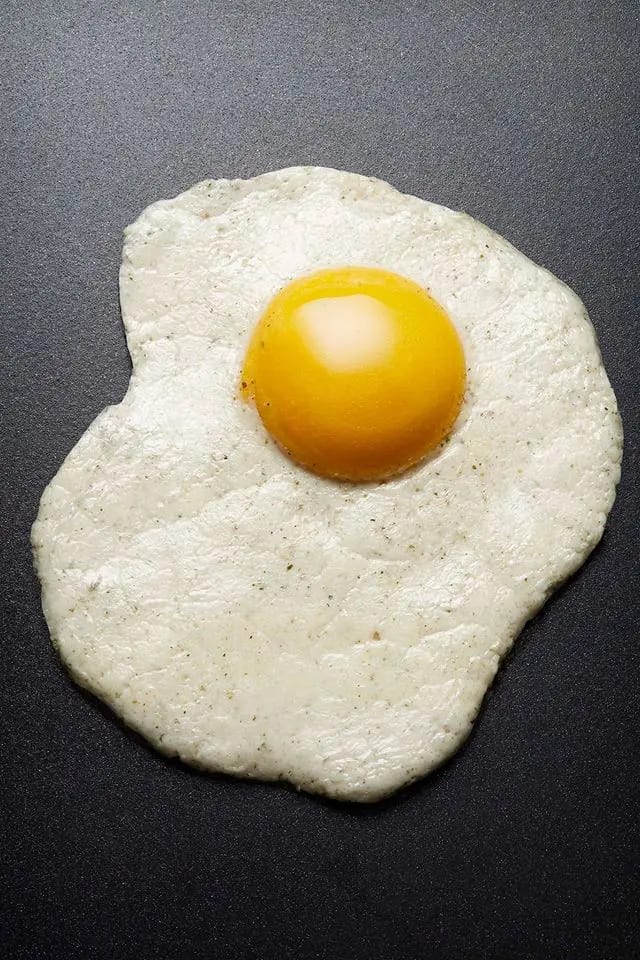 The vegan egg market
Vegan egg sales are expected to reach $3.3 billion by 2031, rising at a CAGR of around 8.3%. Growth is largely being driven by health and food safety concerns.
This trend is visible worldwide, with India's Evo Foods recently selling over 1000 products in the 24 hours after it opened preorders and Israel's YO-Egg raising $5 million in an oversubscribed funding round in May.
"Today we celebrate our arrival at [plant-based retailer] Vegetal Square. Which means that you can now order our product on their website and have it delivered anywhere in France," Thavisouk and Soulères told Konbini. "You too will soon be able to make delicious Papondu and mushroom omelettes, and many other wonderful recipes that we can't wait to discover."
Le Papondu is also now available at various restaurants across France.