Multinational cash and carry chain METRO, which also owns and operates MAKRO, has launched a vegan egg roll across all of its German stores.
The new egg alternative "NoPokPok" is produced in Metelen (Münsterland) and joins an offering of around 200 purely vegan or vegetarian product alternatives by the wholesale company to the restaurant industry.
It is also worth noting in this context that Olaf Koch, ex-chief executive of METRO, established Zinitus in 2021, a new fund for innovative food startups, stating at the time: "The food industry is facing a significant change. Greatly altering consumer requirements paired with the need to use our planet's resources more responsibly will lead to an unprecedented wave of innovation. We are determined to support the upcoming wave of innovations, accelerate it and make it sustainable."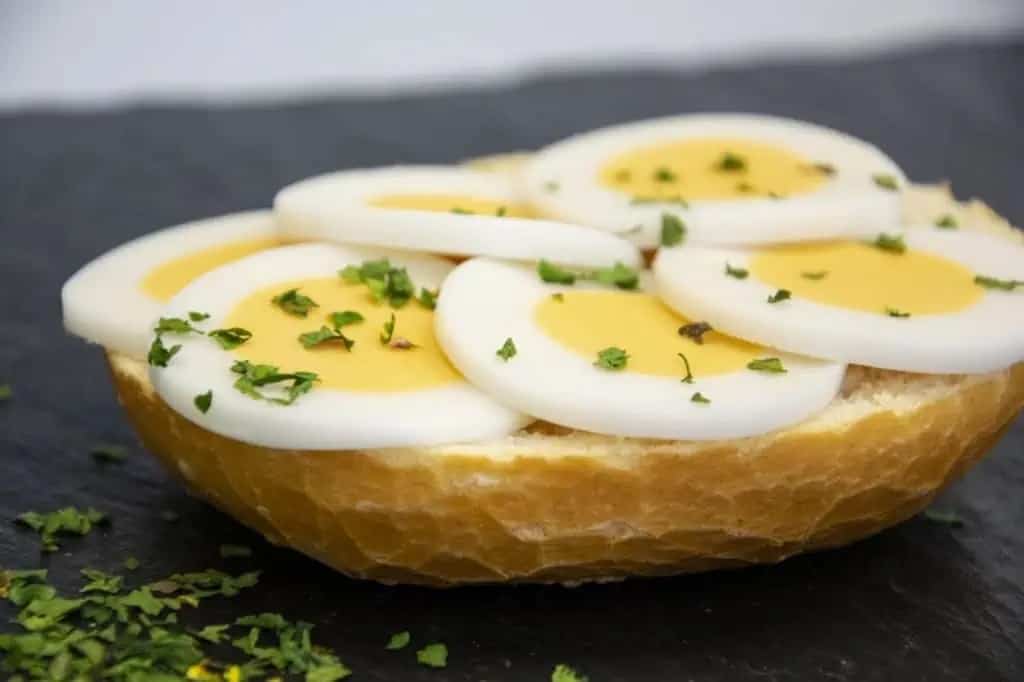 The R&D team of M FOOD GROUP developed the recipe for a vegan egg roll on behalf of the Feldhues Group, preceded by an extensive development process to provide the best possible plant-based alternative to the conventional hard-boiled chicken egg.
NoPokPok vegan egg roll can be used in a variety of ways and its firm texture lends itself to being cut with an egg slicer and then processed or used as a topping or in a vegan egg salad. NoPokPok is suitable not only for cold dishes and sauces such as remoulade, but due to its heat resistance, also for hot dishes.
"With NoPokPok, we now have a product in our METRO range that enables the catering trade to replace a boiled egg with a vegan alternative and also significantly simplifies handling thanks to its presentation form. This gives our customers the opportunity to offer their guests familiar dishes in vegan form without any additional effort," says Muna Sueifan, Category Manager Purchasing Delicatessen & Frozen Foods, about the new product in the range.
Click here to read our interview with Markus Thaller, category manager for sausage & meats at METRO Germany.