Berlin-based foodtech company Perfeggt is launching sales of its plant-based liquid egg alternative for catering and food service in the DACH region. The pea-based egg substitute, which can be used like a whisked hen's egg, will be distributed via retail partner The Pool Chefs Companion as well as Perfeggt directly.
Perfeggt, which closed its first financing round at more than 2.8 million USD (2.5 million EUR) last year, says the vegan egg compares closely with poultry eggs in terms of taste, texture and nutritional profile, offering ten percent protein content. The product was developed by Bernd Becker, co-founder and chief product officer of Perfeggt. He previously held a leading position at Rügenwalder Mühle, where he helped to build up the vegetarian and vegan products division.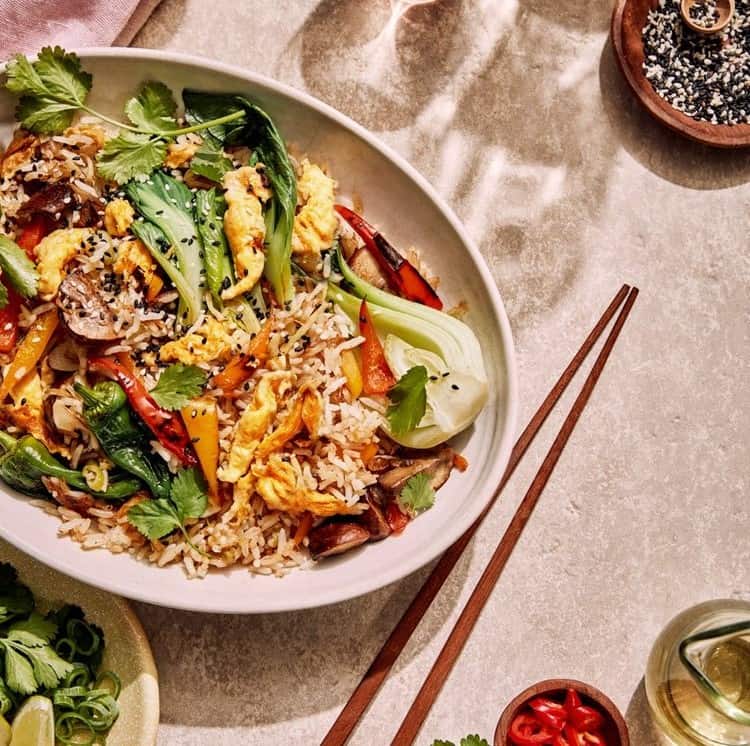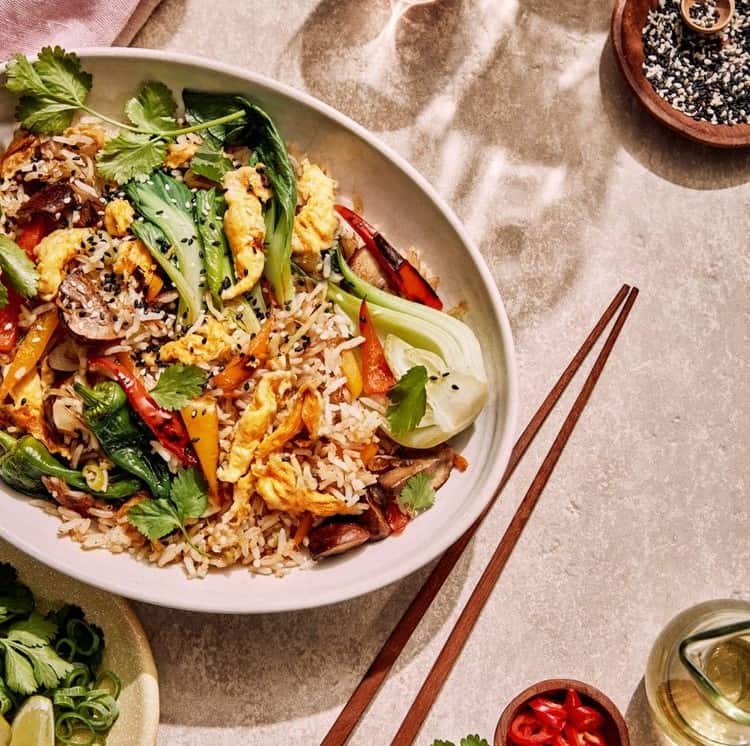 Caroline von Streit, responsible for Strategic Purchasing and Special Projects at The Pool Chefs Companion, says of the decision to list and partner with Perfeggt: "We specialise in innovative food concepts and want to offer our customers and partners high-quality, sustainable food that tastes good. With Perfeggt, this is now also possible in the new category of plant-based egg substitutes. In its high product quality and ease of use, it meets all the criteria of a chef and a cook for a plant-based alternative product and enables numerous vegan dishes on the menu."
Tanja Bogumil, co-founder and CEO of Perfeggt, comments: "With Perfeggt, we want to create the greatest possible impact for the environment, climate and animal welfare: By replacing chicken eggs with plant-based egg alternatives that taste great, deliver the right nutritional values and are produced in a resource-friendly way. To do this, we have developed a product for food service that brings everything we love about chicken eggs and creates enthusiasm among restaurateurs and consumers."
For the food service sector, Perfeggt will initially be offered in containers with a filling quantity of 875 millilitres, which corresponds to 16 chicken eggs. Larger containers will follow soon. More information at www.perfeggt.co.