Food tech startup Zero Egg announces it is launching a more "egg-like" version of its clean-label plant-based egg patties. Now available in the US through DOT Foods, Zero Eggs says the product offers a more realistic taste, texture and performance, with less calories and fat than the leading egg patty alternative.
"We're continuously testing and researching ways to improve our products to make them more egg-like"
According to the brand, the new Zero Egg Patty took about six months to develop and leveraged the same protein technology created for its Liquid egg product. Utilizing past research by the company's food scientists in Israel, Zero Egg says it transformed its Liquid format into a patty with a more airy texture than the original offering.
According to Zero Egg, its customers have reported the latest version succeeds in approximating the quality of real chicken eggs better than most competing plant-based brands.
When compared to the leading plant-based egg patty on the market, Zero Egg states its new product has less fat, calories and sodium, while being higher in fiber and free from gluten and preservatives. Zero Egg's products are also certified Kosher.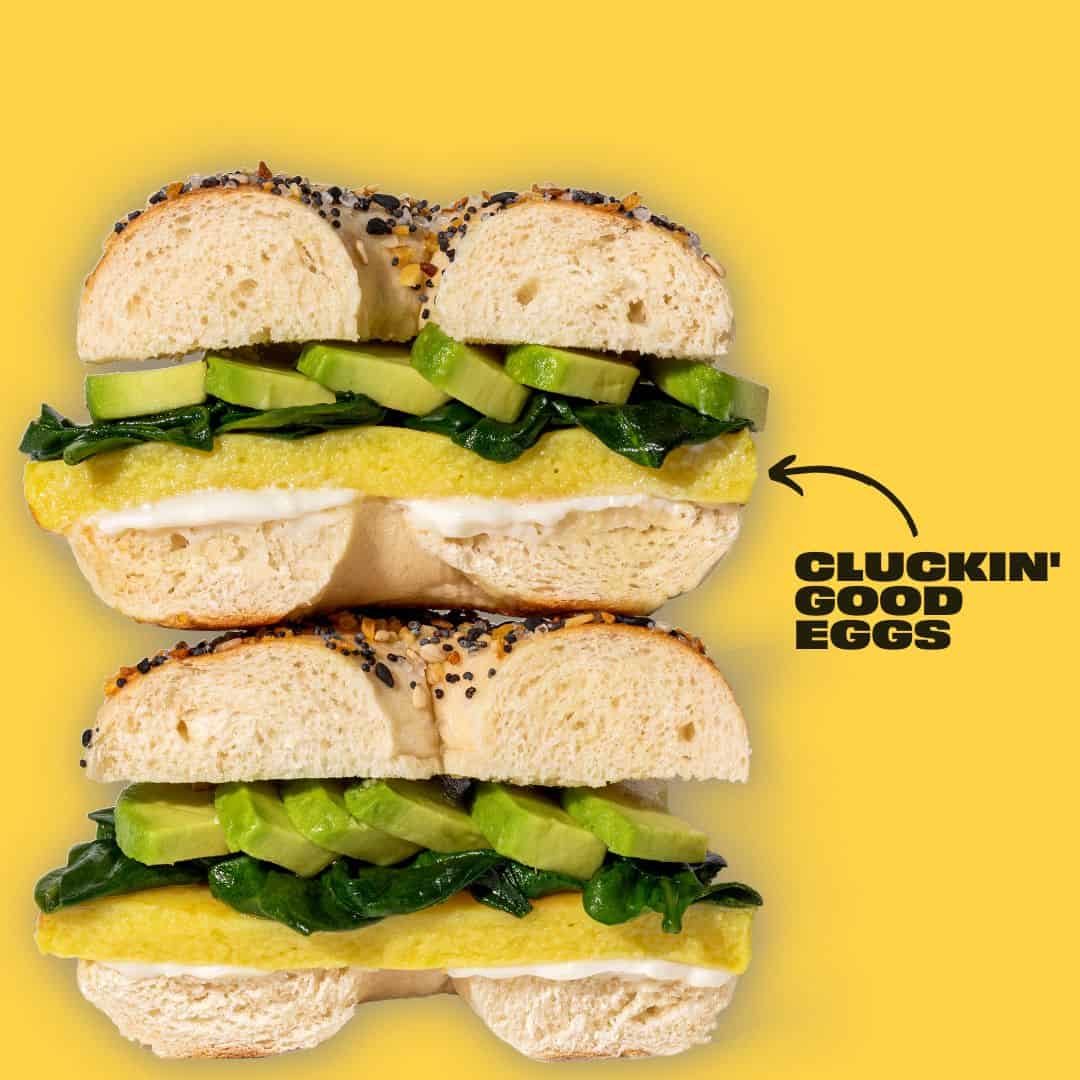 Egg innovations
Founded in 2020, Zero Egg produces innovative egg alternatives using a proprietary blend of plant proteins, including chickpea, potato, soy and pea. The company focuses on the food service and manufacturing industries, and to date has raised over $5M in funding. In 2022, Zero Egg debuted Scoopable Scramble, the "world's first" ready-to-eat frozen scrambled egg alternative.
"At Zero Egg, we're continuously testing and researching ways to improve our products to make them more egg-like," said Zero Egg Director of Marketing and Communications Joe Loria. "While plant-based foods have come a long way, we know there's more we can do to ensure they have the same taste, texture, and versatility as their animal-based counterparts. And that's exactly what we're determined to do!"
Zero Egg's new patty will be available to US distribution partners through DOT Foods beginning March 24.