Last year, the world's first billionaire rapper, Jay Z, invested $1M in allergen-free snack company, Partake Foods. The vegan cookie manufacturer has now announced Grammy Award-winning performer, H.E.R, and others, as its most recent investors.
The undisclosed amount of funding closed on June 16. In addition to Jay-Z's investment company, Marcy Venture Partners, Chuck Muth, Chief Growth Officer of Beyond Meat, is also an existing investor.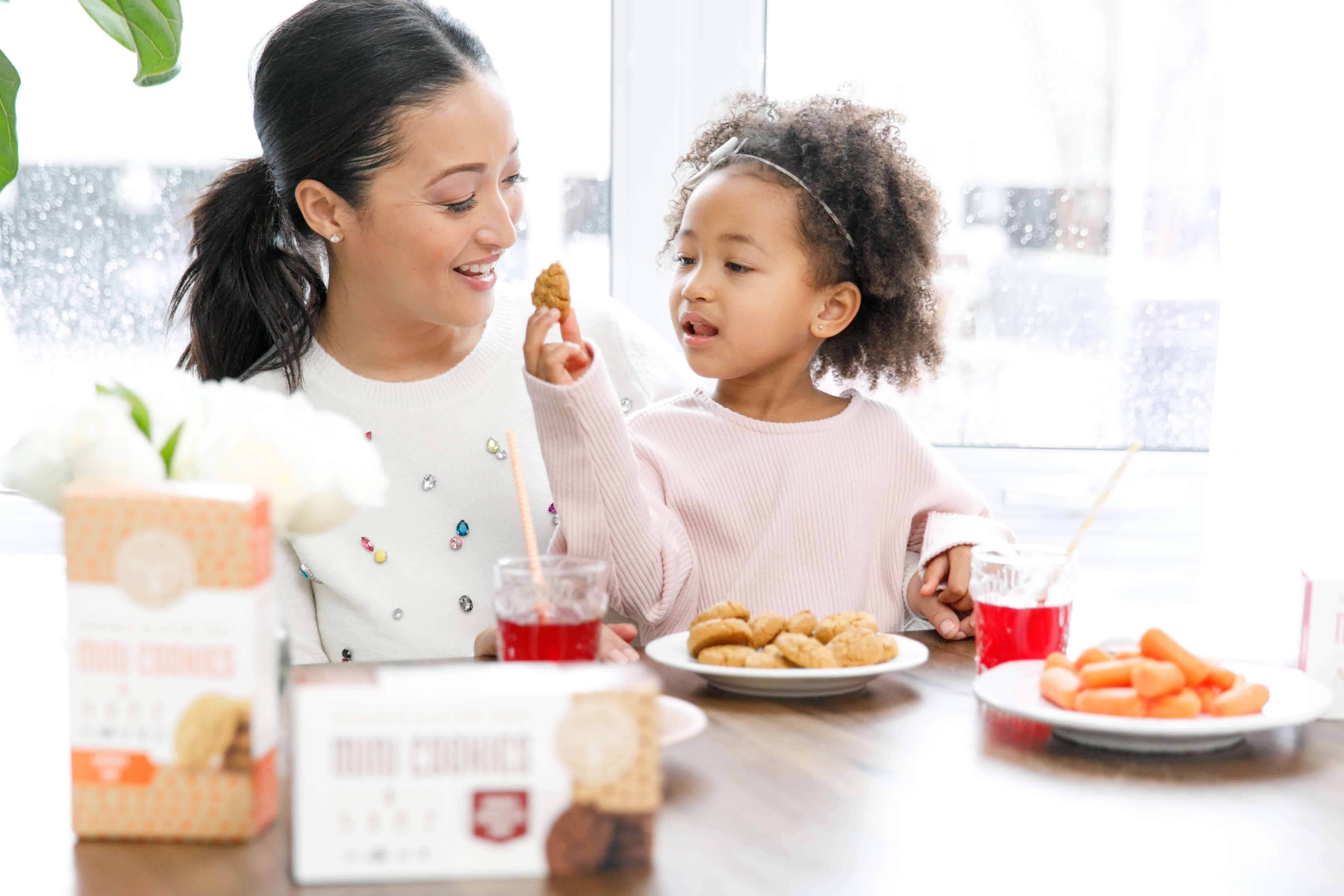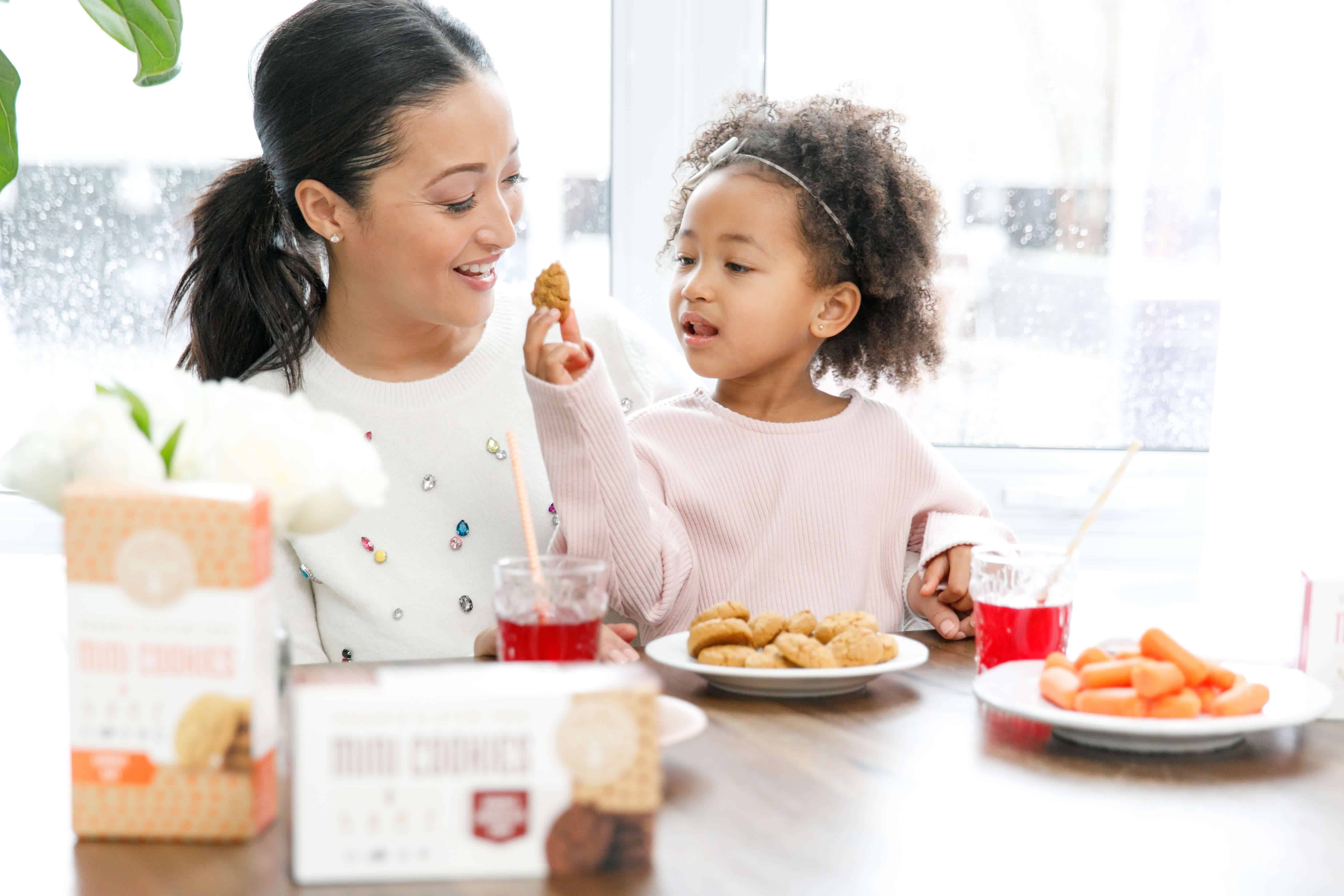 "We are so excited to welcome our new investors. As a fan of H.E.R's music, I also admire how she supports black-owned businesses and uses her platform to fight for an end to systemic racism. We look forward to having her on board." said Denise Woodard, Partake CEO & Founder.
"Not only are the products delicious, but I love the story and inclusive values behind the brand. I am excited to partner with Partake and help to grow and support their business." said artist, H.E.R.
In May, the brand launched nationwide in Target stores and Target.com. The additional capital will be used to support further expansion into Whole Foods Markets nationwide on July 20. The regions include Florida, South, Northern California, and the Mid Atlantic. The Target partnership, an expansion into Sprouts, The Fresh Market, and additional Whole Foods Market regions across the US, will add Partake to over 2,700 stores by the end of this year.