Kimchi is a staple in Korean food, it has a distinctive taste and although it is made from fermented cabbage it is not usually vegan due to the inclusion of "jeotgal", a kind of pickled anchovy. Now Seoul-based Food Culture Lab has developed a vegan Kimchi seasoning and the first batch hit the US market via Amazon, selling out in just a few weeks.
According to the Jakarta Post, the seasoning is currently available in the US, the Philippines, and India. The company is also preparing to sell it in Korea apparently due to the growing demand from people who tasted the product abroad, and as we reported last week, plant-based foods are gaining momentum in South Korea with the KVU recently stating that veganism in the peninsula has tripled over the last ten years. The company is also looking to distribute to Europe and Indonesia in the near future.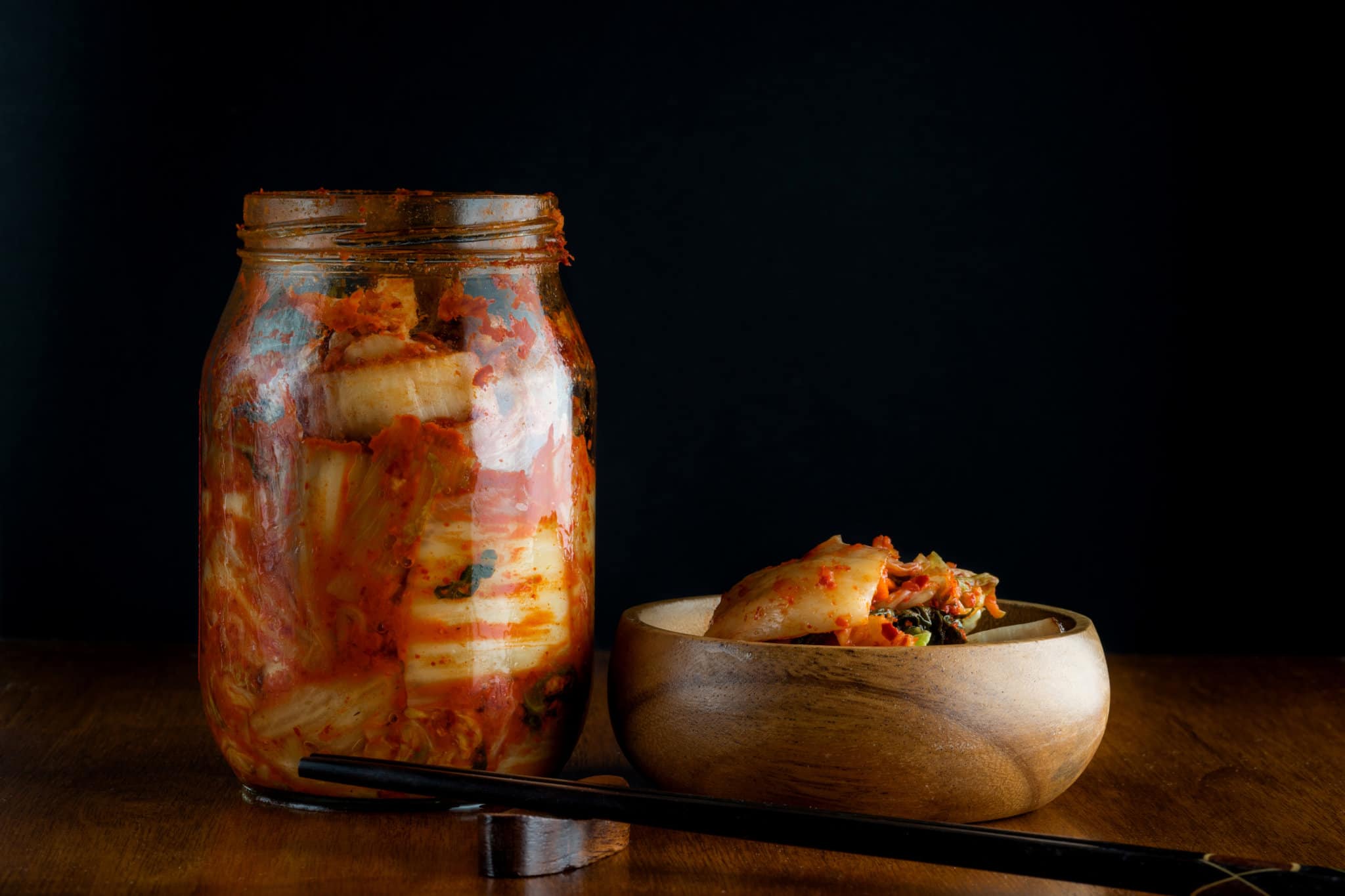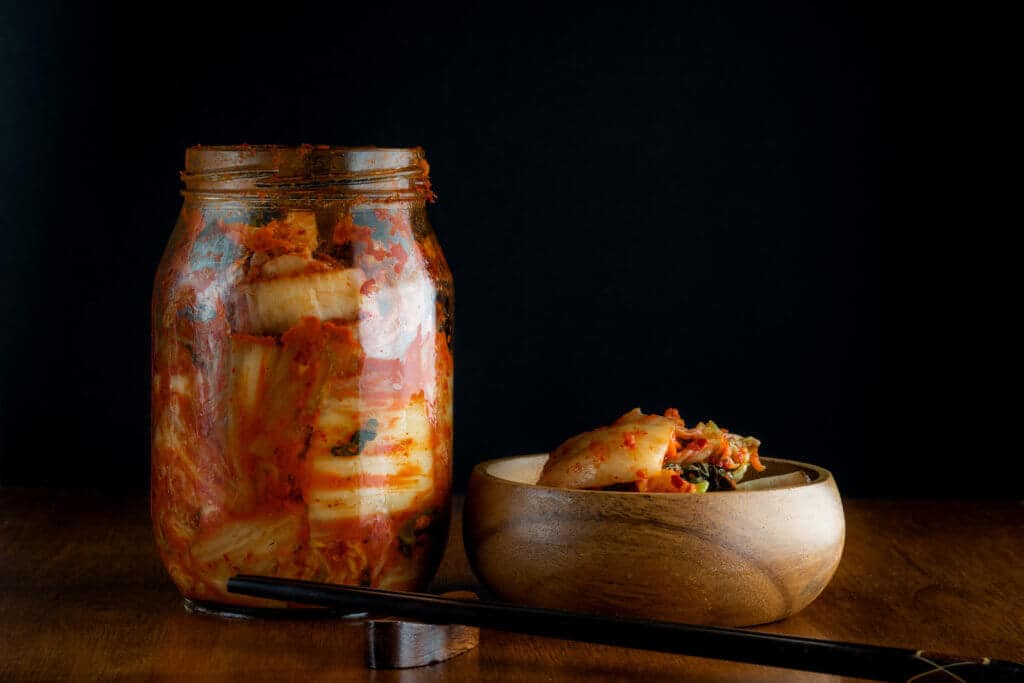 Kimchi offers incredible health benefits and contain probiotics owing to its fermentation. This Kimchi seasoning contains lactobacillus, a healthy bacterium that aids digestion amongst other health benefits. The Jakarta post claims that this is the first Kimchi product to go vegan whilst also being free of genetically modified organisms and gluten, highlighting that the company wanted a vegan product since being animal-free and health-conscious is trending globally.
Food entrepreneur An Tae-yang, better known as Sun An, CEO of the Food Culture Lab told the publication that she spent over a year researching ways to replicate the flavour of jeotgal. This product is said to be spicier than regular kimchi, and is versatile so it can be added to a range of foods from salads to pizzas. The seasoning is expected to rival international favourites like Tabasco and Sriracha.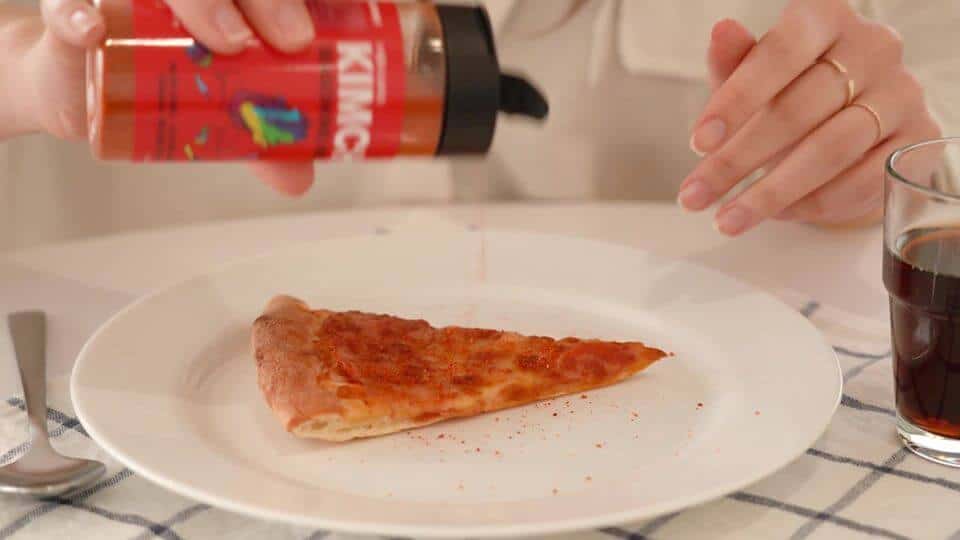 The success of initial sales in the US has been encouraging for Food Culture Lab and it now plans to release a kimchi juice later in the year. The kimchi juice will be carbonated and taste similar to the broth from dongchimi, or radish water kimchi.