Finnish food innovator Foodiq announces it has developed Fabea+, a groundbreaking new ingredient made from fermented fava beans.
Created as a versatile solution for a wide range of food applications, Fabea+ is said to offer a more nutritious and sustainable alternative to mainstream plant-based ingredients like soy, peas and oats.
"We turned fermented fava beans into a Nordic magic powder"
While fava bean protein is currently sold as isolates and concentrates, Foodiq states Fabea+ is a fermented powder that is new and unique to the industry. Among its key attributes, Fabea+ is said to offer superior nutrition compared to other common plant-based ingredients, with high levels of protein and fiber. Thanks to its fermentation process, the ingredient has a neutral taste profile, with no unwanted side flavors.
Fabea+ is also described as a "universally applicable" ingredient that can take on any desired flavor or shape, and help food producers innovate and improve meat and dairy alternatives, baked goods, pasta and more.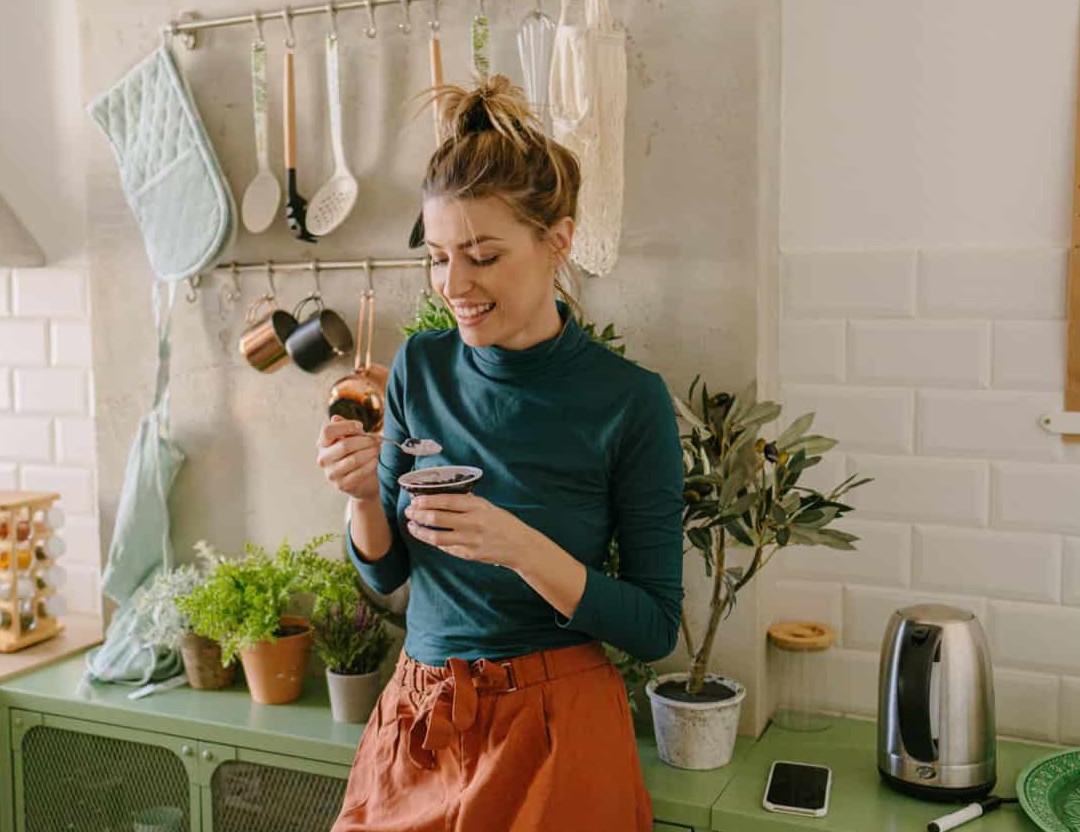 "We turned fermented fava beans into a Nordic magic powder able to upgrade your product to the next level, whether it's dairy, grain, or meat," explains Pasi Raito, Chief Business Officer at Foodiq. "Thanks to our unique, industrial-scale manufacturing process, combined with natural fermentation, Fabea+ has a neutral taste and no odour. It is vegan, gluten-free, non-GMO and suitable for FODMAP diet."
Eco-friendly crop
Fava beans are considered a highly sustainable crop that can be grown almost anywhere, from Europe to Africa and Asia. Fabea+ is available as both a powder and block, which Foodiq says can be rapidly scaled and incorporated into food companies' production lifecycles.
Recently, the company exhibited Fabea+ at the FI Europe trade convention, where the product received an enthusiastic response from food industry professionals, and was selected as an innovative finalist.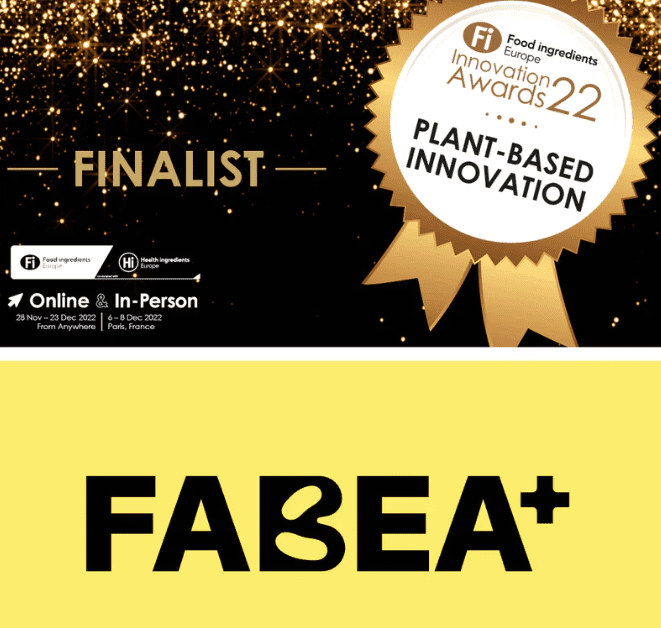 "Future proof" food
"We are happy about the amazing feedback Fabea+ received from the industry at the FI Europe fair," shared Raito. "Fabea+ wasn't born out of necessity but from a passion to simply make food better – to facilitate the pursuit of future-proof food products. We see a bright future for this Nordic magic powder."