Barcelona start-up Foods For Tomorrow, creators of plantbased meat Heura, announces it is accelerating its international expansion into French supermarket Franprix. The Heura products are now available in seven markets: France, Hong Kong, Singapore, Holland, Portugal, Andorra and Spain.
The Heura products which will first roll out into Franprix are ​Original​ and ​Mediterranean frozen chunks​, which have been recognized with the "​Saveur de l'année 2020​" award.
Bernat Añaños, Foods for Tomorrow co-founder, comments that "according to studies, 79% of French citizens do not follow a specific diet but ​35% of them already admit to having reduced their consumption of meat in recent years. ​Heura offers a nutritious and tasty alternative for all these people who seek to reduce their meat consumption and adopt a more plant-based diet, without giving up on flavor and taste."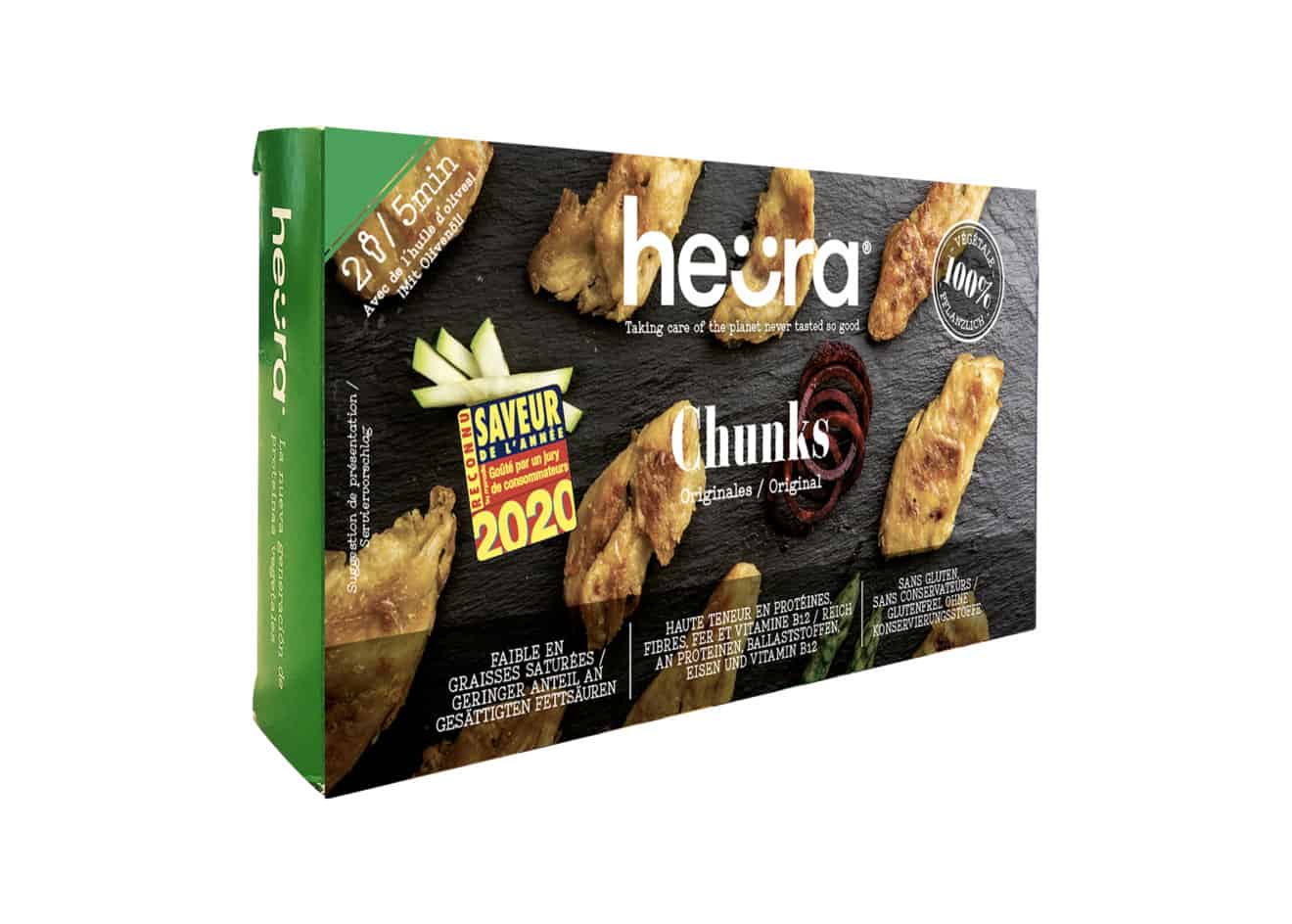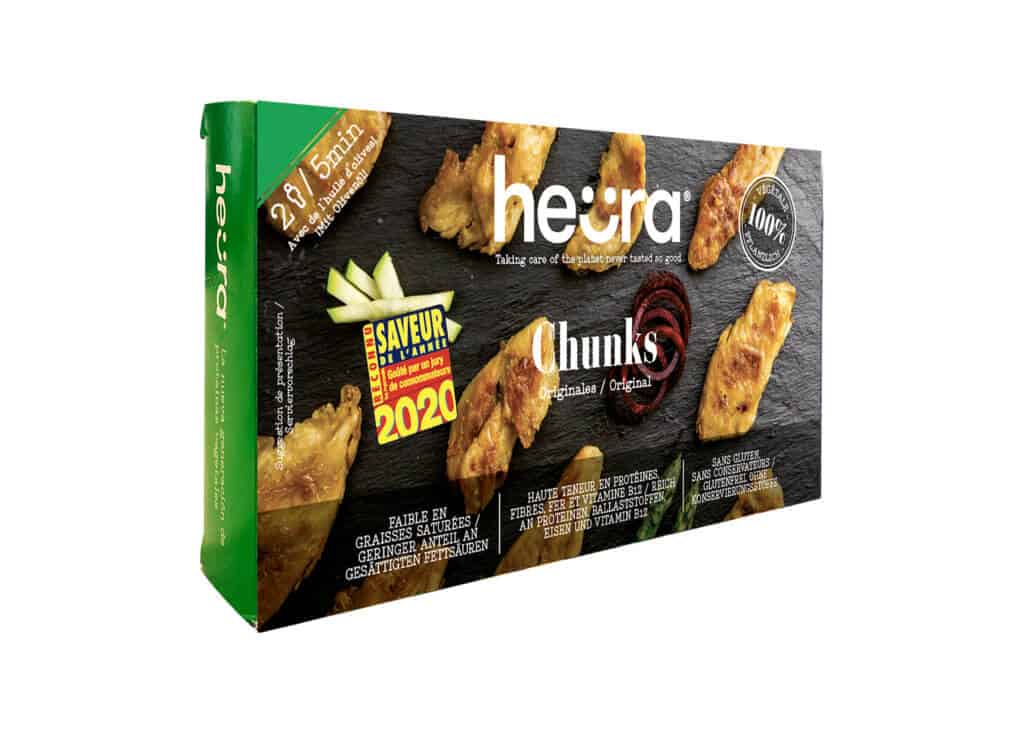 The company reports that it finished 2019 with a turnover of 2.5 million euros and wants to heavily bet on its internationalization to keep multiplying its figures in 2020. Añaños said that "we were born to offer​ 100% plant-based alternatives that do not mean a sacrifice, now the time has come to bring this culinary experience to as many people as possible and as fast as we can with a rapid international expansion."
"We are rebels with a cause and a lot of ambition" he concluded.