Ice cream giant, Froneri, is the biggest producer of ice cream in Europe and the second-largest in the world, after Unilever. The company, headquartered in Yorkshire England, announces the launch of an "indulgent plant-based ice cream brand  RØAR, which helps to save endangered wild cats through the charity Panthera.
Froneri announced in December its plans to expand into North America by acquiring Nestlé's ice cream business for US$4Bn in an acquisition which includes brands including Dreyer's, Häagen-Daaz, Outshine, Skinny Cow, Edy's, Nestlé Ice Cream and Drumstick. The acquisition of Nestlé USA's ice cream marks Froneri's first entry into the US ice cream market, the largest market in the world with a value of more than $10bn per annum.
Froneri's new brand, RØAR is according to the manufacturer, "about a conscious mindset, social responsibility and caring for animal welfare." The company states that the brand will target consumers "who live a balanced lifestyle; those who are looking to indulge whilst still making responsible food choices."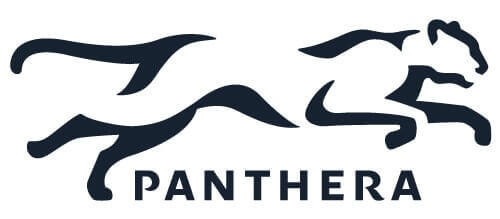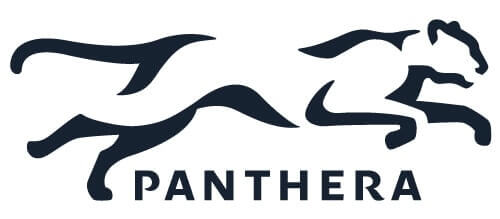 RØAR also announces long-term partnership with the charity Panthera supporting the TIGERS FOREVER fund. Panthera is the only organisation in the world devoted exclusively to the conservation of the world's wild cats. RØAR® is a financial sponsor of Panthera and supports their work which aims to increase tiger numbers by at least 50% over a ten-year period.
The brand launches with flavours of Hazelnut, Coconut and Chocolate. The range does not contain palm oil and all cocoa is UTZ Certified.