Garden Gourmet has announced the upcoming launch of Incredible Mince in October in Germany. The vegan innovation looks like raw minced meat, tastes just as hearty and juicy and can be shaped and prepared in the same way. At the same time, the Garden Gourmet Incredible Burger will be updated with a reported juicier and more convincing grilled meat flavour.
The Nestlé owned Garden Gourmet Incredible Mince is said to be completely vegan with a look of raw minced meat, and is also rich in protein from soy, natural plant extracts (beetroot, carrot and paprika) and vegetable fats.
The loose texture allows the vegan product to fry like classic minced meat. In addition, the vegan mince is also easy to shape – without the need to add eggs or additional binders.
"Mince is used in many different dishes – more often than a burger patty. This is reflected in the market share of meat. Here the mince segment is twenty times as big as the burger segment," says Christian Adams, Business Manager of Garden Gourmet. "We therefore see great potential for our Garden Gourmet Incredible Mince.
"Our burger is very well received by consumers," explains Adams. "In the ranking of the best-selling vegetarian burger patties in food retailing, it ranks first by a wide margin. Based on consumer feedback, the recipe has now been further improved. The new burger patty remains completely vegetable, but has a more distinct grilled beef flavour." Weight and price remain unchanged at 226 g and an RRP of 3.49 euros.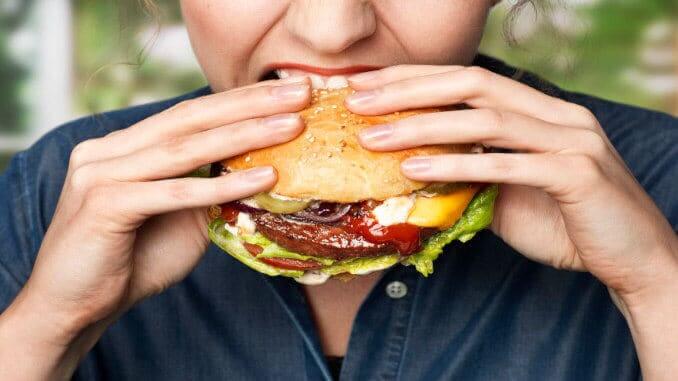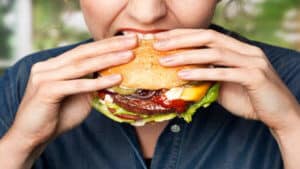 "There is currently a real hype about vegan products that look and taste like meat," says Hubert Stücke, CEO of Nestlé Germany and Managing Director of Garden Gourmet/Herta. For consumers, the reasons for meat reduction are twofold: "More and more people are recognising that less meat is good for them and for the environment. So far, however, vegetable meat alternatives have often failed to meet expectations in terms of taste, bite, texture and experience. With our Incredible range we bring variety into the category and show that vegetarian food tastes good."