The Good Food Institute has released a first-of-its-kind report evaluating the top 15 US retailers on their plant-based products. The results reveal conventional supermarkets to be superior in terms of offering the widest selection of plant-based meat, egg, and vegan dairy products, proving that veganism has truly arrived in mainstream retail.
The inaugural Good Food Retail Report published today demonstrates that Whole Foods, Kroger-owned King Soopers, Wegmans, and Giant Food have some of the strongest plant-based offerings of all top 15 US retailers. It also recognizes Giant Food and Wegmans for strong plant-based performance. Plant-based foods are a growth engine in retail, with sales growing more than five times faster than total food sales.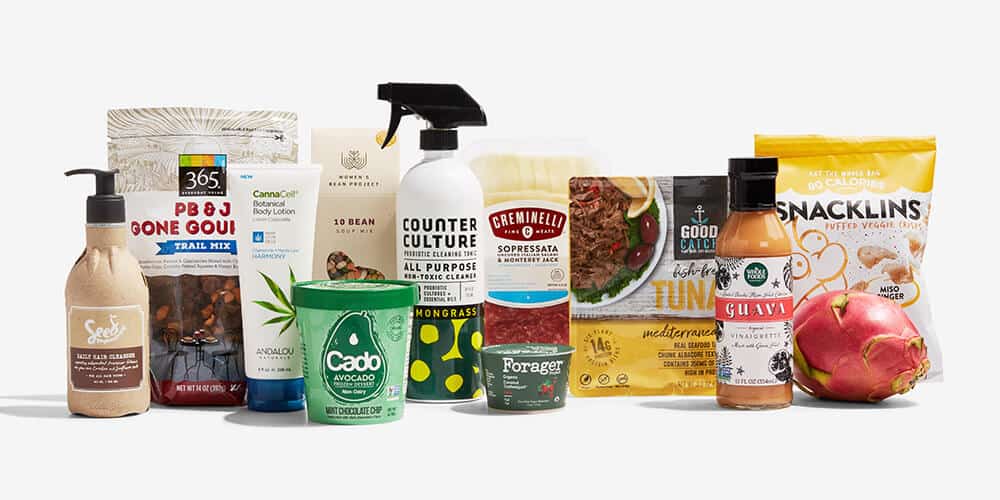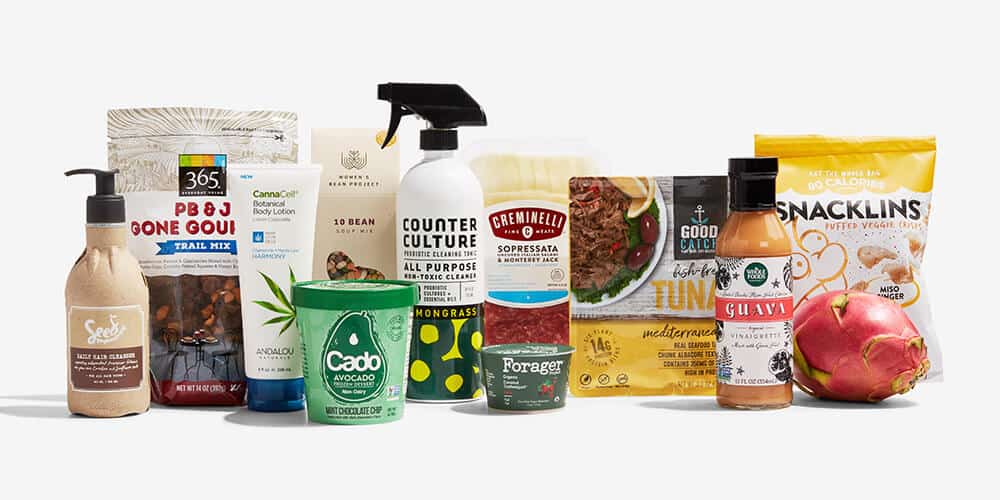 Some top retailers in the US are doubling their own-brand vegan lines this year in response to the steadily increasing demand. Kroger will launch at least four new plant-based products in Q2 and Q3, and Target claims it will more than double their own-brand vegan lines this year.
Key points from the report include:
Whole Foods and King Soopers were found to have the best overall plant-based food range, with 360 and 410 plant-based food products on shelves respectively, which is 50 percent more than other top retailers,

Whole Foods and King Soopers also offer wide ranging store-brand collections and a wide variety of plant-protein products in prepared food settings.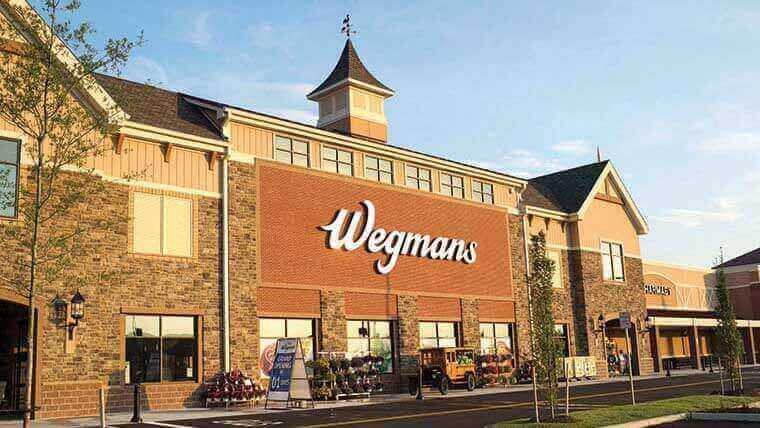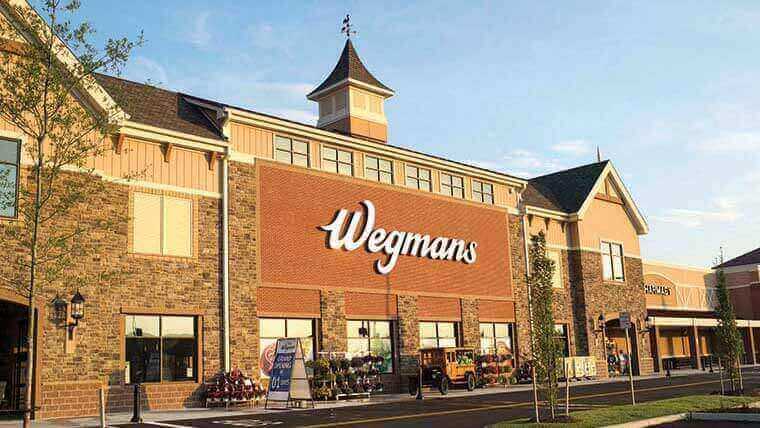 Wegmans is the top performer in terms of total number of products on shelves, with 530 products available, including twice the plant-based meat products and four times the plant-based cheese products as most other top retailers.

Giant Food reportedly has the best plant-based merchandising, stocking several vegan products, including meat, alongside their animal-based counterparts in 10 out of 11 product categories.

91% of top 15 U.S. retailers stock plant-based food products alongside their conventional counterparts in at least two categories, and 65% offer at least one plant-based meat product in the meat aisle.

More than 80% of top 15 U.S. retailers offer at least 10 different refrigerated plant-based meat products.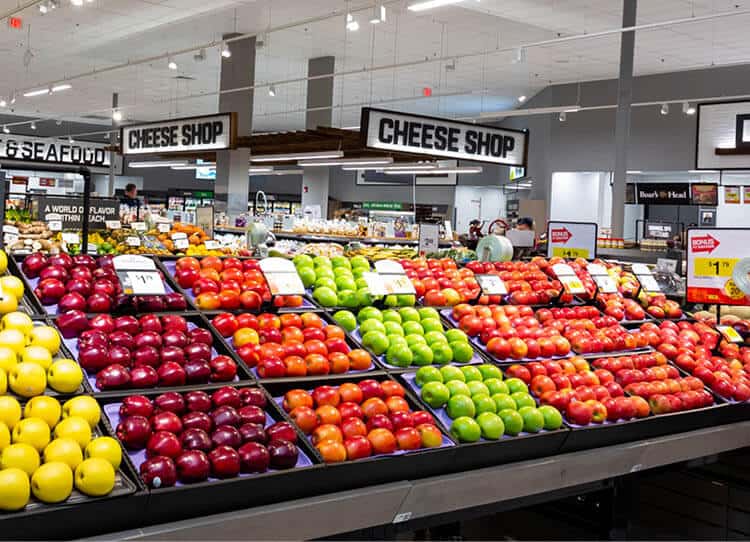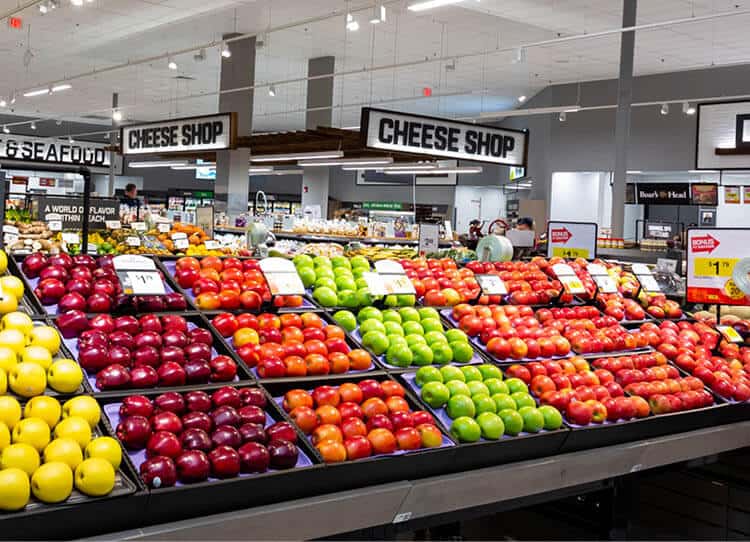 Whole Foods Market VP of Grocery, Dan Epley, states: "We've seen significant increases across our plant-based offerings since the early stages of Covid-19. Our teams continue to work hard to maintain our leadership across these market segments during these unprecedented times."
In terms of areas for improvement, the report identifies opportunities for retailers to further integrate plant-based foods with their conventional counterparts and to adopt inclusive "plant-based" or "plant-protein" labelling on signage.
GFI Executive Director Bruce Friedrich states: "Top U.S. retailers are ensuring that all Americans have access to delicious and affordable plant-based meat, eggs, and dairy. We are reaching a clear tipping point, and no retailer wants to lose out to competitors with better plant-based strategies."