Multinational dairy cooperative Arla Foods, based in Denmark, announces it will enter the plant-based market. Arla will initially launch three oat drinks under the new brand, JÖRĐ, an umbrella brand for 100 per cent plant-based products.
Arla Foods is the largest producer of dairy products in Scandinavia, and formed in 2000 when Arla and the Danish dairy company MD Foods merged. The new products will be under the name JÖRĐ, the umbrella brand for an entire selection of plant-based food products.
"More and more European consumers are looking towards plant-based products. And we know that consumers are enjoying dairy and plant-based drinks side by side. With our unique expertise and innovation power it is natural for us to enter this market, which is adjacent to the milk category. We aim to develop the category with a natural, Nordic range that fits into the everyday life of the European consumers and we see this as an exciting business opportunity," says Hanne Søndergaard, Executive Vice President for Global Marketing and Innovation in Arla.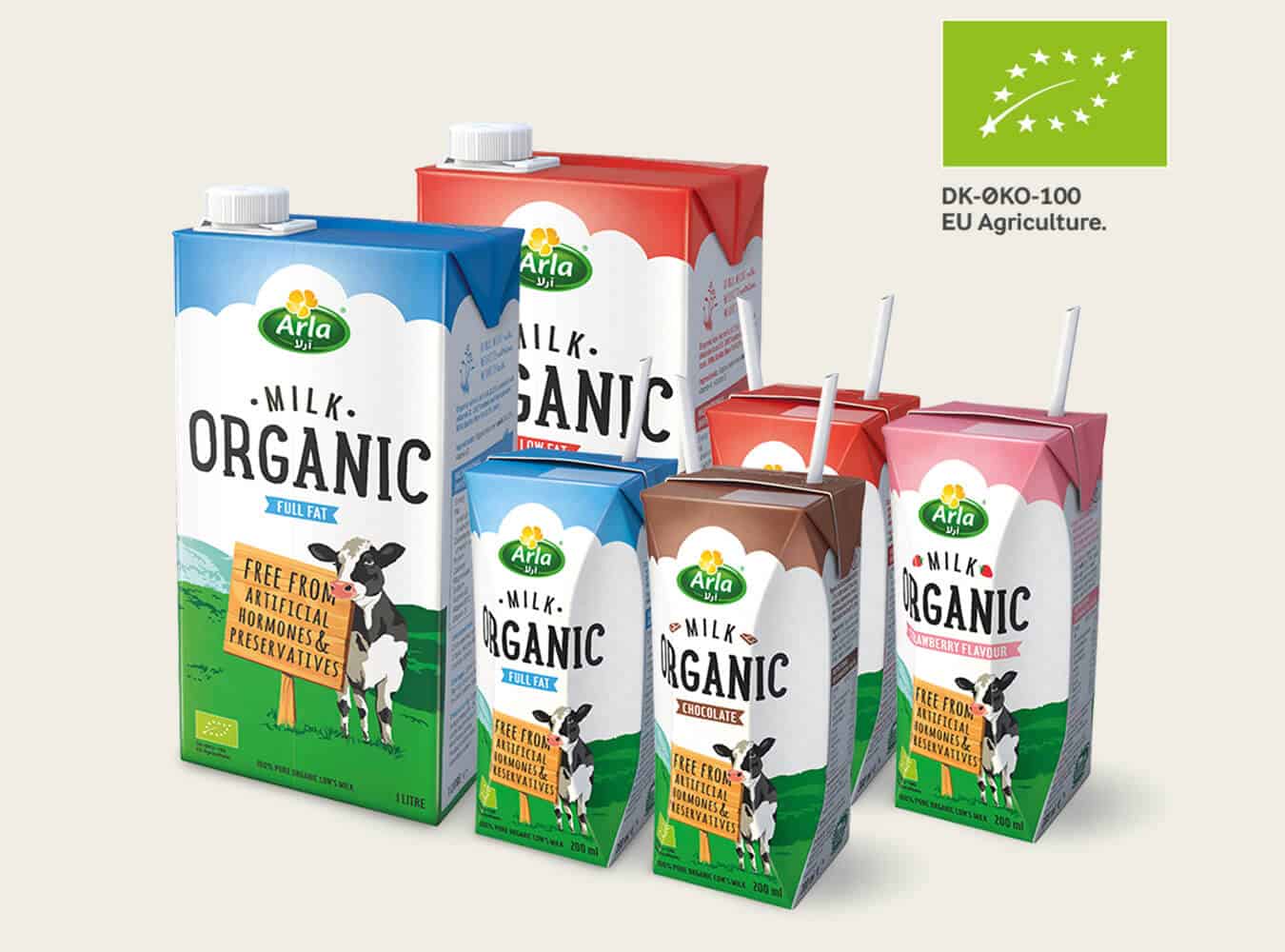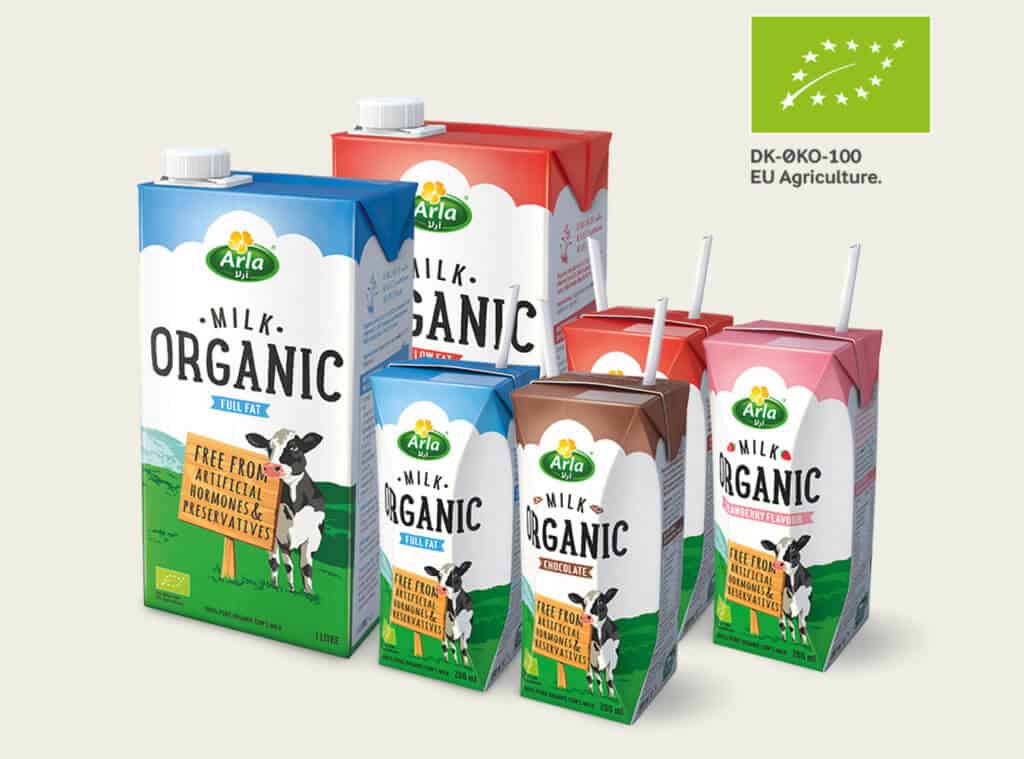 The company says its debut three oat drinks are "natural and pure made with only four or five ingredients from the Nordic nature. JÖRĐ Oat is a pure oat drink with a fresh and pure taste, JÖRĐ Barley has a delicate sweetness from barley, and JÖRĐ Hemp has an oat base balanced with the subtle nuttiness of organic hemp."
"At Arla, we are committed to deliver in the plant-based category. We have the willingness and the capability to serve what the consumers desire – both in the dairy and plant-based categories – and we believe that the JÖRĐ-brand and our natural oat drinks meet these expectations. The three plant-drinks are made with organic and Nordic ingredients and contain up to 50 percent more oat than current market leaders. Parameters, that have tested very well with the consumers," says Hanne Søndergaard.
Initially, the plant-based drinks will be launched in Denmark, the United Kingdom and Sweden.